A whole host of Irish artists and arts organisations are set to benefit after funding of €600,000 was awarded today by Culture Ireland to help them stage their work worldwide over the next twelve months.
The projects cover a broad range of disciplines including circus, dance, film, literature, music, theatre and the visual arts. According to Culture Ireland the funding will enable some eight-five Irish artists "to showcase and export their work to over 28 different countries around the globe."
Among those benefitting are CoisCéim Dance Theatre which will be touring their young people's production The Wolf and Peter across Australia next summer, while the Fabulous Beast Dance Theatre will bring its new production of Swan Lake/Loch na hEala to a number of European countries.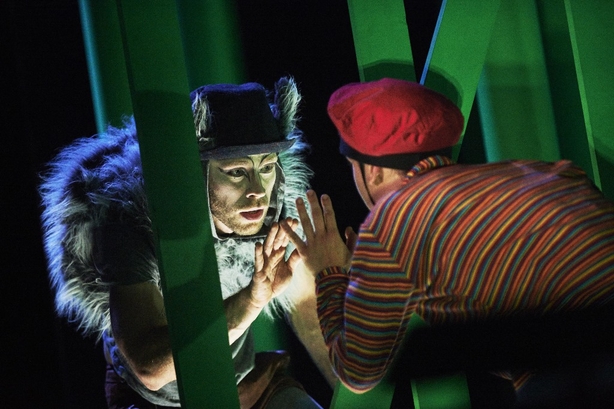 Druid's production of Martin McDonagh's The Beauty Queen of Leenane will tour the US in January to March 2017, while visual artist Gerard Byrne will take his exhibition, A late evening in the future at the Australian Centre of Contemporary Art, Melbourne later this year
The Minister for Arts Heather Humphreys today welcomed the announcement and said the support given by Culture Ireland to the recipients will give Irish artists "the opportunity to build on Ireland's cultural connections."
She added that "supporting Irish culture on the world stage is one of the key priorities identified in the Culture 2025 Framework Policy" which was published last week. Among the proposals contained in the document are an annual cultural consultation day and a review of existing cultural institutions, while it also sets out plans to boost business investment in the arts.