The prison where Oscar Wilde was sentenced to will soon open to the public for the first time for an art project celebrating his life of the Irish dramatist and wit.
A host of well known names, including actors Ralph Fiennes, Ben Whishaw and Maxine Peake and singer Patti Smith, will perform readings of Wilde's work in the chapel at Reading Gaol.
Wilde was a prisoner there between 1895 and 1897 and wrote his work De Profundis, an extended love letter to his lover Lord Alfred Douglas, in his prison cell after he was sentenced to two years hard labour for gross indecency.
Following his release he also composed the celebrated poem about his experience in the prison, The Ballad of Reading Gaol, which contains the well-known verse:
Yet each man kills the thing he loves,

By each let this be heard,

Some do it with a bitter look,

Some with a flattering word,

The coward does it with a kiss,

The brave man with a sword!
The project is called, 'Inside - Artists and Writers in Reading Prison' and every Sunday for two months writers and performers including Fiennes, Smith, Whishaw and Peake will read De Profundis in its entirety. Other writers including Ai Weiwei and Jeanette Winterson will also compose letters from their own direct or imagined experience of a state-imposed separation from loved ones.
Visitors will be able to listen to and read their letters in some of the cells of the prison.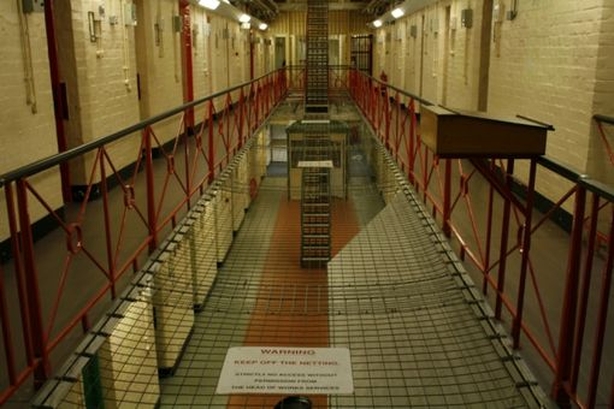 James Lingwood and Michael Morris, the co-directors of organisers Artangel, said that they are "excited to be opening up Reading Prison with such a remarkable range of artists, writers and performers"
The Inside: Artists and Writers in Reading Prison project runs from 4 September to 30 October.