Weather Competition Spring 2023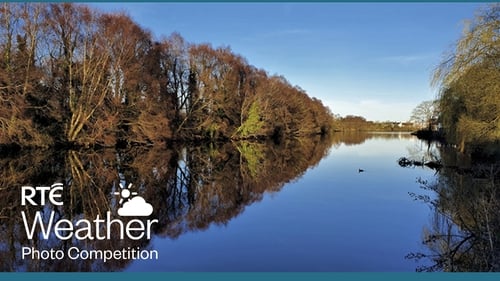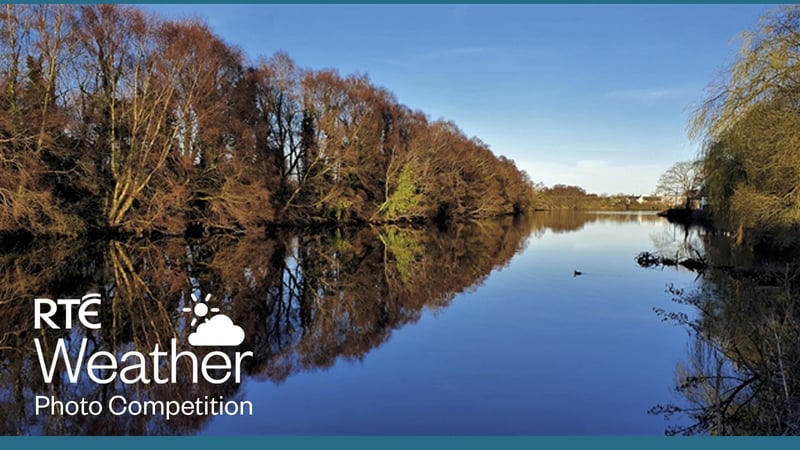 The weather is one of our favourite topics of conversation in this country for a reason! For a small island, we really can, and do, get all four seasons in one day.
The aim is to showcase the beauty of seasonal changes in the Irish landscape.
Running for over 20 years, the RTÉ Weather Photo Competition continues to be as popular as ever, offering amateur photographers and the general public alike an opportunity to showcase and share their talent. Photos are used as a backdrop for the RTÉ Weather bulletins and in the ever-popular calendar, which is published every year.
Entry Requirements Whether you're using a camera or a phone for your photograph we encourage you to use the highest possible resolution suitable for printing in the RTÉ calendar. This is a minimum file size of 2.5mb or approx. 285mm wide x 200mm high and 300dpi, in .JPEG / .JPG. Images cannot contain any people, animals, graphics or branding. All images must be in the landscape proportion.
Please see T&Cs here
Please see sample images of previous entrants on this page.
In order to view the entry form, you need to consent to RTÉ using Cookies. If you have disabled Cookies, please scroll down to the end of the page and choose the grey tab marked "Privacy". Ensure that all Cookies are on. Once you have uploaded your entry, you can switch the Cookies off using this option if you so wish.
More stories on