Welcome to The Rotunda, the world's longest running maternity hospital where close to one million Dubliners have been born and some 24 new babies are added to that number every day.
It's a place of extreme highs and devastating lows. Agony and ecstasy, all happening second to second. Come behind closed doors with parents and staff as they meet in the most intimate of ways, experiencing moments that will change their lives and be remembered and retold for generations to come.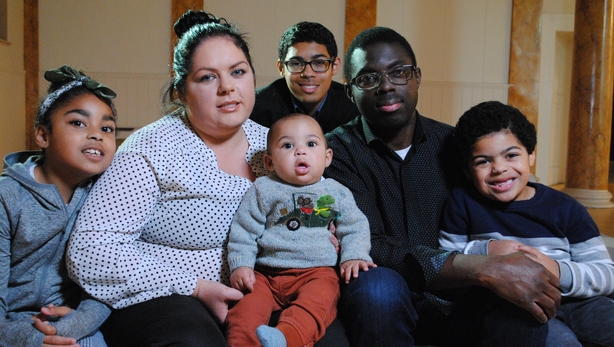 Over the course of 2018, Scratch Films and RTÉ followed the comings and goings of The Rotunda hospital in Dublin, 24 hours a day for a total of 21 days. It's one of the most active maternity hospitals in all of Europe and the resulting series encapsulates a multitude of emotions that are part and parcel of the everyday life of this Irish institution. From the screams of childbirth and the resulting highs of a new born baby, to the devastating lows when a baby doesn't make it out of the womb or ends up in NICU with a team fighting to save its life.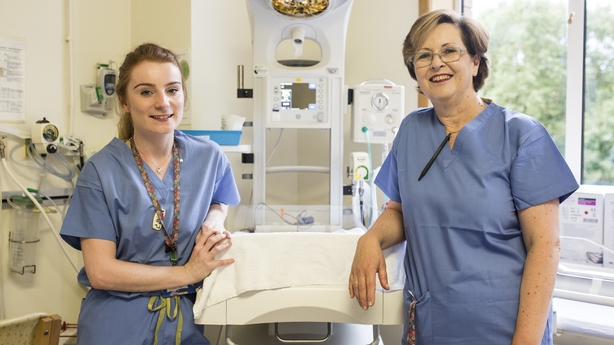 Throughout, however, it is the humanity of the staff that shines through as we meet couples and learn about their own story together and share with them their personal experiences of bringing new life into the world.