Home of the Year returns to RTÉ One for its fourth series.
Championing individuality, creativity and commitment to design, Home of the Year features homeowners around Ireland who have done something special to the place they call home.
Over 8 weeks, 21 homes will compete for the Home of the Yeartitle, with three very different properties featured each week.
From re-design, new builds, renovations and restorations Home of the Year features people who have made their dream home, just the way they want it. The series will showcase homes from all across Ireland including a renovated schoolhouse building and an 18th century mill turned home, contemporary new builds pushing the boundaries in design, a converted Irish farm cottage, re-imagined bungalows and semi-detached homes with a difference.
Making the tough decisions on which homes go through to the final are our three expert judges; design legend Hugh Wallace, renowned interior designer Deirdre Whelan and award winning architect Patrick Bradley. Patrick gained a lot of attention when his own shipping container home appeared on Channel 4's Grand Designs. Patrick's home has gone on to win several awards and has appeared in newspaper articles all over the world.
Looking for individuality, functionality and clever design, the judges will individually score each of the homes out of 10, the home with the highest combined score in each programme will go through to the final, where the ultimate winner will be crowned.
Episode one info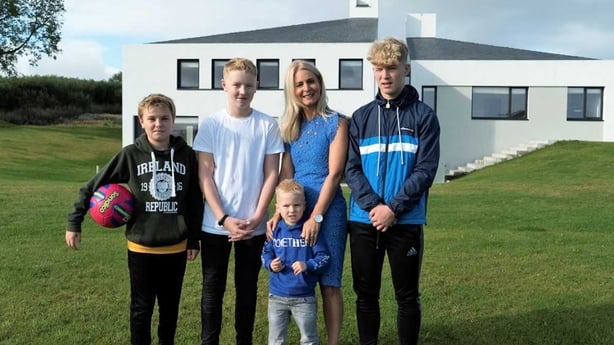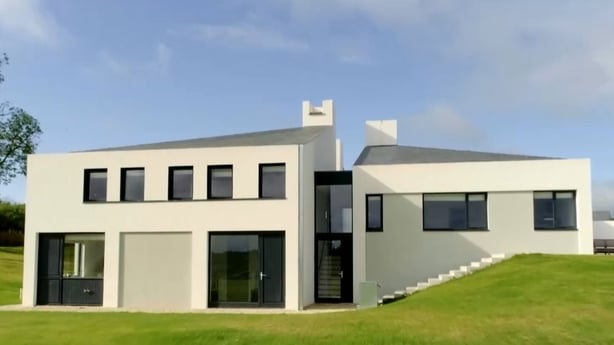 House 1
Teacher Bernadette lives in this striking architectural home in Co. Derry with her husband her husband and four sons. The home was awarded the accolade of Ulster Home of the Year 2017. Bernadette and Padraig have been working on this home for 8 years. The architect, Garbhan Doran, was a childhood friend of theirs, and they worked closely with him to create their dream home. The idea of the home is that it has 3 separate pods. One that is for living, one for the parents and the third for their four sons. For Bernadette it was key that the home make the most of their outstanding setting in Co. Derry, they even have full views of the Sperrin mountains.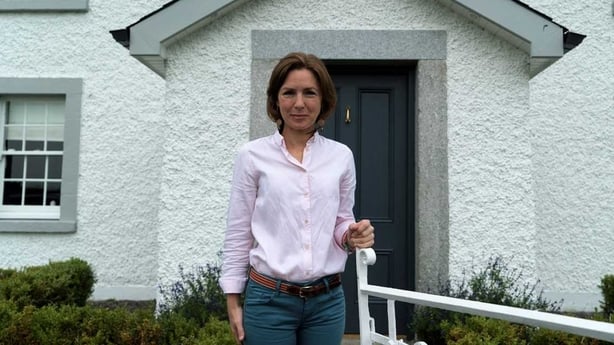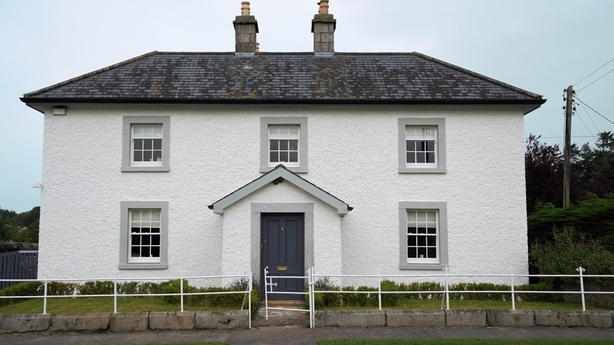 House 2
Samantha Mackey, a director of the family equestrian company, lives in a renovated period house in Co. Wicklow.
Samantha spent two years gutting and renovating it and also added a small extension. There was a lot of work to be done to the home as it was in bad condition. All of the decor was done by Samantha and she added personal touches with trinkets, ornaments, rugs and sculptures she has picked up on her travels over the years. Samantha loves the country-style aesthetic but also likes to include modern influences.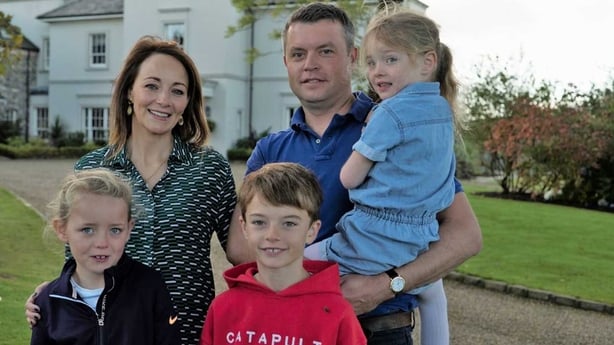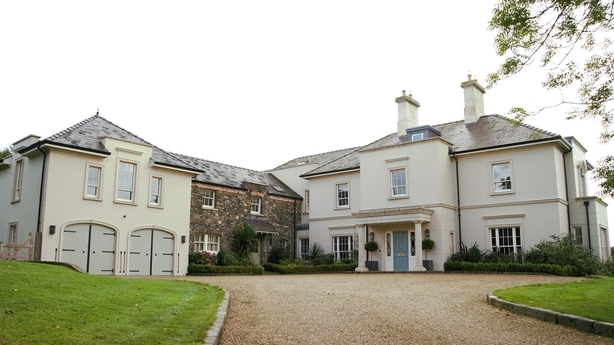 House 3
Sara Thompson is an interior designer based in Belfast http://www.thompsonclarke.com/. She lives in this period style home with her husband, Scott, and their three children.
Sara and her husband, Scott, needed a bigger home for their growing family at the same time that his parents were hoping to downsize. Sara Thompson and her husband Scott built a period style home for their family on the site of Scott's parents' home in county Down. The home was knocked and two homes were built to house three generations. Throughout the home Sara blends her love of art and interior design with family treasures passed from one generation to the next. Sara blended classic and contemporary styles to create a unique and harmonious look.