Fasten your seatbelts for the new series of Getaways, airing from January 2018 presented by Joe Lindsay, Mairead Ronan, Vogue Williams and Tommy Bowe.
Series 6, episode 1 - Cote D'Azur / Shannon Cruise
Vogue Williams and rugby superstar Tommy Bowe kick off the travel series in the Cote d'Azur. The duo explores some of its most glamorous resorts including Cannes and Antibes. They also take a flying visit to Monaco, a playground for the rich and famous and sample some of the tastes and flavours of Provence.
In this week's short Getaway Joe Lindsay and his wife Mary take a cruise on the River Shannon.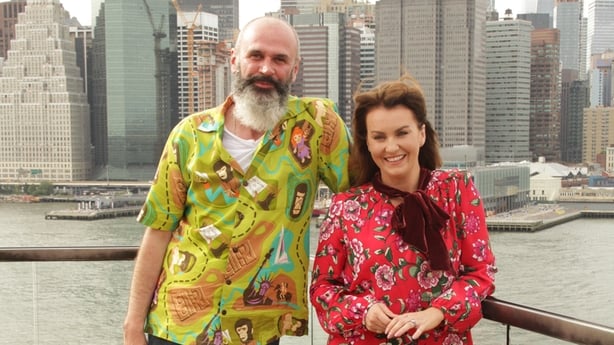 Series 6, episode 2 - New York / North Coast
Mairead Ronan and Joe Lindsay travel stateside to the Big Apple. They're on a mission to leave Manhattan behind and see what's on offer in the other boroughs. They explore Little Italy in the Bronx, visit the hipster neighbourhood of Williamsburg in Brooklyn, discover there's more to Staten Island than just its ferry and explore the sights of Queens.
Closer to home Vogue Williams takes a short Getaway along the north coast and the island of Rathlin.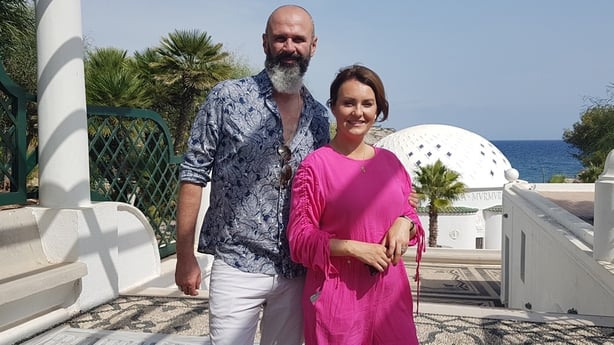 Series 6, Episode 3 Rhodes
The Greek island of Rhodes is this week's destination for Mairead Ronan and Joe Lindsay. They explore the old and new town of Rhodes, hike up the historical Acropolis of Lindos, discover the island's stunning coastline by speedboat, sample the flavours of Aegean cuisine and take a daytrip to the picture perfect Greek island of Symi.
And in this week's short getaway Vogue Williams takes a foodie and shopping break in the city of Belfast.
Click here for information on Episode 3 Rhodes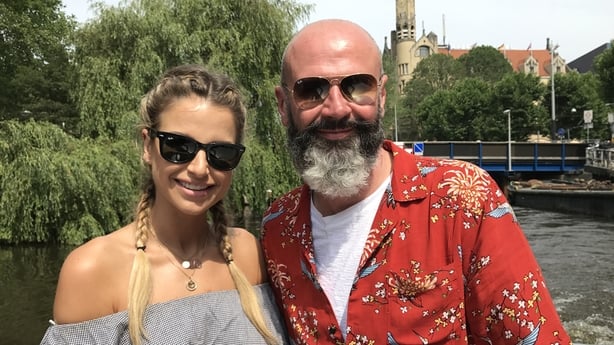 Series 6, Episode 4 Amsterdam
Vogue Williams and Joe Lindsay check out Amsterdam, the capital of the Netherlands, famous for its liberal approach to life. They take in the sights of the city from a canal ride, get to see some of the world's most famous paintings in the museum quarter, run amok in the Nemo Science Museum and Vogue braves the new over-the-edge swing ride at the A'Dam Lookout.
Closer to home rugby star Tommy Bowe take a cycle tour around Strangford Lough in Co. Down.
Click here for information on Episode 4 Amsterdam