Brendan O'Connor hosts a lively discussion with his three panellists drawn from a reliable stable of opinionated commentators and personalities.
This season will some familiar faces return and new faces join the panel as they gather around the table, eyeball to eyeball, toe to toe as they take a provocative and entertaining look at what has the nation talking.
The show will feature the big news stories of the week and the everyday issues affecting the country. As with all the best discussions there will be some good laughs and some fierce disagreements as the winners and losers of the week come under the penetrating gaze of the panel.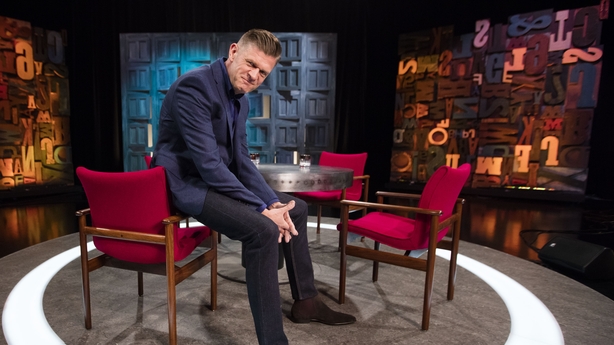 Joining Brendan for episode one will be Jennifer O'Connell, Baz Ashmawy and Brenda Power.