CRIMECALL 1800 40 50 60
MURDER OF SILVESTRAS STOSKUS
Gardaí in Leixlip are continuing to investigate the murder of 24 year-old Silvestras Stoskus whose remains were discovered in a field in Broadford, Kildare on the 18th March 2015.
Silvestras was reported missing by his parents 10 days previously when they became alarmed that he had failed to return to his home at Bun Daire, Kinnegad, Co. Westmeath.
Silvestras had been severely assaulted and died as a result of his injuries.
Appeal:
● Gardaí believe the answers to this murder lie within the local community and are appealing directly to those with information to come forward. Do you have any information about Silvestras' murder that could help Gardai?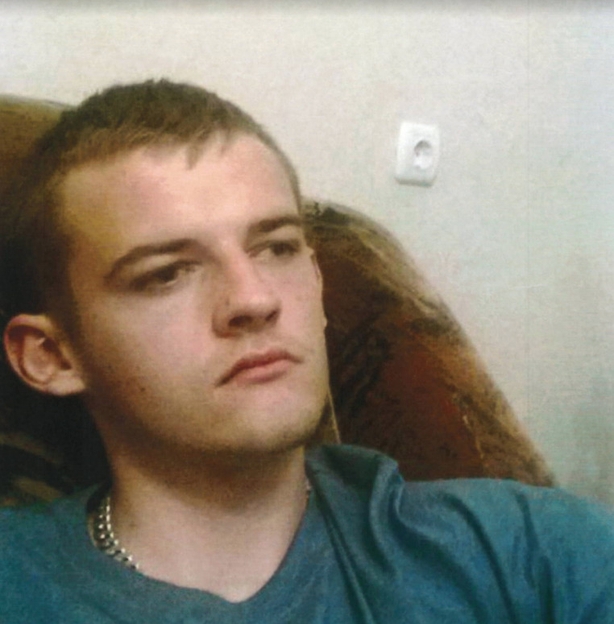 MURDER OF JEFFREY HANNON
Gardaí in Roxboro Road Garda Station in Limerick are appealing for further information about the murder of 19 year old Jeffrey Hannon that occurred in the early hours of 22nd November 2007.
The previous evening, Jeffrey was at a bonfire in the O'Malley Park estate in Southill. The following morning he was found dead with serious head injuries in the same estate.
Appeal:
Gardaí have received valuable assistance from the public in their investigation to date but are urging anyone with information, however insignificant they may feel it is, to come forward now and assist the investigation
AGGRAVATED BURGLARY: IRISHTOWN
Gardaí at Irishtown, Dublin are investigating an aggravated burglary that occurred on 4th January 2018 at a GAA clubhouse in the area.
At around 11.20pm the barman locked up and was walking out of the car park when he was grabbed from behind by a man armed with a handgun. He was brought back towards the clubhouse where a second man armed with a knife followed behind. Once inside, the victim was cabled tied and the men demanded the keys to the safe. The men removed a quantity of cash from the safe and placed it in a wine or purple coloured backpack. They locked the victim into the office and escaped on foot towards Irishtown Stadium and on towards Ringsend.
The victim managed to open the office door a short time later and alerted Gardaí.
Appeal:
● Were you in the Irishtown or Ringsend area on the night of 4th January this year? Did you see anything that could help Gardaí?
The two suspects were captured on CCTV running across the carpark of Irishtown Stadium towards Ringsend park. They are described as both being 5' 7'' with an average build. One of the men wore all black clothing while the other man wore grey tracksuit with a white stripe on both sleeves.

Did you see the men in this area? If so, Gardaí are appealing to you to come forward.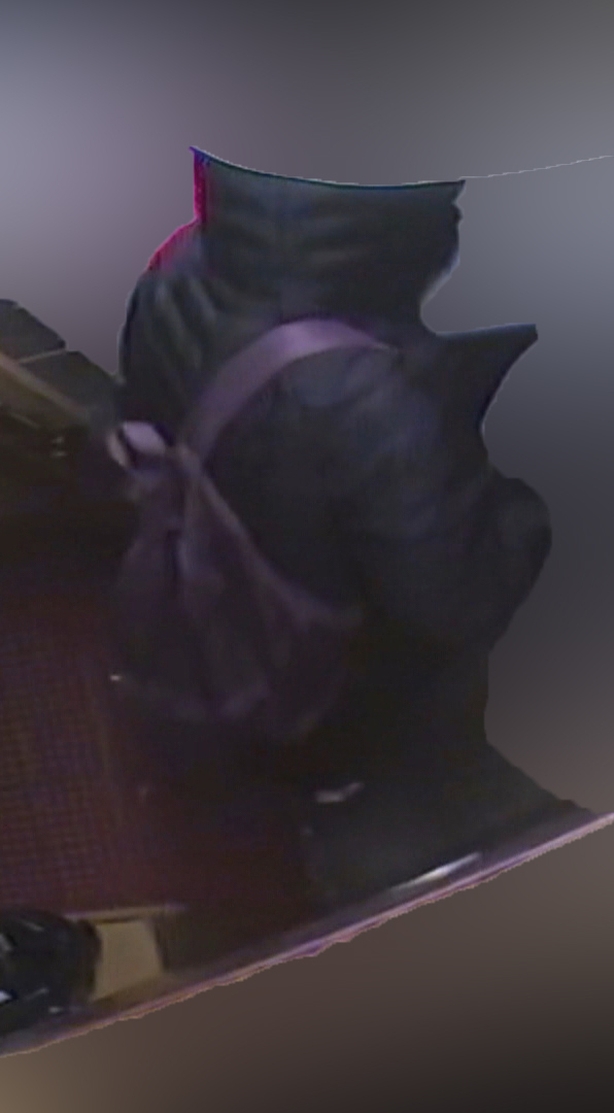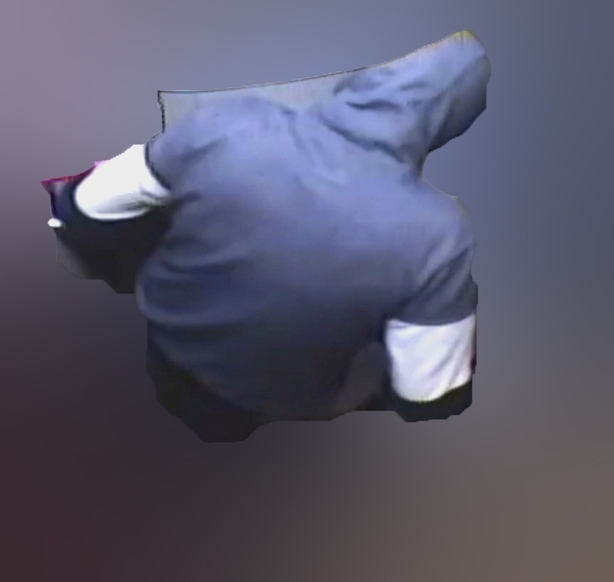 MISSING PERSON: PETER SCULLY
Gardaí are investigating the circumstances surrounding the disappearance of Peter Scully who was reported missing from his home on 4th April 2017.
Peter (48) was last seen at his home in Fairfield Park, Greystones, Co. Wicklow on 2nd April by a close friend who called into see him. He was well known and liked around the town of Greystones having lived there most of his life. Peter had a small circle of friends, and enjoyed horse racing and hill walking.
Gardaí believe Peter was wearing a pink t-shirt with blue jeans at the time of his disappearance.
Peter's family and friends are extremely concerned for his safety.
If you have an information which could assist Gardaí, please get in touch.