MONDAY 24th JUNE, 2019
Missing Person: Jon Jonsson
Gardaí at Santry are investigating the disappearance of 41-year old Jon Jonsson who has been missing since Saturday 9th of February 2019.
Jon, who is originally from Iceland, travelled to Ireland on Friday 8th of February and checked into the Bonnington Hotel, Dublin 9 where a poker tournament was taking place. He left the hotel and was last seen at 11.07am, walking along the Swords Road, past Highfield Hospital and in the direction of the Collins Avenue
Jon is described as 6ft tall, with short brown hair and of a medium build. When he went missing he was wearing a black padded jacket, and a t-shirt with a logo. He had a distinctive tattoo on his left arm as per image below.
Appeal
● Gardaí are appealing to anyone in the transport industry who may haven given Jon a lift and to people in the hospitality industry who may have provided him with accommodation.
● To anyone who may have seen Jon in the area of Swords Road and Collins Avenue on the morning of the 9th of February.
● Gardaí want to talk to anyone who stayed at the Bonnington Hotel and who spoke to Jon.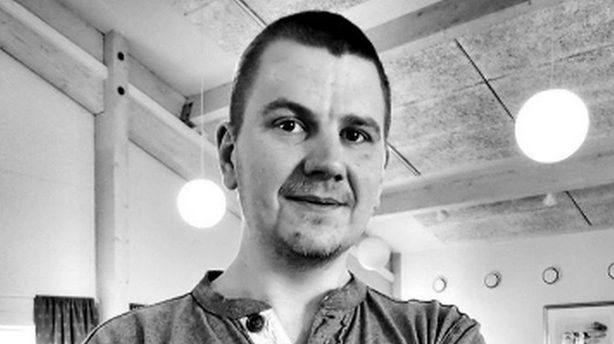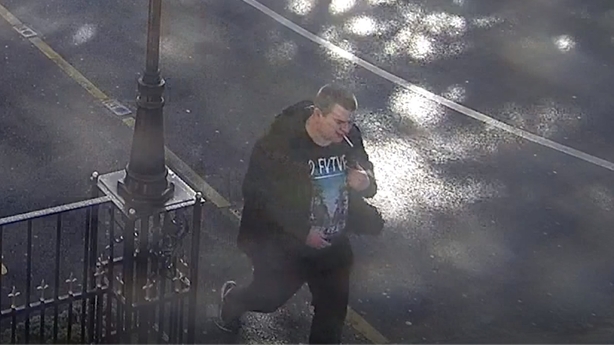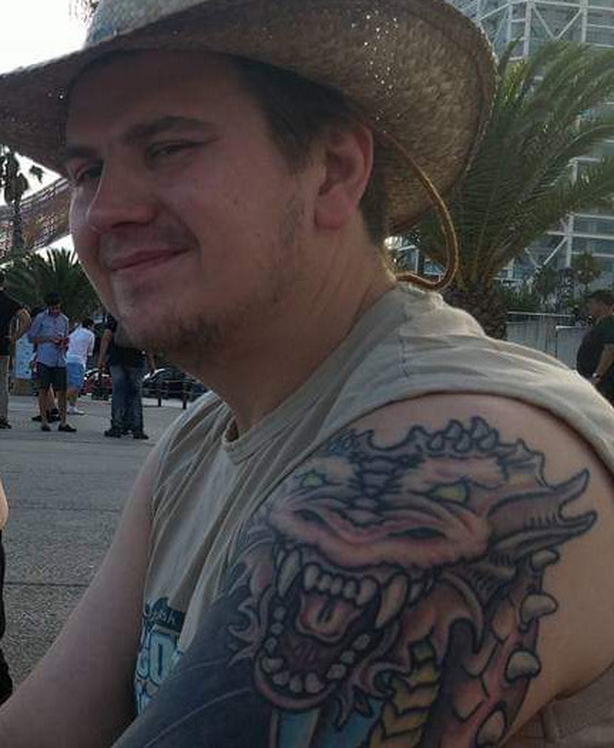 Missing Person: Gerard Taylor
Gardaí at Dundrum are investigating the disappearance of 55-year old Gerard Taylor who went missing on Saturday 25th May 2019.
Gerard left his home in Sandyford on Saturday morning, he was last seen at 11am walking up Kellystown Road past Taylor's Three Rock Public House. Gerard is an avid hillwalker and was walking in the direction of Ticknock.
Gerard is described as 5'10'' in height, with grey hair, blue eyes and a medium build. He was last seen he wearing a navy blue sports cap, a black Regatta jacket, green chino trousers and navy trainers.
Gerard's family are extremely concerned for his safety and wellbeing.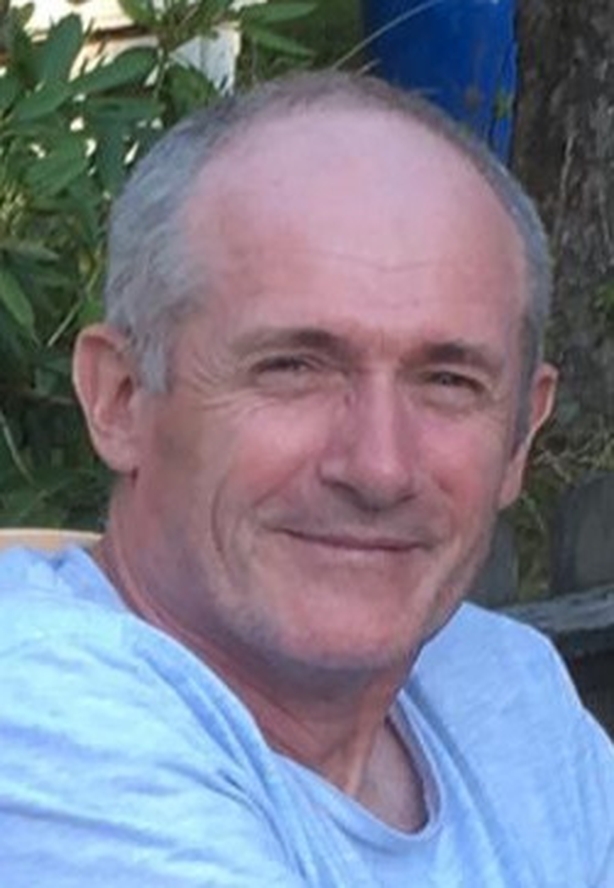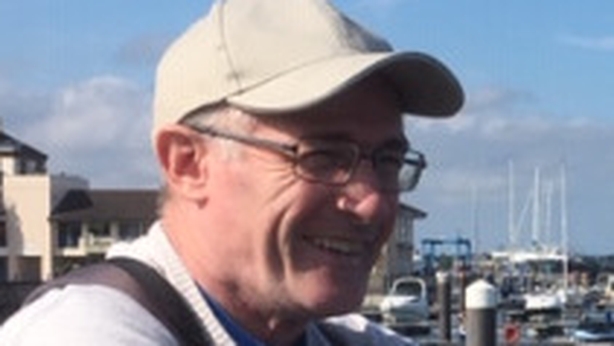 ● Gardaí are appealing to people in the Ticknock area of the Dublin mountains who may have seen Gerard on Saturday the 25th of May.
● Gardaí are wanting to talk to anyone who may have seen someone matching Gerard's description.
DOUBLE MURDER: GORMANSTOWN
Gardaí at Ashbourne Garda Station are renewing their appeal into the double murder of William Maughan (34) and Anna Varslavane (20). The couple were reported missing on Tuesday the 14th of April 2015.
Anna, originally from Latvia came to Ireland with her mother when she was eight years old. William was from Tallaght and the couple lived together in Gormanstown, Co. Meath.
On the day they went missing (April 14th 2015), the couple made plans with William's mother, Helen, to get a lift back to Tallaght. But when Helen arrived at their meeting point there was no sign of William and Anna.
Gardaí believe that the couple were murdered but their remains have still not be found. The Maughan family made an emotional appeal to those who can help with the investigation to come forward.
Appeal
● Gardaí are appealing to anyone who was in the Gormanston area on the afternoon of Tuesday the 14th April 2015 to come forward.
● Gardaí want to talk to anyone with information in relation to the murder of William and Anna, to come forward.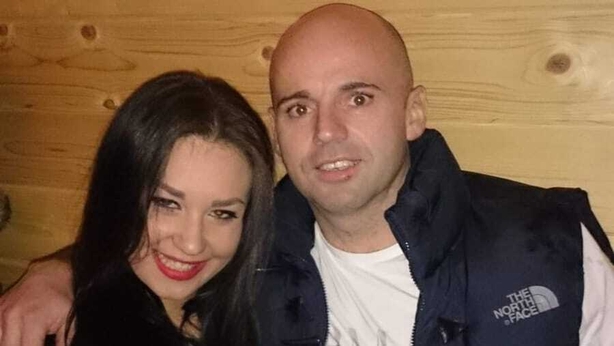 ATTEMPTED MURDER OF ROBERT DELANY
Gardaí are continuing to investigate the shooting of 27-year old Robert Delany. Robert was shot and seriously injured on 22nd October 2008 at his home in the Russell Rise estate in Tallaght.
In the early hours of that morning, Robert, a father of two, heard a knock at his front door. He looked out the kitchen window and a man fired a shot at Robert which hit him in the head. He suffered catastrophic injuries and is now in a permanent vegetative state.
Robert's family made a direct appeal on Crimecall to those with information to come forward so that justice may finally be done.
Appeal:
● Gardaí are confident that there are people in the local community who can assist the investigation but who have not yet come forward. Are you one of those people? Gardaí and Robert's family, are appealing directly to you bring that information.
● Did you see any suspicious activity in the Russell Rise estate in Tallaght on the evening of 21/10/08 and the morning of the 22/10/08?
● A white Honda Integra car, with no number plates, was stolen on the evening of the 21st October from a garage on the Naas Road. This car was subsequently located at Montpelier estate in Tallaght. Did you see this car on the 21st or 22nd of October 2008?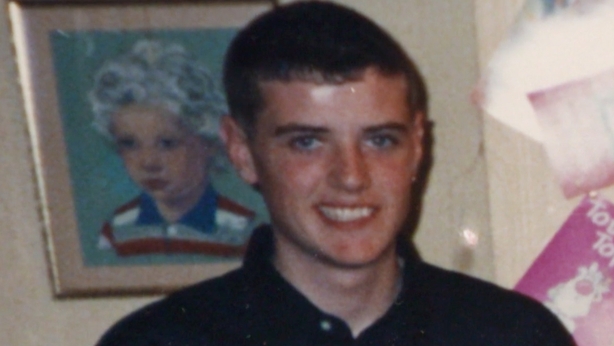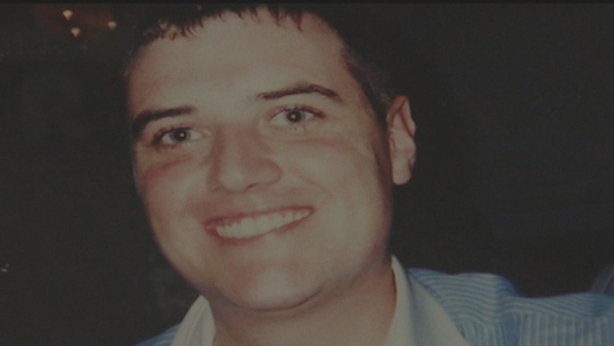 MISSING PERSON: DYLAN KEOGH
Gardaí in Clontarf are investigating a missing person, 18-year Dylan Keogh. Dylan was last seen at 10.30pm on the Clontarf Road on Thursday the 10th of January 2019.
Dylan had a black racer bicycle and a black puma bag with him, both of which have since been recovered in the Dollymount Beach area. Dylan had a Rastafarian flag in his backpack, which has not been recovered.
Dylan is described as 5'8'' in height, of slim build with dark shoulder length hair and brown eyes. He was last seen wearing a navy martial arts suit, black runners and a blue bandana on his head.
Appeal
● To any person who may have seen Dylan since the 10th of January or has any information on his whereabouts.
● To anyone who saw Dylan's bicycle and/ or bag on Dollymount Beach.
● To anyone who may have seen a Rastafarian flag in the Clontarf area matching the image below to come forward.