High Road, Low Road is a travel show which pairs top celebrities and sends them off to far flung destinations for an unforgettable adventure of discovery, culture and fun! Both are headed to the same location, but they'll have very different experiences.
Episode 1
Pat Shortt and his daughter Faye head off to Dubrovnik, one of the Mediterranean's most popular destinations as High Road Low Road takes to the skies again. While one of them stays in a luxury five-star hotel the other gets a bed in a local hostel, and both celebrities spend their days experiencing this amazing city from very different viewpoints.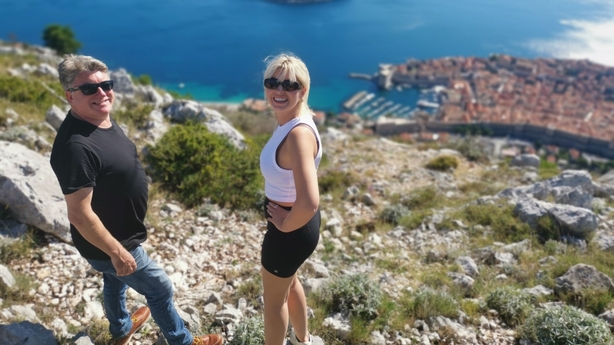 Episode 2
Driving dune buggies in the mountains, beach volleyball in the sun and surfing in the Atlantic. All these activities and more as celebrities Nicolas Roche and Norma Sheahan take to the Algarve in Portugal, in this episode of High Road Low Road, where one of the two celebrities gets to enjoy a five-star luxury lifestyle while the other travels budget style.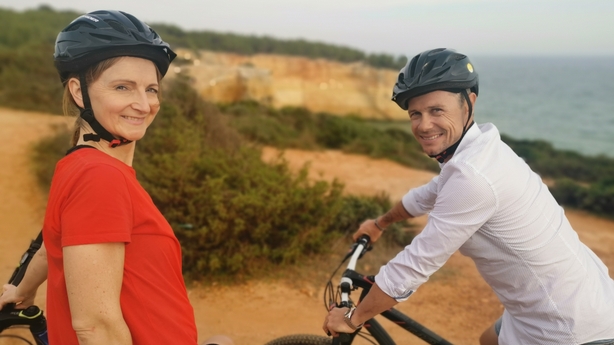 Episode 3
In this episode, Tokyo, Japan is the amazing destination for best friends actor Clelia Murphy and actor & author, Claudia Carroll, with one experiencing luxury all the way while the other is on the budget trip. A helicopter trip over the city and enjoying sushi at one of the city's top restaurants is on the privileged agenda for one, while the other gets to window shop in the markets and tech shops and eat the best of street food.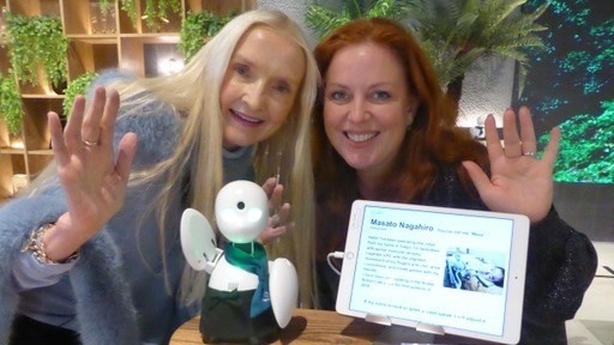 Episode 4
On High Road Low Road this week, Eurovision Singer Niamh Kavanagh and long time pal comedian Gearoid Farrelly travel to Cyprus. Ancient Ruins, a stunning gorge, an underwater museum and a record shop all feature as one celebrity gets a luxury trip while the other makes do on a budget.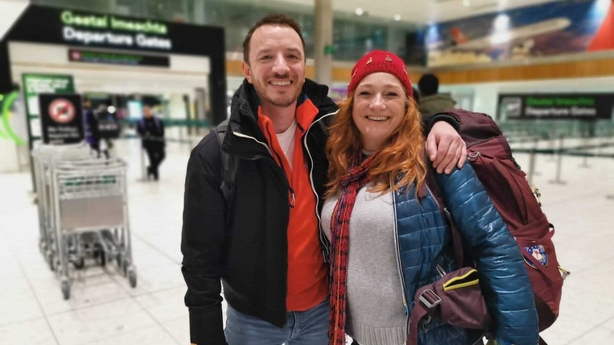 Episode 5
Boston USA is the exciting destination for Radio DJ Emma Power and chef Nico Reynolds. Axe throwing, a dramatic helicopter ride over the city and fine dining is on the agenda for the lucky celebrity who gets the five-star luxury trip, while the other enjoys eating Boston lobster rolls, salsa dancing and visiting the home of baseball on the budget end of the scale.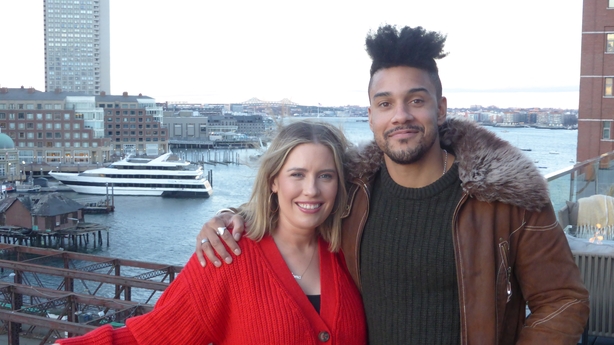 Episode 6
In this episode, best mates and fellow actors from Mrs Browns Boys Danny O'Carroll and Paddy Houlihan travel to the exciting, beautiful and historic city of Amsterdam. Smashing up cars, Anne Frank & Bike tours, swinging 100m off a building and polishing diamonds are all on the agenda, although one gets to enjoy a Five Star Luxury trip while the other makes do on a budget.