In this brand new four part original series for RTÉ One, presented by Hugh Wallace, we will see four innovative architects, paired with four first time bungalow homeowners, who are desperately seeking a solution to their dark, damp and dated homes.
The Irish bungalow; an iconic affordable housing solution that quickly became a quintessential Irish phenomenon.
They first jumped out onto our landscape in the 1970's as a series of easy to follow design catalogues flooded the country and became the peoples' housing solution, allowing a new generation of families to build their own homes for the first time.
The simple structures became an integral part of Ireland's architectural DNA and are now dotted around every inch of our countryside. While many have fallen out of love with the humble bungalow for some they are an opportunity to, yet again, create a better life.
In this brand new four part original series for RTÉ One, we will see four innovative architects, paired with four first time bungalow homeowners, who are desperately seeking a solution to their dark, damp and dated homes.
Under the watchful eye of presenter Hugh Wallace, our four celebrated architectural practices will redesign these humble bungalows and reimagine them into beautiful bespoke homes, fit for the way we want to live today. The series will showcase not only the transformative effect good architecture can have on our lives but also on our landscape.
With four bungalows to play with across the series, each episode will concentrate on the trials and tribulations of one bungalow, its owners and their architect as between them they strive to create their own perfectly formed Bungalow Bliss.
My Bungalow Bliss is Proudly sponsored by Electric Ireland Superhomes.
Episode 1 – Galway
Niki and Davin have purchased a monster of a bungalow that is cold, dark and warren-like, having been extended carelessly multiple times over the decades by the previous owners. Davin and Niki love the minimalist aesthetic and want a bright, open plan home that is light, airy and with good air quality. Their architects are Nicola and Grainne from Studio Red known for their exceptional eyes for detail, and their eco- friendly bespoke designs.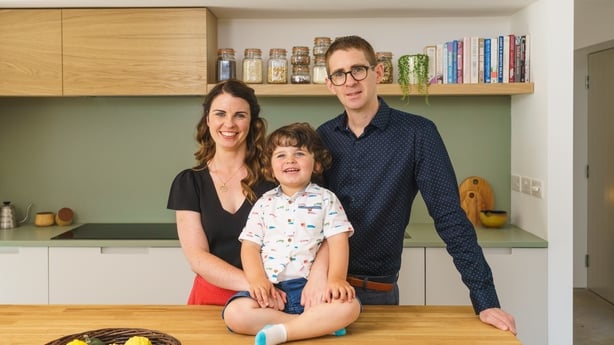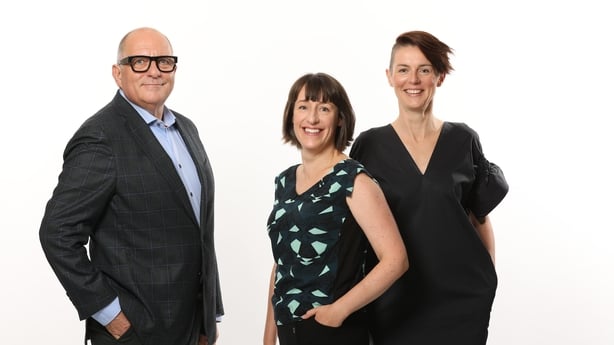 Ep 1 - Galway Supplier's list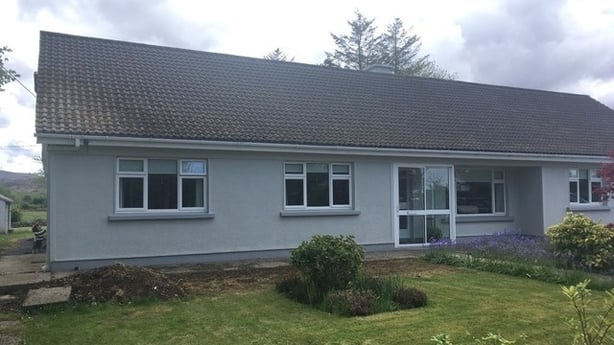 Proposed plan rear SW elevation
Ep 2 - Wicklow
Young Dublin couple Bobby and Ciara have bought their derelict bungalow just off Lake Drive Road on the shores of the Poulaphouca reservoir in late 2019. Having spent the majority of their money on buying the home in their dream location, self confessed 'design nerds' Bobby and Ciara have a tall order for their architects to deliver a home that meets their high design expectations, all on a modest budget. Shane and Kathryn from Architectural Farm are on board as their architects. They are inspired by Scandinavian design practices , as well as drawing influence from traditional Irish building vernacular.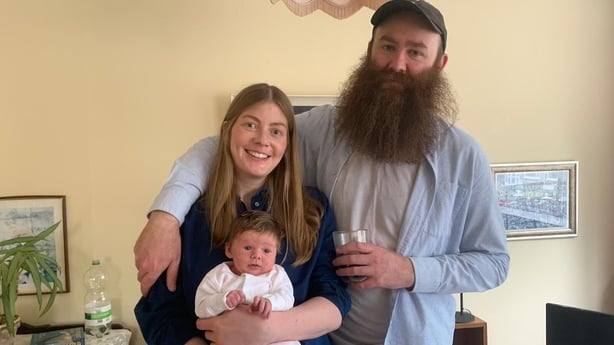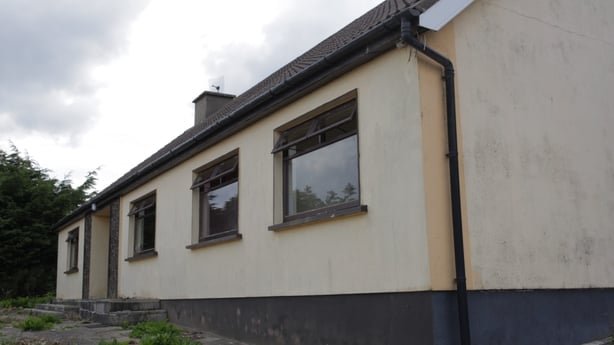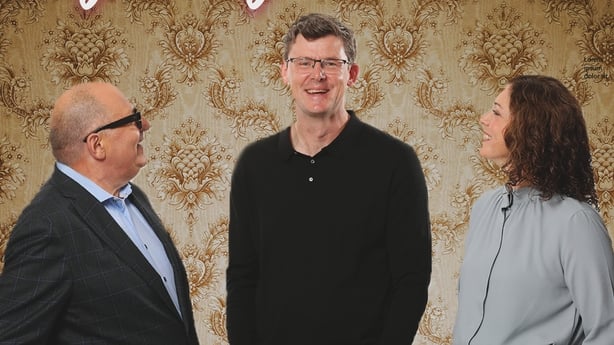 Ep 2 Supplier List
Episode 3 - Donegal
Jonny, Claire and their two children are a family of Irish dancers from County Leitrim. Jonny and Claire met in the 90s as dancers in the original Riverdance line up, and after many years dancing for their living, the young family moved back to County Leitrim in 2013 to set up an Irish dancing school. The McMorrow family share their home with the dance school and it can be very difficult to switch off and have their own alone time as a family. They bought a 1990s bungalow an hour away in Donegal which when renovated will become their weekend home. Their architects are Declan and Anita from McCabe Architects. Their speciality are bespoke designs all along the Wild Atlantic Way of Mayo, Sligo and Donegal.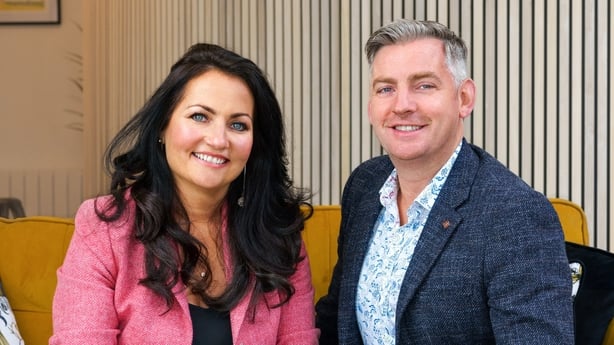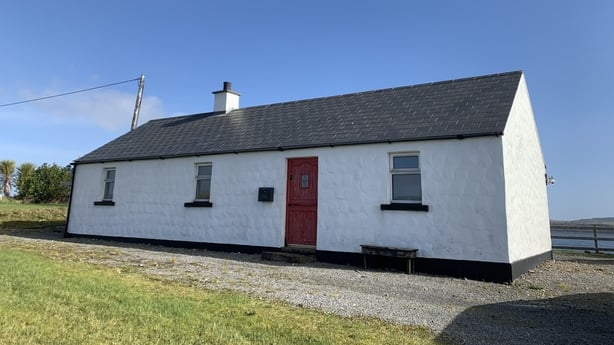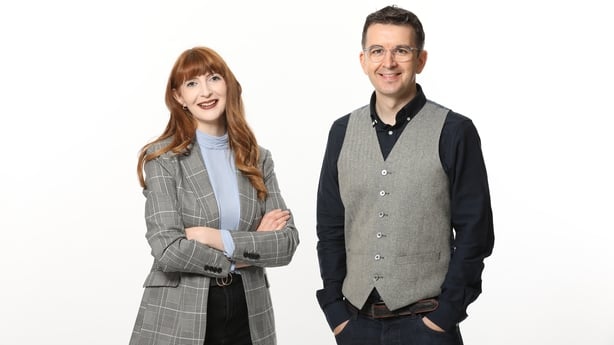 Episode 4 - Mayo
50 years after her grandfather and grandmother picked a design out of the book, Ballina pharmacist Sarah is the new proud owner of her childhood bungalow. Presenter Hugh Wallace oversees her renovation project.
(this is a new episode of the series (final in a series of four), which was delayed due to building delays on the project during Covid-19)
This episode from Mayo features Sarah. Sarah is someone who dreams of a light, open plan and sustainable home that takes full advantage of the mature gardens, with an indoor/outdoor space for her morning coffee. It'll be no small feat transforming the current cold, boxy bungalow facing a noisy main road, into the tranquil hideaway Sarah dreams of, and architects Peter and Ronan from Craftstudio Architecture are up for the challenge.