Presenter Baz Ashmawy and his team set out to renovate the homes of deserving families, changing their lives forever – but with only 9 days to transform each home, and solely dependent on the generosity of volunteer trades and supplier donations – the pressure is truly on! 
As a series, DIY SOS: The Big Build is famous for bringing out the very best in people – in each & every episode an army of volunteer builders, labourers, trades, suppliers, friends & neighbours come together giving their time, labour and materials to help a local family whose lives have been impacted by a significant loss or misfortune. 
While emotional and totally heartfelt, DIY SOS: The Big Build Ireland is full of warmth and humour. It's also the perfect platform to showcase Ireland's unbelievable community spirit – the generosity, dedication and spirit of the big-hearted volunteers & suppliers who will work tirelessly to help change someone's life in a really tangible way – by making their house a home again. 
Episode 1 - Limerick
In February DIY SOS renovated the home of Amy Mulcahy (13), who was left with a life altering brain injury after a rowing accident in Limerick in February 2019.  Amy was not expected to survive the accident, as she was trapped under water for a number of minutes, before being rescued by Limerick Fire Service, who by sheer coincidence were performing a training exercise on the riverbank. Since an early and grim prognosis Amy has defied all the odds, endured months of hospitalisation in Dublin and was eventually moved back home to Annacotty.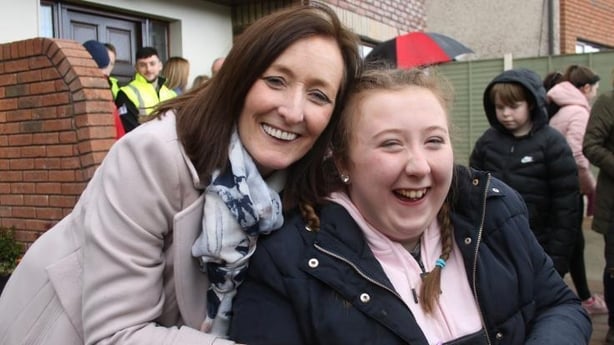 However, Amy's rehabilitation at home was severely hampered, as she was sleeping downstairs in the family sitting room and was unable to access the upstairs bathroom etc., as she needs to use a wheelchair for mobility.
So that is where the DIY SOS team stepped in by completing revamping the family home in 9 days and giving Amy back some privacy and dignity within her own family home, which she shares with her wonderfully, warm and positive mother Sharon, her brother Calum (early 20s) and energetic three year old twins, Leo and Ashton.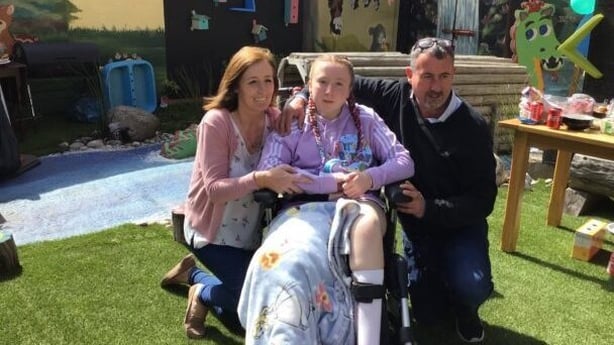 Click here to see the list of suppliers for the episode 1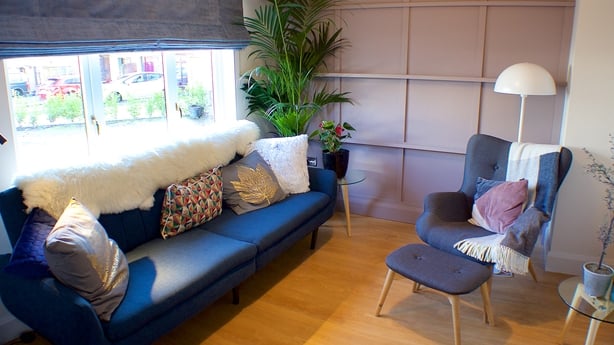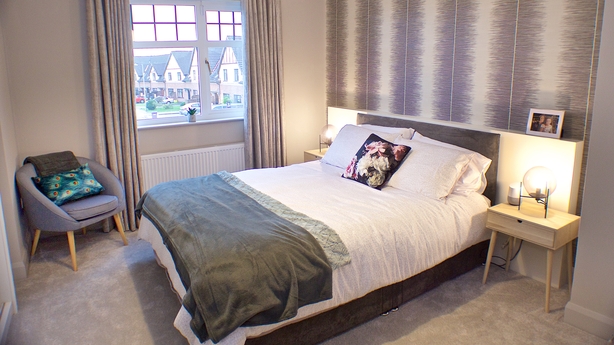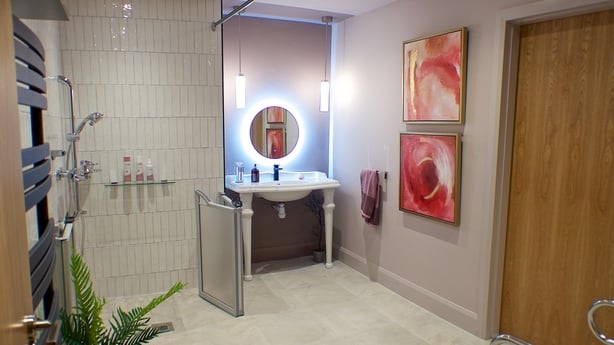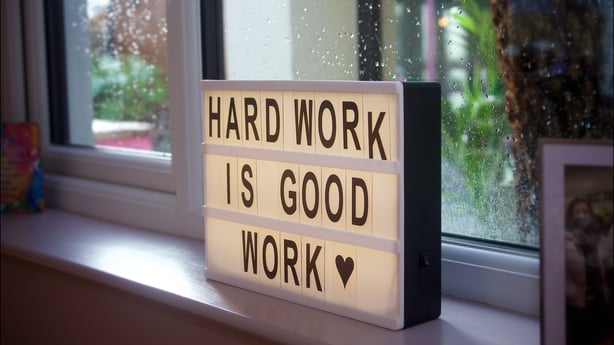 Episode 2 – Tipperary
In episode 2 the DIY SOS Build Team, led by Baz, enabled young widow Sinead Barry and her three young children move into a new build home, which Sinead's husband Michael (34) never got a chance to complete, as he passed away from cancer in February 2019, only four months after he was first diagnosed.  
It was a real privilege for all the volunteers to take up work where this talented tradesman took off by completing Michael's life's goal for Sinead and their three children.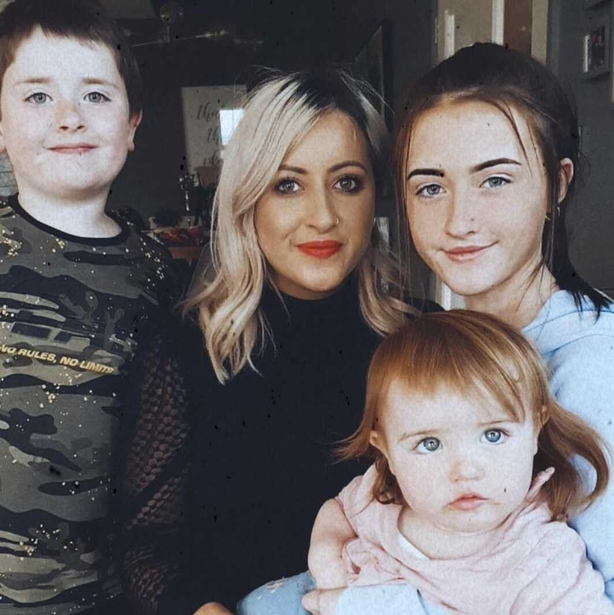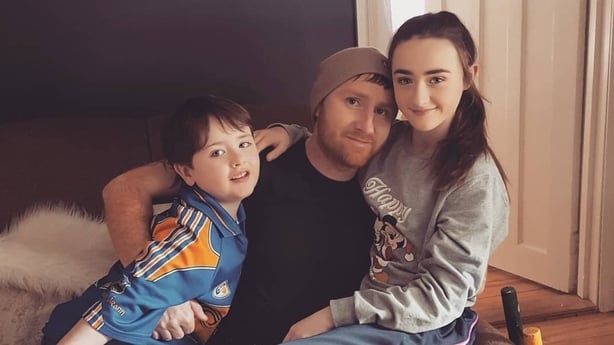 Click here to see the list of suppliers for episode 2
Episode 3 - LEIXLIP 
Shay and Finn Guihen  are 8-year-old identical twin boys, born with Pfeiffer Syndrome Type III: a rare genetic disorder causing a number of very challenging and life limiting disabilities. Having spent the first 2 years of their life in Temple Street Hospital, and then two and a half years in Laura Lynn Hospice, the boys have been living with their loving parents Denise & Dermot and little brother Riley (6) in Leixlip Co. Kildare for the past few years, where they have been cared for at home by Mum & Dad and with the help of a care package and some private nursing care.
This round the clock care, is fiercely demanding and relentless. The parents have no option to be sick or have a break away etc. The boys, though full of mischief and fun, continue to have multi-complex needs – they both have tracheostomies in situ to breathe, they are peg-fed, hearting and sight impaired, have fused elbows, and restricted mobility. They cannot toilet or dress independently. Shay also has been diagnosed with Autism.
Despite all their challenges, Shay & Finn have defied all the odds – Type 3 Pfeiffers Syndrome is a life limiting condition, but the boys continue to defy all the odds. An extensive home renovation has ease some of the strain on their parents by allowing the home work better for all the families very demanding needs.