When a small coastal town in the south-west of Ireland is earmarked for a Norwegian-owned wind farm, it's not just the spectacular scenery that's under pressure. Starts Sunday, Sept 6th.
The South Westerlies is a new six-part drama for Sunday nights on RTE One at 9.30pm starring Orla Brady, Eileen Walsh, Steve Wall, Patrick Bergin and Sorcha Cusack.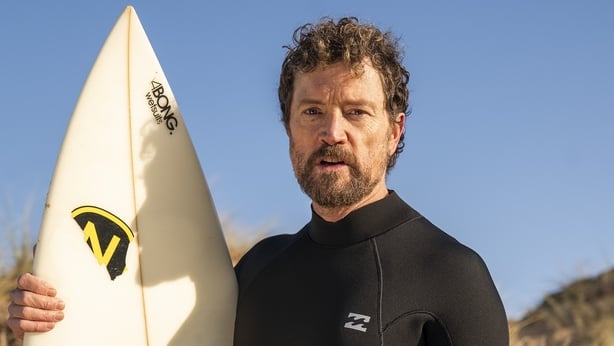 Based in Dublin, Kate Ryan (Orla Brady) is working as an Environmental Compliance consultant for Norwegian energy giant Noreg Oil, she's on the verge of a lucrative promotion and transfer to HQ in Oslo. But there's a caveat; a final assignment for NorskVentus (Noreg Oil's new wind-power subsidiary).
For single working mother Kate, tasked with going undercover to bring the wind farm project home, her eco-battle is compounded by the return of a crinkly-eyed surfer (Steve Wall) from her past.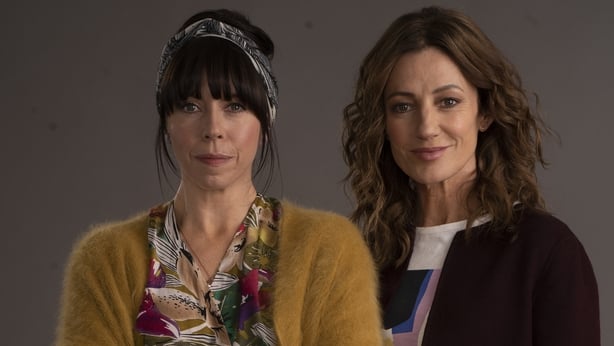 Despite getting planning permission for their wind farm, offshore from the West Cork town of Carrigeen, ongoing local protests are creating a PR nightmare. Kate must go undercover to Carrigeen, quash objections before the six-week Appeals deadline and smooth the path for imminent turbine installation, or her promotion is off the table. She's furious, and her son Conor's not pleased either.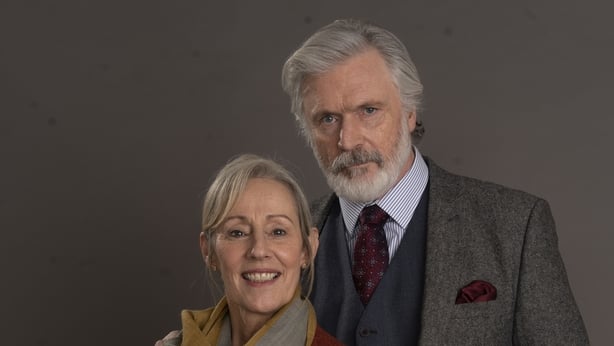 Kate's old friend Breege (Eileen Walsh) is hurt that Kate never kept in touch. As the pressure piles on from HQ in Oslo, Kate finally discovers a pro-wind farm ally in the shape of Callum Kelleher (Kevin J Ryan), the local radio-journalist, after staying at his parent's B&B (Ger Ryan plays Noreen Kelleher, with Patrick Bergin as local councillor "Big Mike" Kellegher)