Division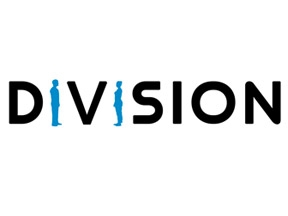 When was the last time you took a holiday, a really nice one?
CLICK HERE Apply today and, if selected, you will have a 1 in 32 chance of walking away with a holiday for you and your partner/friend worth €5,000*
What's your specialist subject?
Is it GAA heroes?
Are you the Queen of Soaps?
Maybe you have a faultless knowledge of 90s dance tunes.
DIVISION is a new TV game show in which 32 strangers enter a TV studio.
In just 1 hour, one of these people is guaranteed to be a winner.
Vision Independent Productions,
the makers of Operation Transformation and The Hit
are looking for applicants for this exciting new television game show,
which will air on RTÉ One