John Byrne reviews the sequel to the box office hit.

This teen horror film is a tedious exercise indeed, based on really nothing much at all, bar the Thing which is chasing people around the place. Don't even think about it.

There are a couple of awkward corners to negotiate as this film gets underway - Jennifer Lopez as High School Classics teacher, anybody? - and by the end of it all, you will leave the cinema with a smile on your face. For all the wrong reasons.
Focus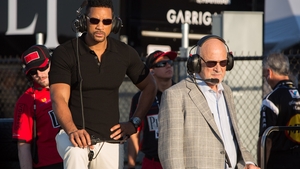 Will Smith's attempt to catapult his son to movie stardom in 2013's After Earth lost him some acting kudos, but thankfully the Fresh Prince has brought his A-game back