Movie Review
The 100-Year-Old Man Who Climbed Out The Window...
Wednesday 02 Jul 2014
Director: Felix Herngren
Starring: Robert Gustafsson, Iwar Wiklander, David Wiberg
Duration: 114 minutes
1 of 4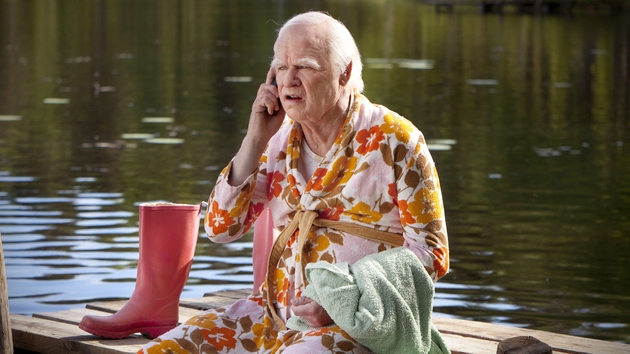 2 of 4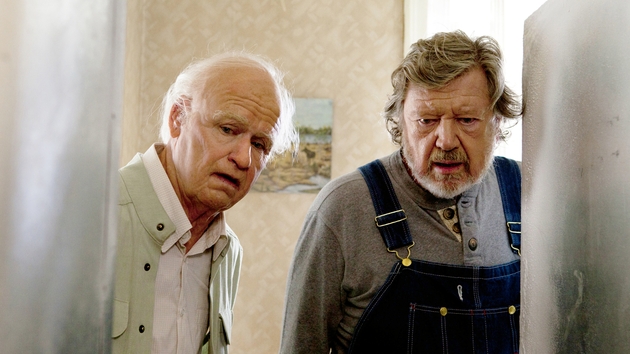 3 of 4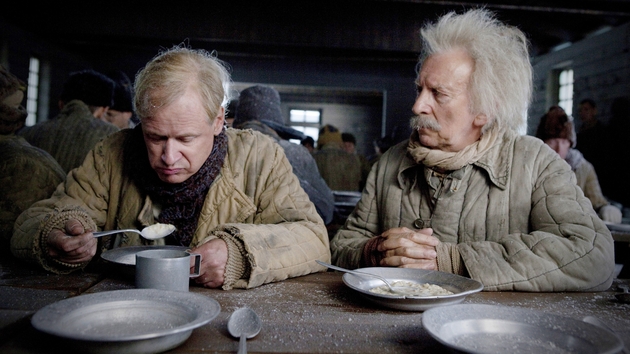 4 of 4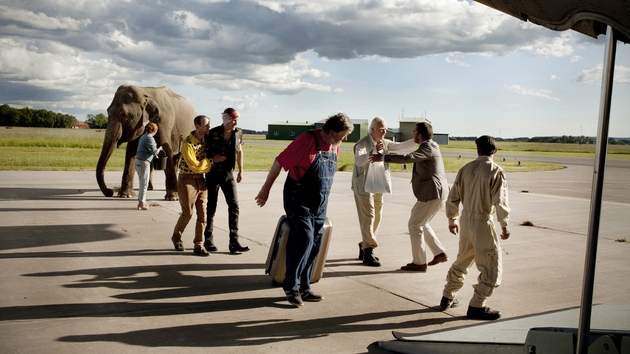 The lengthy title essentially sums up what the film is about. A geriatric dynamite expert called Allan Karlsson (Robert Gustafsson) looks back on his life after he escapes from a retirement home on his 100th birthday to embark on one last crazy adventure.
As he gets caught up in a ridiculous but entertaining adventure featuring an elephant and drug dealer, it becomes clear that Allan has lived a very exciting life. Flashbacks of the centenarian rubbing shoulders with historical figures such as Franco, Stalin and even Einstein's brother, provide an intriguing context to the story, but manage to stay in keeping with the light-hearted nature of the film.
Based on the best-selling book by Jonas Jonasson, the Felix Herngren-directed film adaptation is full of wacky moments and after about 20 minutes in, when you've adapted to its slight strangeness, you'll find yourself chuckling away to some of Gustafsson's one-liners and the outrageous situations he finds himself in.
The humour in the film is primarily slapstick but it's the blunt, oblivious and indifferent nature of Robert Gustafsson's character that is the best part of this film. Allan is an extremely endearing character throughout, who lives true to his mother's dictum to "not think so much, just do it." Like Forrest Gump, he's very innocent and seems to have mastered being in the right place at the right time.
The 100-Year-Old Who Climbed Out The Window and Disappeared is certainly not your typical story about an elderly man. It's a unique story that has plenty of ridiculous and laugh-out-loud moments along the way. If you're not a fan of slapstick comedy, however, this probably won't be for you.
Niamh Doherty