Movie Review
Arthur and Mike
Wednesday 18 Jun 2014
Director: Dante Ariola
Starring: Colin Firth, Emily Blunt
Duration: 101 minutes
1 of 3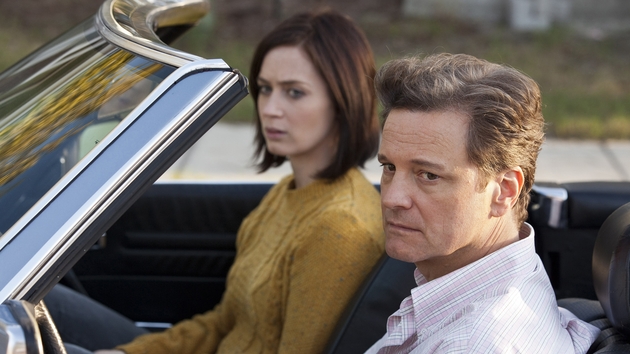 2 of 3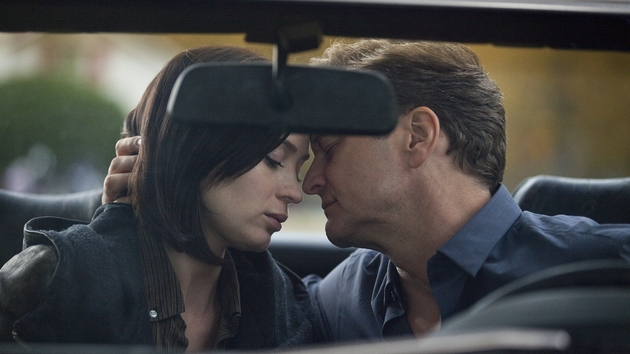 3 of 3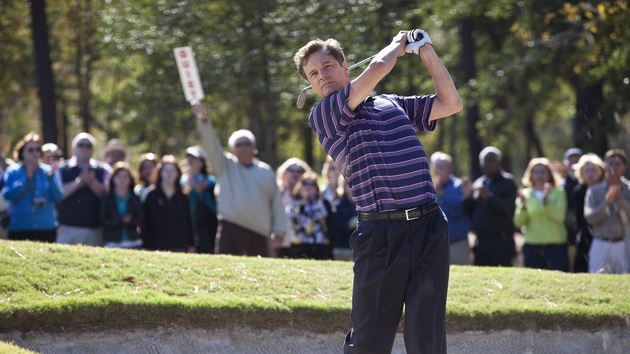 "If you don't have a life, get someone else's," is the tagline on Arthur & Mike, a rather slow-moving, repetitive film, kept alive by Colin Firth and Emily Blunt's great acting.
This bittersweet romance follows one-time talented golfer Wallace Avery (Colin Firth). Fed up, feeling disconnected from his son and unhappy in his job, Wallace decides to fake his own death and take on a new identity as 'Arthur Newman'. 'Arthur' hits the road and begins his journey to Indiana in the hope of becoming a golf teacher and starting his new life.
Enter dysfunctional Michaela 'Mike' Fitzgerald (Blunt), who is also trying to leave her life behind. Drawn to one another, these two damaged souls begin to connect as they break into empty homes and take on the identities of the absent owners, including elderly newlyweds. Along the way they discover what they love most about each other.
While excellently cast, Dante Ariola's film is quite strange and depressing at times and fails to be thought-provoking. You may feel like you're going around in circles.
Niamh Doherty