Movie Review
A Thousand Times Goodnight
Thursday 15 May 2014
Director: Erik Poppe
Starring: Juliette Binoche, Nikolaj Coster-Waldau, Lauryn Canny, Mads Ousdal, Maria Doyle Kennedy, Larry Mullen jr. Adrianna Cramer Curtis
Duration: 111 minutes
1 of 2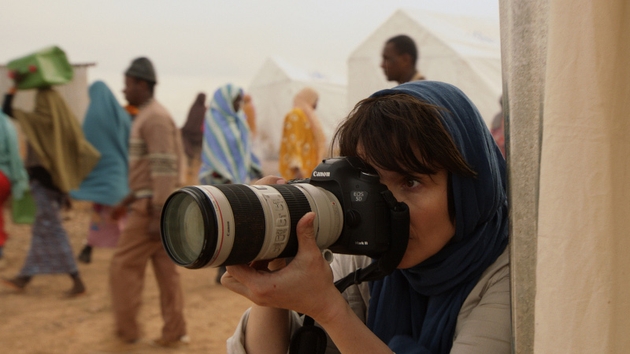 2 of 2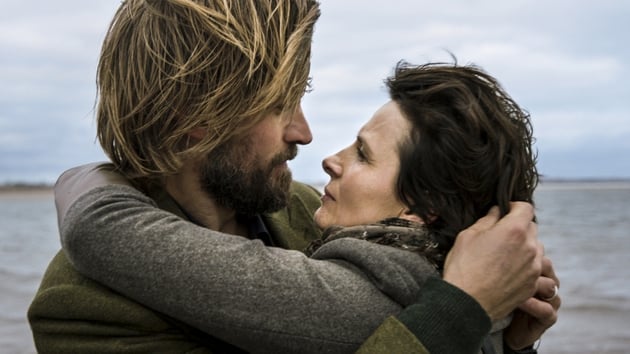 As an actress, Juliette Binoche seems to pick her way through the worthy side of the cine-tracks, painstakingly avoiding that large hole in the street. The one that might suddenly see her fall in and end up permanently on the other side of the world, in that awful Hollywood place.
So A Thousand Times Goodnight is just the kind of movie Binoche would seem to want, exorcising that showbiz guilt that she seems vaguely plagued by. She is war photographer Rebecca Thomas - one with more of a conscience about conflict zones than about how husband and two young daughters might be doing at home in Ireland.
It certainly opens with a cracking sense of drama, as Rebecca is in Kabul where she photographs a female suicide bomber, as she is loaded with her killer pack. She then accompanies the distraught would-be martyr as she travels to her destination.The photographer disembarks shortly before the bomb explodes and shouts a warning that is unfortunately too late.
After these compelling opening scenes, the movie goes rapidly downhill. She never wins our sympathy for her seeming addiction to war photography.
The screenplay should have made us interested in the war photographer and mother as a complex character, rather than as an inexplicably wounded one. If we don't feel we are weighing her public and private lives in the balance, then the film has lost us.
And as if we hadn't been biffed around the head enough with her meaningful mission, we get more on-message stuff from her anti-plutonium, marine biologist husband Marcus (Nikolaj Coster-Waldau).
Binoche as war photographer radiates bourgeoise ethical unease, which is always risible. Larry Mullen Jnr and Maria Doyle Kennedy briefly appear as her friends. If you need this kind of thing, you could just as easily watch a documentary. Polemic as forced as this can only die in a fictional framework.
The film boasts a very good performance from young Irish actress and Amber star Lauryn Canny. This is a mournful, preachy and earnest Norwegian, Irish and Swedish co-production.
Paddy Kehoe