The Hollywood actor, Mickey Rooney, has died following a long illness. He was 93.
Rooney began his career in showbusiness when he was 15-months-old, appearing in his parents' vaudeville act.
He rose to fame in the Andy Hardy series of films of the late 1930s and early 1940s.
He appeared in more than 200 films, 10 of which he co-starred in with Judy Garland.
One of his most popular films was Boys Town, made in 1938, which also starred Spencer Tracy.
Rooney was awarded two honorary Oscars.
He is survived by his eighth wife Jan, and nine children.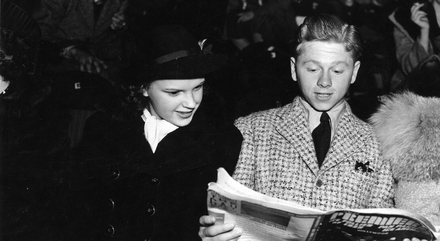 Rooney with frequent co-star Judy Garland in 1936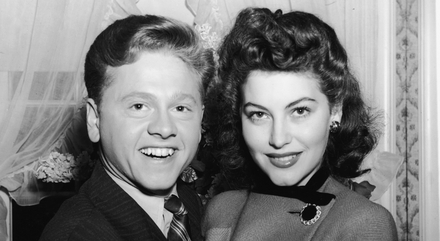 Rooney with his first wife, Ava Gardner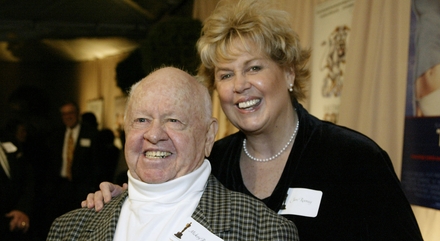 Mickey and his eight wife Jan from whom he separated from in 2013