One Direction, Eminem and Oprah Winfrey are among the guests on Jonathan Ross (9.30pm ITV); Ireland meet Australia in Rugby Union (5.00pm RTÉ Two/4.55pm BBC Two), and the Danish series Borgen returns on BBC Four at 10.00pm.
The Jonathan Ross Show
9.30pm ITV
This week, Wossy welcomes the biggest boy band on the planet, One Direction, while hip-hop icon Eminem performs a track from his new album. The host also talks to chat show superstar Oprah Winfrey; her The Butler co-star Forest Whitaker and comic Sarah Millican. Released on November 5, Eminem's The Marshall Mathers LP 2 sold 792,000 copies in its first week in the US, giving it the second-highest debut sales week for any 2013 album. (Still, he looks glum, professionally glum.)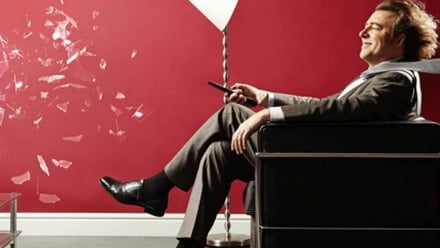 Borgen
10.00pm BBC Four
A new season of the always compelling Danish political drama. We last saw Prime Minister Birgitte Nyborg calling a general election at the end of series two of Borgen. Two-and-a-half years later, Lars Hesselboe is leading the government and Nyborg has left the political stage. She is now a highly paid speaker in business circles and sits on several major boards. Following her divorce from her husband in season two, Nyborg and her children are moving house, and her daughter Laura is much improved from the anxiety attacks which affected her when her mother was Prime Minister. But Nyborg's old friend and mentor Bent Sejrø is disillusioned with the political situation in Denmark.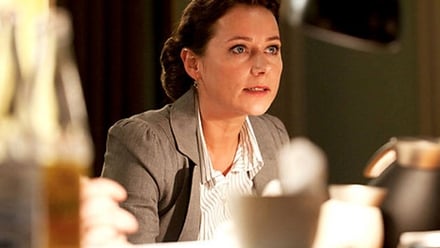 International Rugby Union: Ireland v Australia
5.00pm RTÉ Two/4.55pm BBC Two
Ireland under their new coach Joe Schmidt (pictured) face their first major test of the autumn at the Aviva. Schmidt's side are meeting Australia for the first time since beating them 15-6 in the pool stage at the 2011 World Cup. Brian O'Driscoll scored a last-minute try to help earn a 20-20 draw at Croke Park four years ago.