A Breaking Bad spinoff centring on fan favourite Saul Goodman has been confirmed by AMC and Sony Pictures.
The show, Better Call Saul, will be a prequel to the acclaimed drama and will focus on the life of Walter White's shady lawyer.
According to the network, the one-hour long spinoff will "focus on the evolution" of the lawyer before he became Heisenberg's defender.
The project will bypass the usual process of filming a pilot episode and will go straight to shooting the series.
The series is expected to star Bob Odenkirk, who has played Saul for several seasons.
Breaking Bad creator Vince Gilligan, who conceived of the spinoff with writer/producer Peter Gould, will remain involved with the spinoff.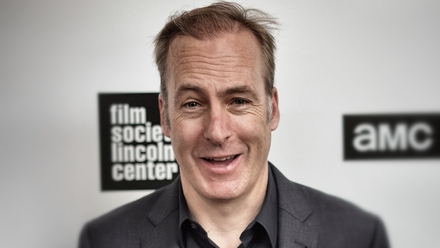 Breaking Bad star Bob Odenkirk who plays Saul Goodman on the show