A look into the world of weight loss over on BBC Two while a controversial hidden camera show sees the disabled pranking the public on Channel 4. Meanwhile three young women on the hunt for the perfect man on BBC Three.
Welcome To The World of Weight Loss, 9.00pm BBC Two
More people than ever are on diets yet obesity levels continue to rise so the big question is, does dieting actually help? This is exactly what director, Vanessa Engle wants to find out in this new BBC documentary that sees her gaining unprecedented access to three different slimming clubs for three months.
In this warm-hearted film, Vanessa's interviewees include to two sisters who have lost 16 stone between them, three students who have been trying to lose weight since they were in primary school and a 48-old woman who wants to lose a stone to fight back into her designer clothes.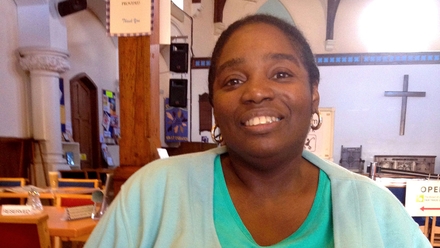 I'm Spazticus, 10.50pm Channel 4
The new season of Channel 4's controversial hidden camera show continues and tonight you can expect to see blind street magician Blindymo, a dwarf being burped by a member of the public and an amputee getting very creative with a whisk. Before watching this show it's best to leave your political correctness in another room if you want to really appreciate the gags.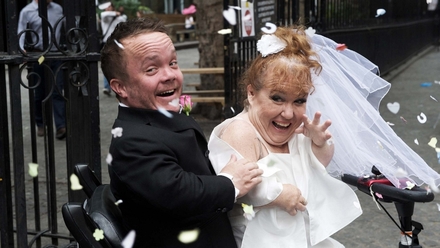 Girlfriends, 9.00pm ITV2
We join three young singles, Ruby, Sophia and Mellissa who are all on the hunt for their perfect man and luckily in this second episode of the series, hosted by Emma Willis. Tonight, the odds are most certainly in the ladies' favour this evening when 50 guys - including a beatboxer, a wrestler and mysterious masked man - call over to their luxury mansion. Will the girls be able to find their Mr Right among the Mr Wrongs?