By John O Donovan
The world's most prestigious tennis tournament begins today.
It is just two weeks since Rafael Nadal won an incredible ninth French Open and now the players have to adjust to the most dramatic surface change from the red clay of Roland Garros to the green grass of Wimbledon.
The men's tournament, although it will provide shock results along the way, should ultimately be won by either world number one Rafa Nadal, world number two Novak Djokovic or by defending champion Andy Murray.
Having said that, the tournament provides the best opportunity in years for a perceived shock victor. All three of the players mentioned above are coming into the tournament at different levels of form and fitness.
While many would love to see the great Roger Federer win an eighth Wimbledon title I feel that his time has passed and his early exit in recent Grand Slams is proof of that. He has not been in a Grand Slam final since winning at SW19 two years ago.
Indeed, no player outside the four mentioned above has won the title since Lleyton Hewitt in 2002.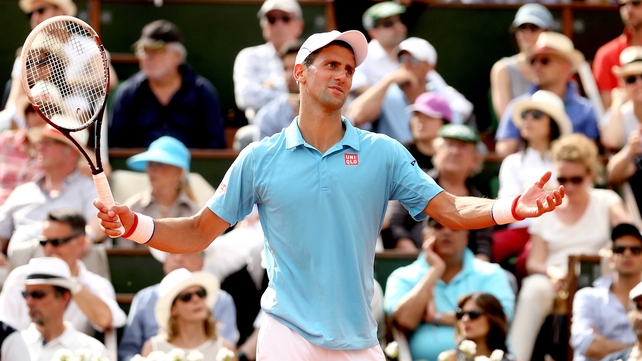 Djokovic is the top seed and is my pick for the title. He comes into the tournament fresh from the heartbreak of losing the French Open Final to Nadal.
The French Open is is the one Grand Slam title which he has not yet won and his stated aim for the last two years was to win the tournament, but he has been denied by the Spaniard on both occasions.
This must be increasingly frustrating for the Serb as he has the edge over Nadal on all other surfaces at the moment.
While Djokovic has struggled to play up to the standards he set in 2011 and 2012, he has still won more major titles than any of the top players this year, winning the BNP Paribas Open, the Sony Open and the Rome Masters.
He has made the semi-finals of 15 of the last 16 Grand Slams, knows what it takes to win here, has nothing to fear from any other player and is in prime physical shape.
As mentioned above, he has the edge on Nadal on all surfaces apart from clay and the lower bouncing ball may give Djokovic the edge should he come up against the Mallorcan at Wimbledon.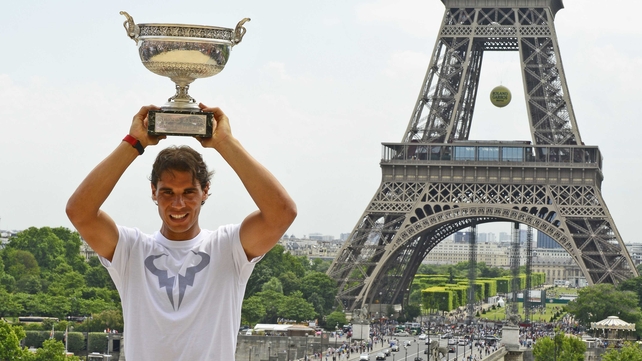 Nadal has struggled at Wimbledon in the last two years, losing in the first round to Steve Darcis last year, and in the second round the previous year to Lukas Rosol, both players ranked outside the top 100 at the time.
He lost in the second round in Halle last week to Dustin Brown, but he may have been tired after his exploits in Paris.
He is clearly coming into form after his dismantling of David Ferrer, Murray and Djokovic in the French Open
Murray will be hoping to defend his Wimbledon crown after becoming the first British male to win Wimbledon since Fred Perry in 1936.
However, he has had a very disrupted year since that title. Surgery on a back injury last autumn was followed by a split with coach Ivan Lendl and he has not reached a tournament final since his Wimbledon victory last year.
He also suffered a surprise defeat to Radek Stepanek in Queen's last week, having previously showed signs of coming into form with his best ever run in the French Open, reaching the semi-finals before a straight-sets defeat to Nadal
After weeks of speculation, in a very surprising and interesting move, he has appointed Amelie Mauresmo as his new coach.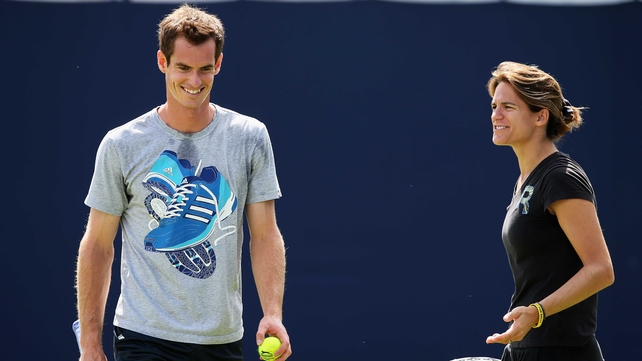 The French woman, who is a former world number one and Grand Slam winner becomes the first woman to coach a top male tennis player.
Although, it is just for the grass court season initially, it will be fascinating to see how the move works out. Murray is relying more in hope that he can regain his form in his home Grand Slam than on recent performances.
One feels however, he is due a return to form, and I believe it will happen at Wimbledon. He will hope to avoid Nadal as he has yet to beat him in their three meetings on grass.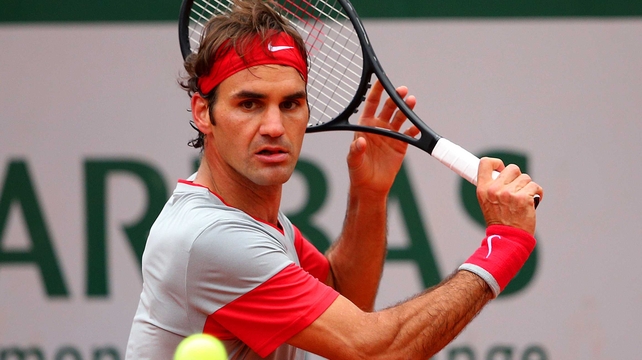 While Roger Federer has won Wimbledon seven times and seems to regain form and confidence when he steps on to a grass court, I cannot see him winning the title again with his patchy form this year, along with recent early exits in Grand Slams.
A possible challenger to Nadal, Murray and Djokovic may be Stanislas Wawrinka, but he has not built on his Australian Open success.
In five of the six events he has entered since that triumph, he has lost prior to the quarter-final stage, including in the first round at the French Open against Guillermo Garcia-Lopez.
However, he has one of the biggest serves in the game which will benefit him on grass courts.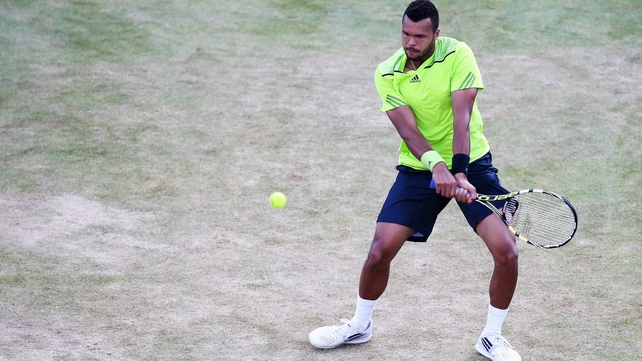 An outsider is Thomas Berdych, who bounced back from a heartbreaking semi-final loss to Wawrinka in Melbourne to make the final in Dubai, the semis in Miami and won his first tournament of the year in Rotterdam in February.
However, he is rarely able to back up big wins in Grand Slams with a second victory.
Despite having a poor season, Jo-Wilfried Tsonga is a player who has always performed well on grass.
The Frenchman's big serve, forehand, net skills and athleticism have served him well previously at Wimbledons, reaching the semi-finals in two of the last three years.
David Ferrer is a player who consistently reaches the later stages of Grand Slams but lacks the sufficient artillery to win Wimbledon, while Kei Nishikori, although very talented, suffers from inconsistency.
After ten years and counting, the current American Grand Slam drought, which is their longest in history, shows no sign of coming to an end.
The prediction from this corner is that Djokocic will win his first Grand Slam since the Australian Open in 2013.