Chelsea boss Thomas Tuchel says his side were determined to be the "stone" in Manchester City's shoe as he engineered a famous Champions League victory.
Kai Havertz' 42nd-minute goal was the difference as the Blues claimed their second European Cup title.
The German, who took charge of the club in January, told BT Sport: "What a fight. We made it 1-0. I don't know what to feel.
"They were determined to win this. We wanted to be the stone in their shoe and the stone in the clockwork of Man City. We encouraged everybody to step up.
"We would have wanted to be a bit more creative and have more ball possession but we created some dangers and had a couple of attempts."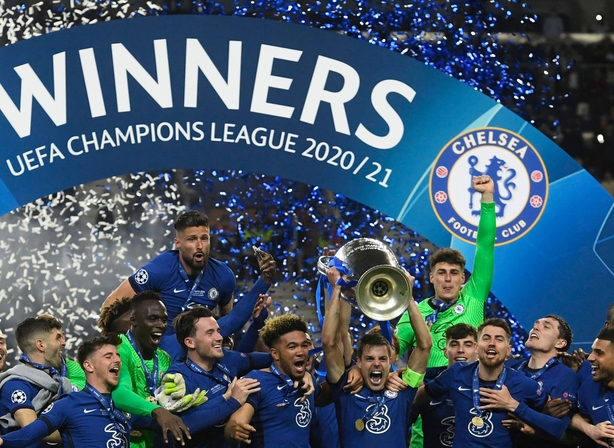 Chelsea wing-back Ben Chilwell described victory as a dream come true.
He said: "We fought so hard today. We knew it was going to be tough and in the second half we fought for our lives.
"We'd pictured this moment, this feeling, and it's just amazing. It's what I came to Chelsea for. It's a dream come true.
"We got tired as the game went on but when the Champions League is up for grabs, that doesn't really matter."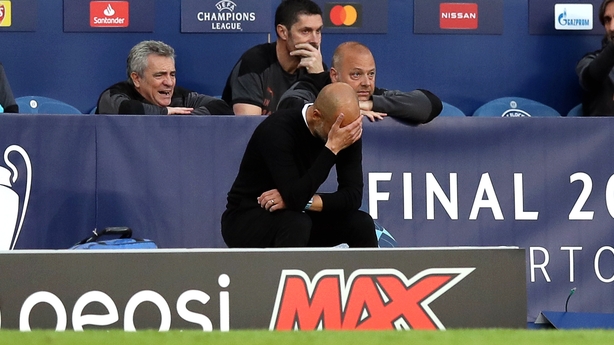 Man City boss Pep Guardiola, whose side won the Premier League, spoke of his disappointment but also looked ahead to trying again next season.
He said: "Exceptional season for us. It is an honour to be here. Today we are sad but when we analyse it was a successful season for us.
"It was a tough game. In the second half we were brilliant, we were brave but we could not convert the goals because they were so strong, so fast.
"We didn't allow them to make the process to play, the players were exceptional, all of them, and we will come back again, maybe, one day."
Asked about his decision to start with neither Rodri nor Fernandinho, Guardiola said: "I did what is the best for the game."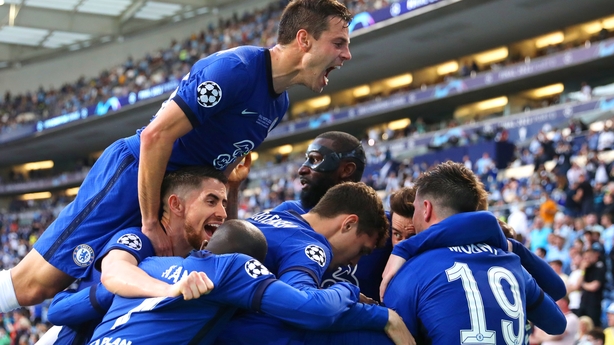 Chelsea's Mason Mount claimed the London side could now call themselves the best team in the world.
Mount said: "I've dreamt as a kid of going all the way, making a final and winning it. That's what this cup's all about.
"I've been there as a kid, now to go all the way in the Champions League, through some tough games – we've played some top teams – and now we're in a final and we've won, it's such a special occasion.
"At this moment in time, we're the best team in the world and you can't take that away from us."