Former Republic of Ireland striker Kevin Doyle thinks the vast majority of Premier League players would be willing to isolate to complete the season and that well-paid professional athletes are used to the seclusion that resuming during the Covid-19 pandemic would require.
The Premier League has held talks with the UK government as it explores a return to action on 8 June that looks likely to feature games held in neutral venues without fans.
"At the top-level, where the payers have close contact, they can isolate," Doyle, who played for Reading and Wolves in England's top-flight told RTÉ 2fm's Game On.
"Why can't the Premier League players be isolated in a hotel, go out and play their games, come back and isolate in their hotel with whoever is involved in the squad, video (analysts), doctors?
"If you're in a national team, you spend most of your life as a top sportsman in a hotel anyway. You would be isolated for two months if you were going to a World Cup.
"Treat it like that for the next two months and get the games on for everyone to have something excited about and be interested in. There's only so much Netflix you can watch.
"No-one close to me has been infected or got really sick so maybe I'm a little bit more relaxed than I should be but I think the top teams can afford to spend the money to keep themselves isolated and do the right things.
"We don't know if there is going to be a vaccine. How long do we go on not having sport?
You would hope that if one (player) gets it, they are young, fit and healthy and would be absolutely fine.
They would be cocooned and not spreading it outside that circle."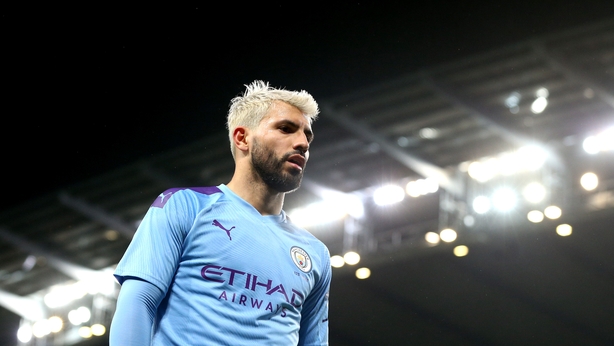 Doyle said that Premier League teams had already been strict on monitoring players for illness before the pandemic and that that would be ramped up in a camp-style situation.
He also said that exceptions could be made for players, like Manchester City star Sergio Aguero, who have expressed misgivings about returning to action.
"If they're not comfortable playing, they're not comfortable playing. You can't force anyone to do anything," said Doyle.
"But I think, in the main, sports people who are young, fit and healthy want to be out playing.
"Aguero is saying that but Man City have 50 players in their squad and the other 49 aren't.
"You'll have a couple who might say they have a family member who's not that well but if you're cocooning in a hotel with your team-mates and not seeing anyone from the outside world for six weeks that should solve that issue.
"I would imagine 99% of all athletes will want to get out there.
Not because they are under pressure from the clubs, they are all grown ups, but I would think everyone just wants to get on with it. And they will adhere to every criteria because they won't want to catch a virus.
"It's easy for me to say because I'm retired and it's not affecting me but I'm trying to put myself in that position."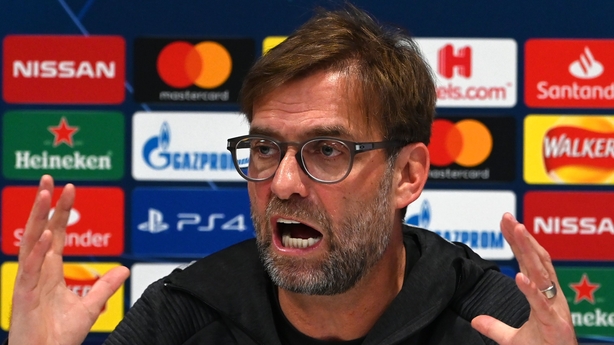 The Wexford man also said he was strongly against cancelling the rest of the 2019/20 campaign, not least because it would be grossly unfair on champions-elect Liverpool.
"It's annoying me people saying cancel this season and start next season. Why is this season not as important as next? Forget about the start of next season, get this season done.
"I'm a Man United fan, I should be happy the season is finished but Liverpool deserve to win a league.
"Though it's never going to be the same for them, they should be given the chance to go out and finish it.
"The ones who are saying 'cancel it now' are the ones that haven't done their job right. West Ham are looking for any excuse to get the season voided.
"They shouldn't be given that escape."
RTĖ Sport · RTÉ Soccer Podcast: Return behind closed doors and Michael Robinson tribute