Everyone's story is different, but some Irish players have really veered away from the traditional football path.
Eric Molloy went from New Zealand to Poland to get closer to home, but primarily, to continue the boyhood dream of playing for Ireland. Garbhan Coughlan remains in Dunedin after moving to New Zealand two years ago, while Shane McFaul has experienced football in five countries and three different continents.
Timmy Purcell meanwhile, after forging a decent career in Australia and rubbed shoulders with Harry Kewell in the coaching business, is well and truly settled more than 17,000km from his Kilkenny home.
Deciding to pursue football outside of Ireland and the British Isles is to go against the norm, and quite often based on seeking a different challenge.
Timmy Purcell flitted between the First Division and the Premier Division before deciding to move to Melbourne in 2010.
"Unless you play in the top clubs in Ireland, it's tough," he tells RTÉ Sport.
"You are training like a professional footballer, but you are not a professional player."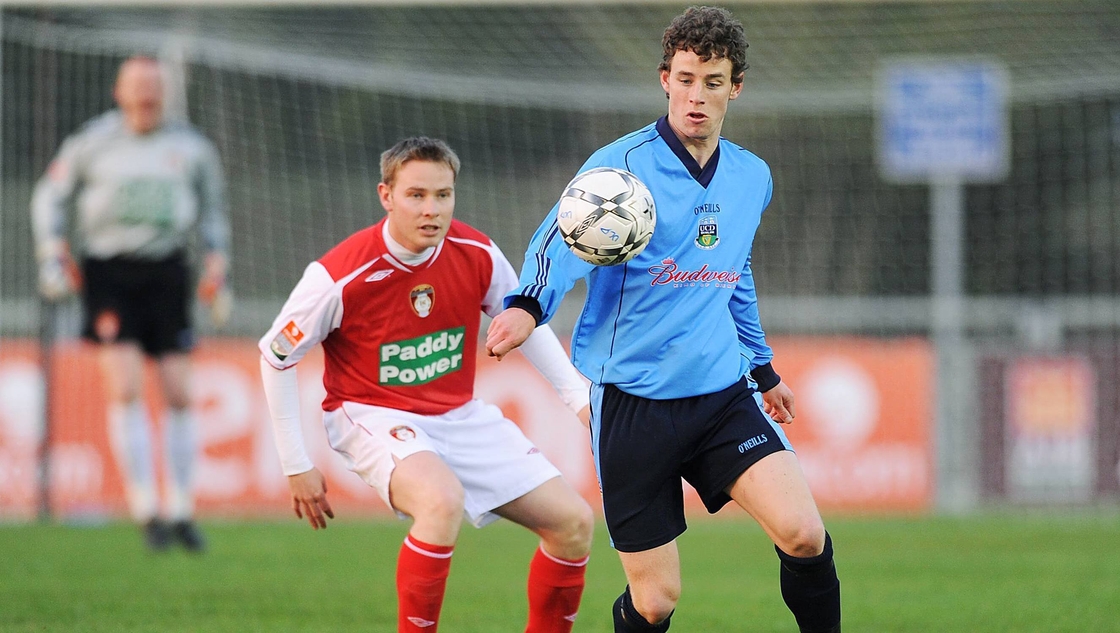 Garbhan Coughlan followed a cluster of Irish players to New Zealand in September 2017 after eight years with Athlone and Limerick. While it suited during his college days, domestic football soon became a grind.
"You get to a point where you have to look forward into the real world and set up a life and unfortunately a 44-week contract doesn't allow that. You don't want to go on the dole, which is what a lot of League of Ireland players have to resort to."
So how then does a move to far flung fields come about?
Contacts
The saying, 'it's about who you know rather than what you know' is particularly applicable to footballers.

Former underage international and League of Ireland player Paul O'Reilly decided in 2015 he wanted a new challenge. After six years as the FAI co-ordinator on soccer course in IT Carlow, the Dubliner took up a development officer role with the New Zealand FA.
Soon, a quintet of players he was familiar with from Ireland followed his path to Dunedin with Southern United, including Eric Molloy, now at Polish Second Division outfit Stomil Olsztyn.
Coughlan linked up with the Irish contingent after completing his studies in UL.
"Technically it's an amateur league. The only professional club is Wellington Phoenix that plays in the A League.You get an appearance fee, but the way Paul has worked it for us imports, he will look to get you a job," the football development officer says.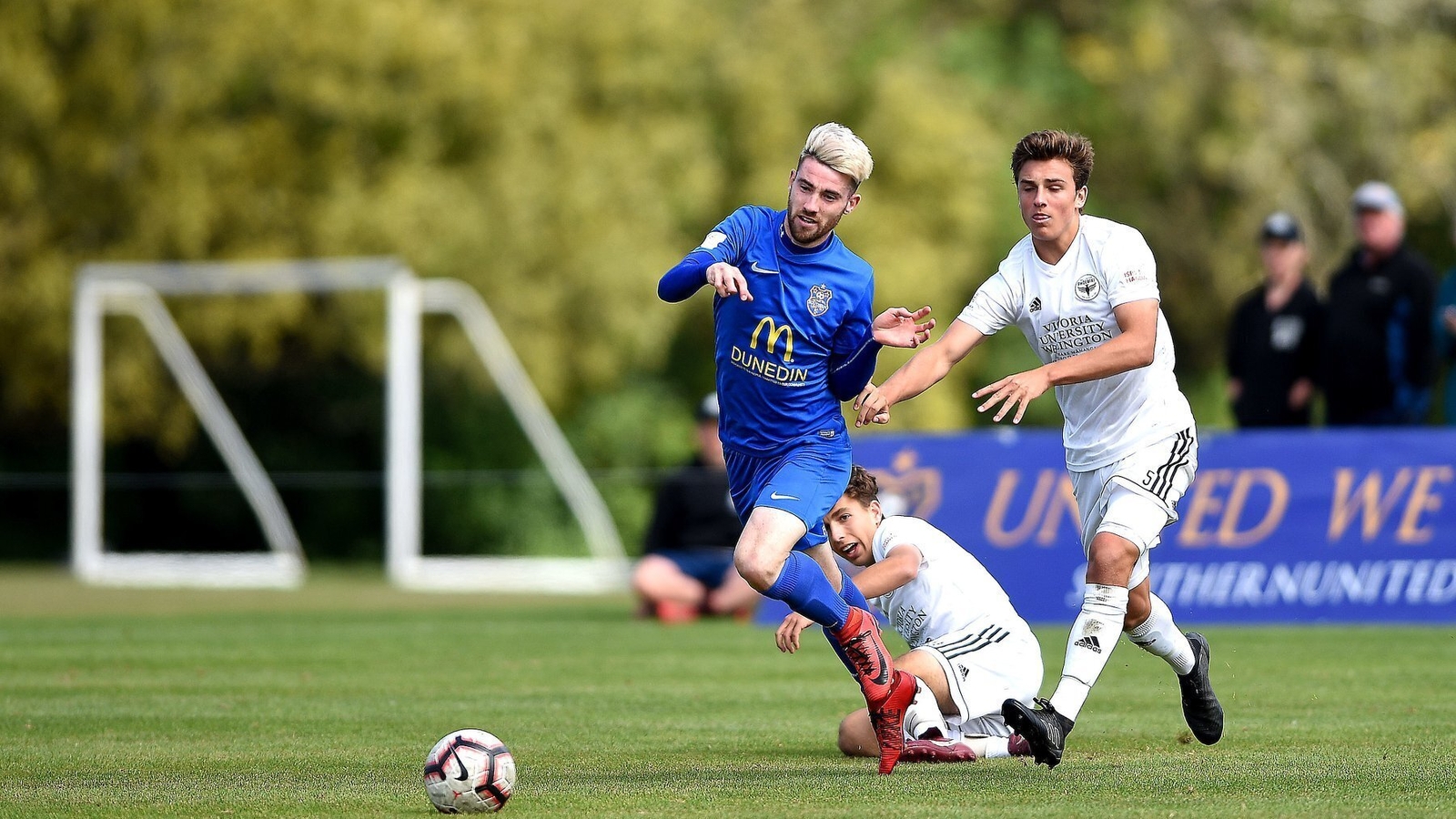 New Zealand is split into seven federations, with the Irish contingent working for Football South. It's essentially a full-time role linked with football.
"It's slightly different, but us Irish lads are very involved in the football scene in the city and are paid through that."
Shane McFaul has played in five countries and three continents, but the first step into the "non-conventional" path for an Irish footballer came in 2006.
Having moved to England shortly after his 16th birthday, things began well at Notts County and after three years made more than 50 first-team appearances. However, he drifted out of the team and touched base with a former Notts County team-mate Darren Caskey who was now based in America.
Having turned down a five-year youth contract with LA Galaxy, he penned a deal with the Virginia Beach Mariners, who were in the second tier. McFaul took to the football and lifestyle, but the club went bust at the end of the campaign, with the midfielder returning to Ireland with UCD, Sporting Fingal and St Patrick's Athletic.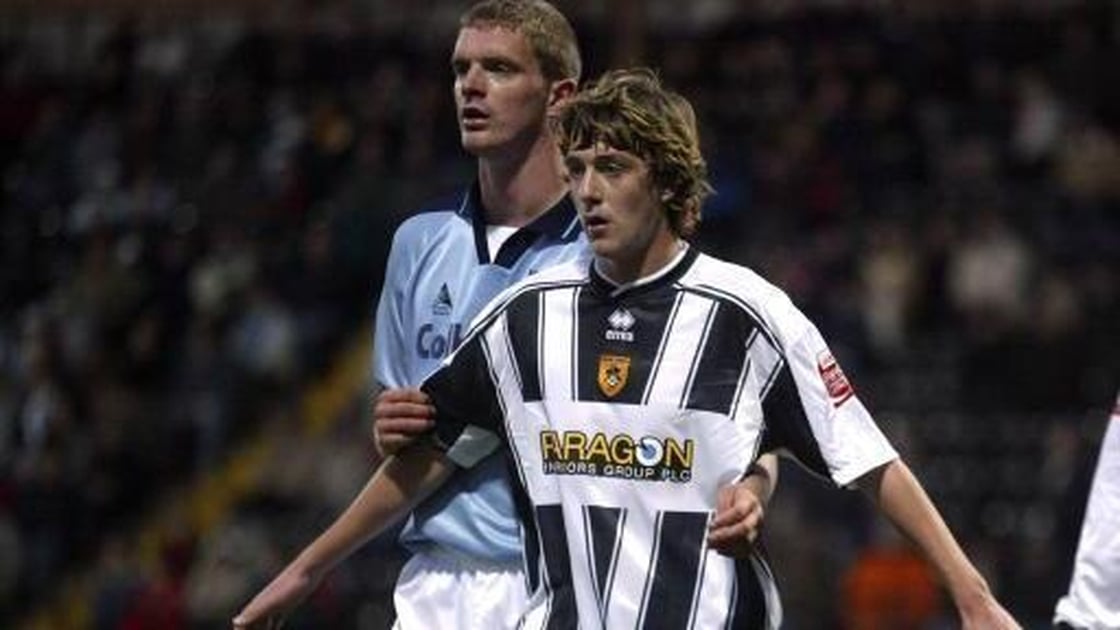 He won a league and cup during that period, but then his career took an unexpected turn.
"I was on a course with the former Shamrock Rovers player Shane Robinson previously and he had posted up pictures about his time in Finland. He was captain of Haka and it looked like the style of play was enjoyable and you'd get more time on the ball".
Sami Ristilä, currently part of Stephen Bradley's coaching team at Shamrock Rovers and who saw McFaul in action during his three years in charge of Drogheda, signed him up after a short trial.
Carlow native Molloy spent three years in New Zealand, including a spell with Team Wellington where he appeared in last year's Fifa World Club Cup. Playing on the world stage was special, but the former Wexford player felt a change of course was required.
A brief return home in the summer - he faced Chelsea twice in the space of four days during pre-season, scoring a late equaliser for Bohemians in the 1-1 draw at Dalymount Park - but made the move to the second tier of Polish football with Stomil Olsztyn on the back of using contacts within the game.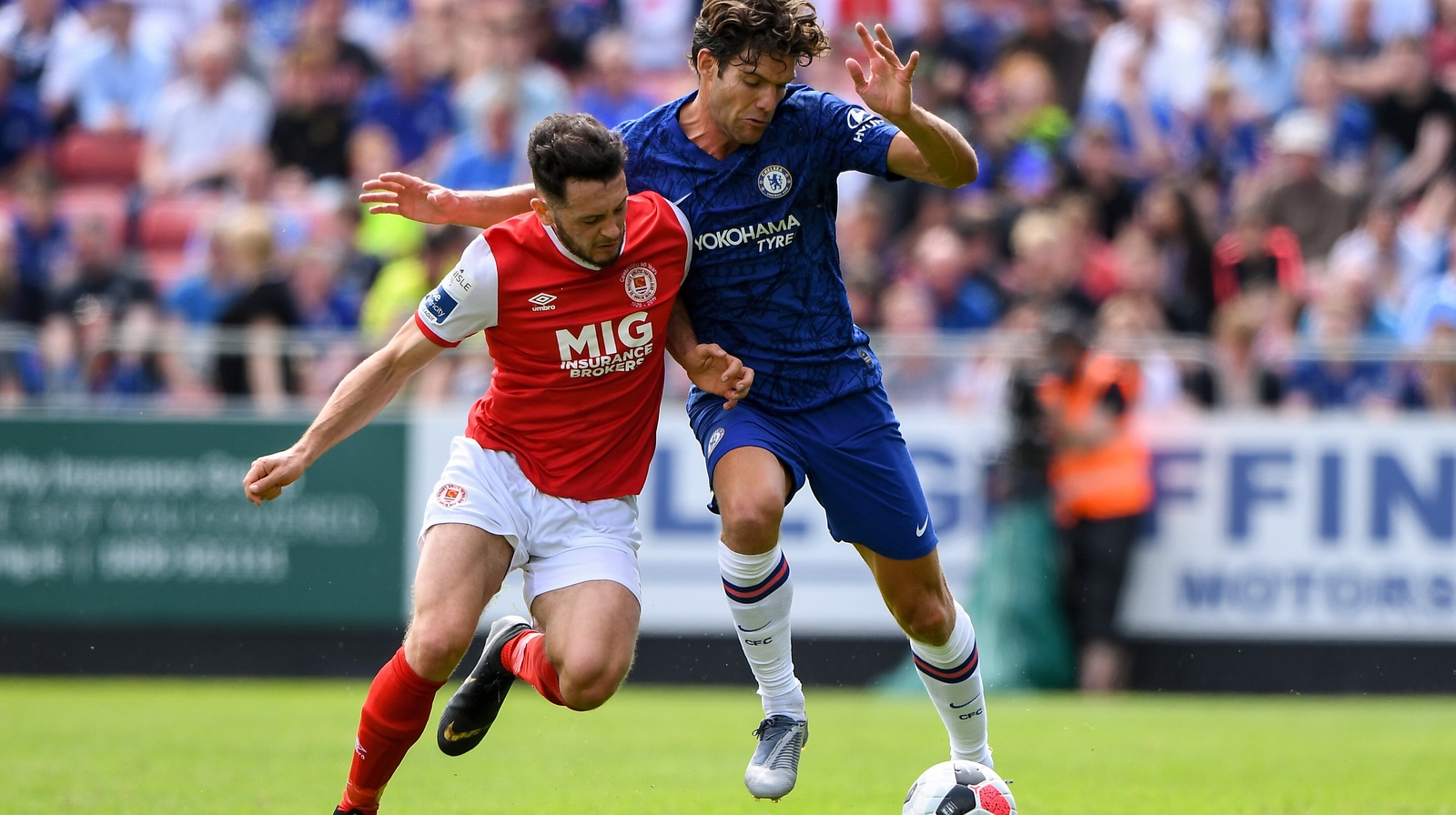 The immediate obstacle was the language barrier. Some of the players can converse in English, but Molloy is keen to become part of the Polish conversations. The basics are there, but it's very much a work in progress.
"I practice in the evenings when the players meet up and also on the away trips. Games can be eight or nine hour bus journeys, so I have no excuse for not trying...I used to think a five-hour trip to Ballybofey was hard."
McFaul has turned out for four Finnish clubs, but it was during his time as captain of KTP where the langauge barrier became more problematic.
"A lot of the meetings were naturally enough in Finnish. I remember thinking, 'I'm the captain and I don't really understand what is going on'. A lot of it had to be translated."
A lot of the meetings were naturally enough in Finnish. I remember thinking, 'I'm the captain and I don't really understand what is going on'
Football
Purcell spent five and a half years with Melbourne Knights and is now with Green Gully, with both clubs operating in the National Premier League (NPL), the second tier of Australian football. He sees a constant improvement in standard, especially with the A-League expected to expand to another tier sooner rather than later.
Structural changes would have a significant impact in New Zealand according to Coughlan, where soccer is very much the poor relation to rugby. The fact the city's 30,000 Forsyth Barr Bar Stadium was used for three of Southern United's games is viewed as a step in the right direction.
McFaul's decision to move to Finland was based primarily on the emphasis to get the ball down and play.
"When I played European football with Sporting Fingal and Pat's, I loved the style of play. When I went to Finland, it was like playing in the Europa League every week.
"I was getting so many more touches on the ball."
Financial
For the first time in his career, Molloy admits that he is finally in a comfortable financial position. Talks will begin soon with Stomil Olsztyn about whether to take up the option of a second year on his deal, with the club midt-table in the second tier after a run of three successive defeats.

"It has always been a struggle up to this contract. It would be a decent wage back home, but it's very comfortable in Poland."
Purcell's arrival Down Under opened his eyes to the possibilities in Australian football.
"I came over to it blind. The contract I was offered was better than the one in Ireland," and anecdotally has heard stories of players being offered close on $5,000 a week in the NPL with clubs investing heavily to try and make the big-time.
"The money is good here. I have had interest from India, Indonesia and Malaysia, but I'm more than happy where I am. And I have heard some horror stories in Asia."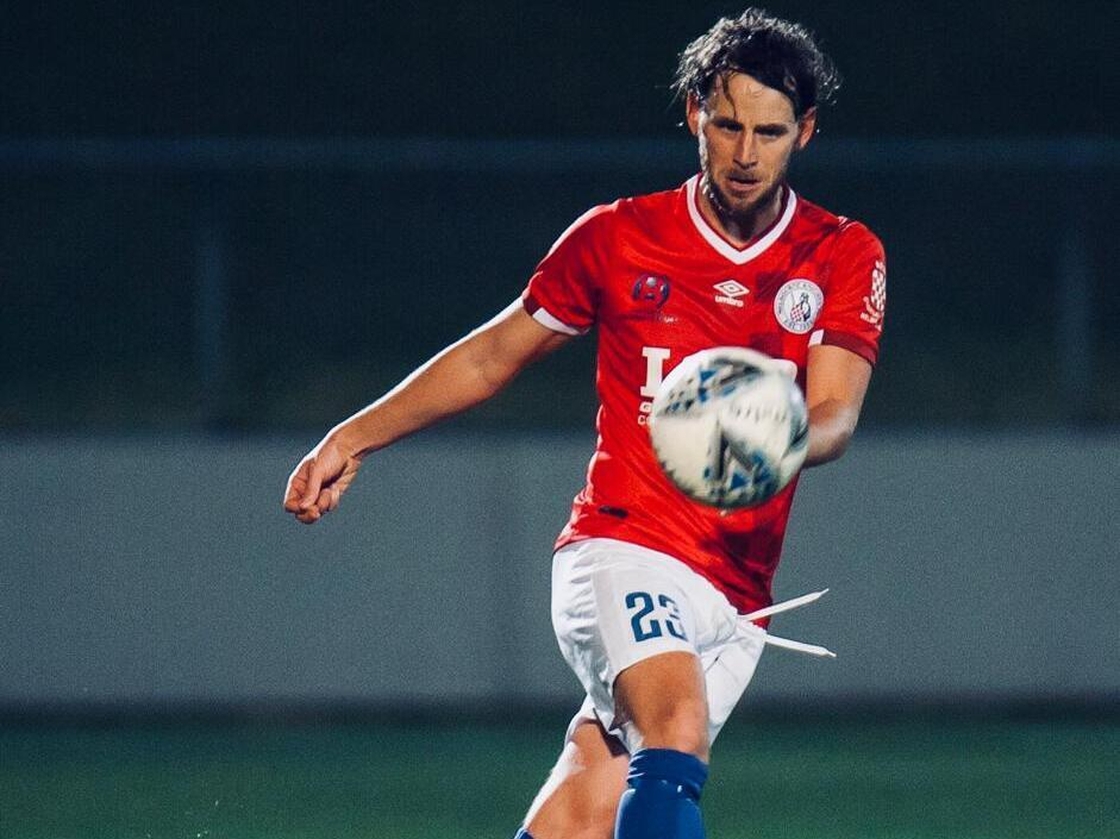 Unfortunately for McFaul, he has been part of such a story in India.
After suffering relegation in Finland, he touched base with Dave Rogers in India. Rogers, who played for a whole host of League of Ireland clubs, offered the Kilkenny native an opportunity with DSK Shivajians.
Having turned 30, a lucrative contract was too good to turn down and he swapped -30 winters in Finland for a sweltering summer months of 50 degrees in India, but the dream soon turned into a nightmare. Financial issues quickly engulfed the club and he only ever received a fraction of the money that was owed to him.
"I had amazing experiences in Finland and America, even with Sporting Fingal, I know they went bust, but it was never a case that we didn't get paid. It was a nightmare in India, basically playing the whole season without getting paid."
While he won his case with Fifa, he is yet to receive full payment, with the club's owner in jail for fraud and Shivajians now operating as an amateur club.
While it was a difficult time in his career, McFaul remains philosophical on the episode.
"I look back now and I'm more grateful that I got a chance to see that culture. I got to see the Taj Mahal, I got to live the dream.
"Money will come and go.
"If I was given the opportunity to make a lot more money or trade that for the experiences I had, it's the experiences every time."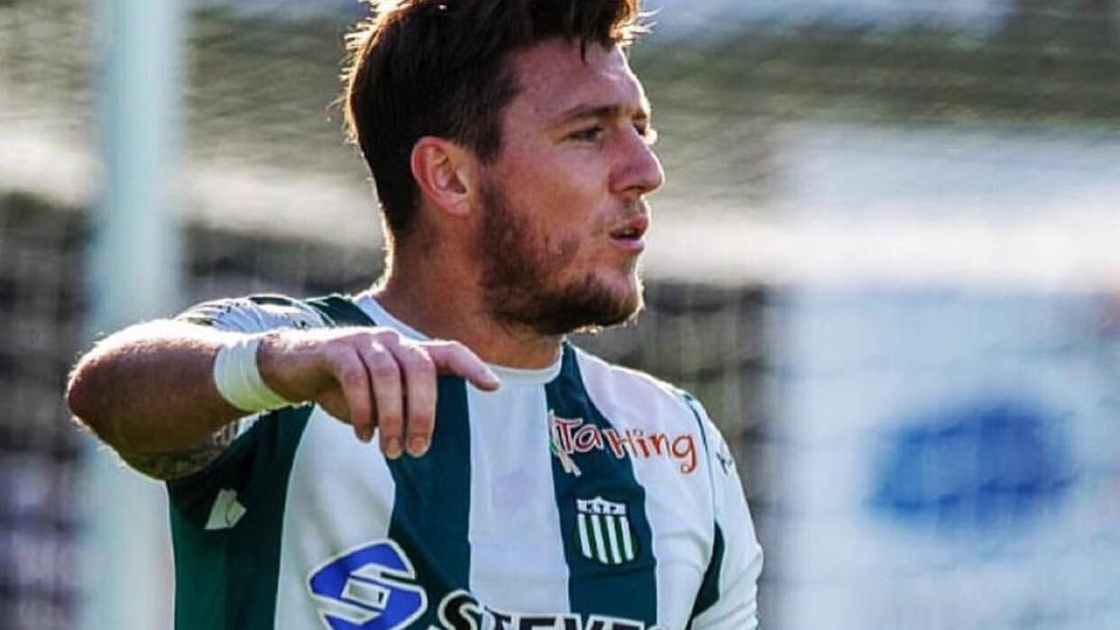 Future
While Coughlan hasn't returned home since landing New Zealand – he is planning a trip next summer – he says the pangs of homesickness have not been as strong as he expected. Despite travelling around the world during his career, McFaul says it was only in England, when he first left home, where he struggled.

"I was barely 16 when I went to Notts County. Now a lot of players are going away when they are a bit older, a bit more mature, but I was a baby. It was different back then.
Technology helps – McFaul's family and friends can stream matches to keep up to date – but roots are also being put down. Coughlan has a Kiwi girlfriend and Purcell sees his future Down Under in a coaching capacity.
"Football has been my life and that's all I'll do."
McFaul is back home after his latest Finnish stint, but is open-minded on his future. The plan is to play in the pro-league in America in January and has already taken steps down the coaching route.
For Molloy, the ultimate aim is to pull on the green jersey.
"It's the ultimate goal. If I don't achieve it, it's not the end of the world, but I'm going to do everything I can to get there."