17 March: News of John Delaney's €100,000 bridging loan to the FAI is reported.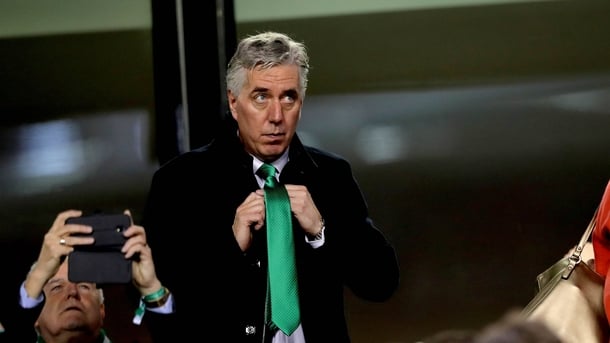 19 March: Sport Ireland say they were not notified about FAI's financial issues.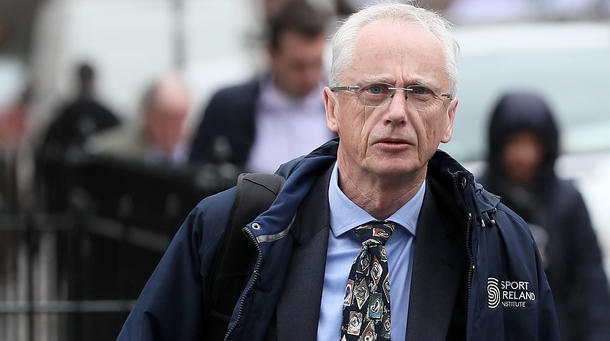 21 March: The FAI confirm that John Delaney will appear before the Oireachtas Committee.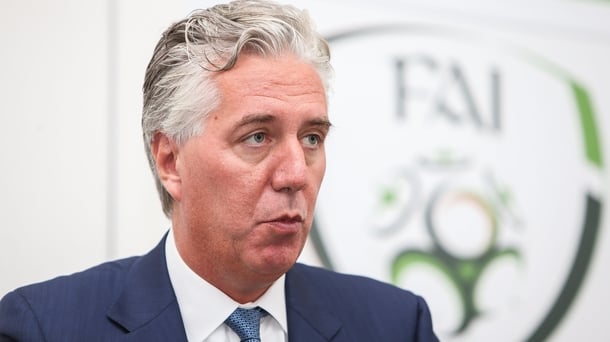 23 March: After Ireland's victory in Gibraltar, it is announced that CEO John Delaney is moving to a new position of Executive Vice President in the FAI.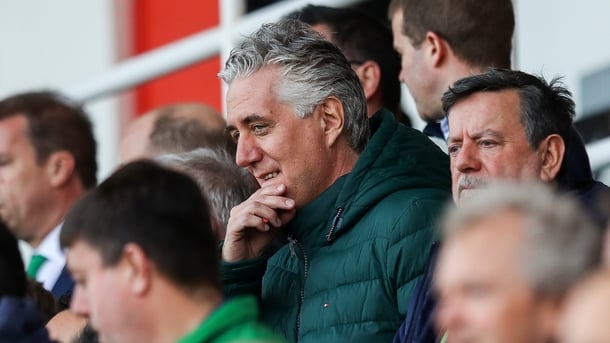 26 March: Tennis balls thrown onto the pitch in the Aviva during the Euro 2020 qualifier against Georgia.
3 April: The FAI did not sufficiently explain €100,000 loan, Sport Ireland tells Oireachtas Committee.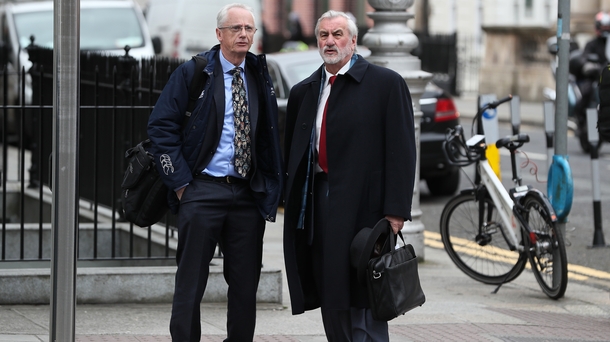 9 April: Sport Ireland suspends funding to the FAI.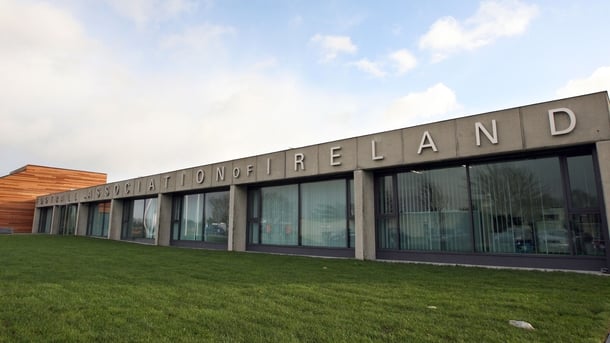 10 April: John Delaney refuses to answer Oireachtas Committee questions about his loan to the FAI, citing legal advice.
14 April: The Minister for Transport and Sport Shane Ross hints at withholding capital funding to the FAI.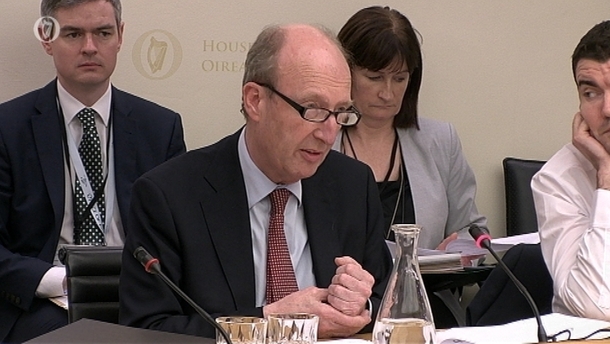 15 April: John Delaney offers to step aside from his new role "pending an independent investigation".
16 April: Auditors Deloitte state that the FAI did not keep "proper accounting records."
FAI Board confirms to Minister Shane Ross its intention to step down.
2 May: UEFA confirm that John Delaney, Executive Committee member and Youth Committee chairperson, will not be attending the European U-17 finals staged in Ireland, a competition that was won by the Netherlands.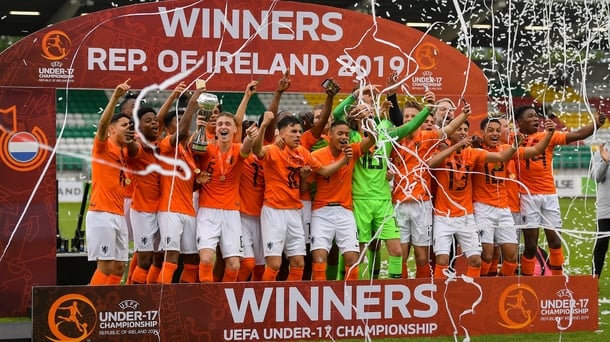 .
27 July: Donal Conway is re-elected FAI president unopposed, with 134 votes in favour, five against, with one delegate abstaining at the FAI's AGM in Trim.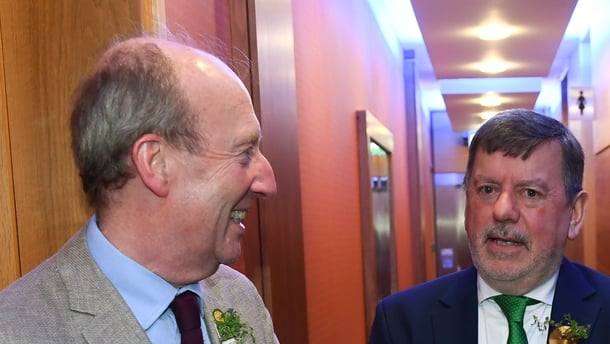 Conway reiterates his intention to step down after a year as he aims to help the new board restore confidence in the association. Shane Ross says Conway's re-election was "disappointing".
18 August: UEFA confirm that Delaney will not be invited to UEFA committee meetings or executive committee meetings while the investigations in Ireland are ongoing.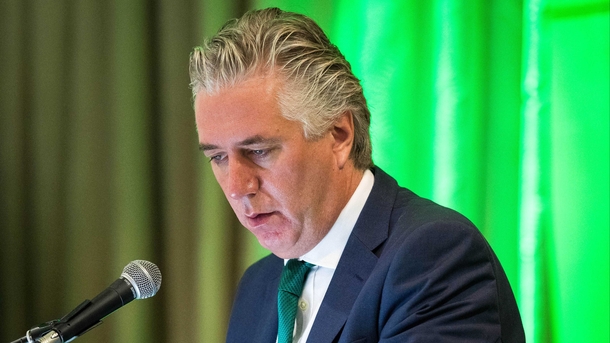 It is revealed that UEFA are providing financial support to Ireland so the FAI can meet their obligations.
28 September: The FAI announces that John Delaney has resigned his post in a short statement stating that he has resigned "with immediate effect". The Association adds that they will "fulfill certain notice and pension obligations as agreed between the parties".
26 October: FAI vice-president Paul Cooke admits the FAI's audited accounts "won't be pretty and will shock people".
It also emerges that the Revenue Commissioners have launched a separate audit into the FAI spanning a four-year period.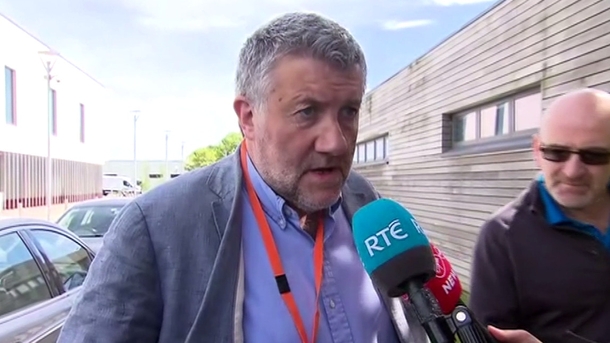 .
27 November: Sport Ireland refers an independent audit of the FAI's financial affairs to gardaí. Northern Irish firm KOSI Corporation Ltd was appointed by Sport Ireland to conduct a full and extensive look at the FAI's accounts and to assess the association's "fitness to handle public funds".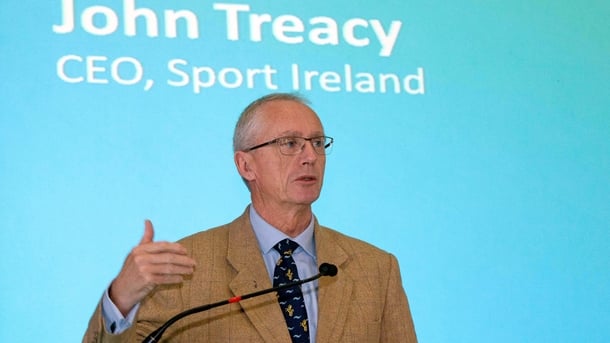 .
2 December: John Foley, who was who was due to take over as interim CEO of the FAI after agreeing to take over from Noel Mooney, performs a U-turn and decides against accepting the role.
Two days later, Three confirms it will not be renewing its sponsorship of the Republic of Ireland soccer teams. The company first came on board as primary sponsors of Ireland's international squads in the summer of 2010 in an agreement that was worth €7.5m over four years to the FAI.
6 December: The FAI discloses current net liabilities of more than €55m, following the release of its 2018 accounts. A severance payment of €462,000 with former CEO John Delaney, including a pension payment, is confirmed.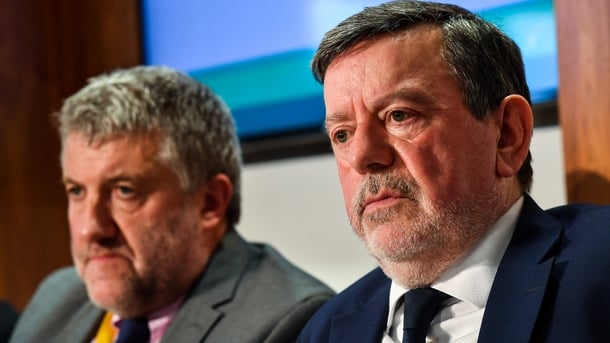 The accounts for 2016 and 2017 were restated also, showing some significant adjustments. The FAI says Donal Conway will step down as president at an EGM on 25 January.