Chelsea manager Antonio Conte has asked his players to put thoughts of facing Barcelona in the Champions League out of their minds and concentrate on getting a result at Huddersfield Town in the Premier League (8pm)
           
Chelsea face Barcelona in the last 16 of Europe's elite club competition in February, but the Italian said his team could be in for another nasty surprise on the domestic front if they made the mistake of looking too far ahead.
           
"We must be very realistic to understand that this league is very dangerous," Conte, whose side lost 1-0 at struggling West Ham United on Saturday, told a news conference.
           
"We have to go game-by-game and we have to play every game with 120 percent of our strength otherwise we risk to have a bad surprise at the end of the season."
           
The Italian, who conceded that the league title was out of reach after the West Ham defeat, challenged his players to put things right at Huddersfield.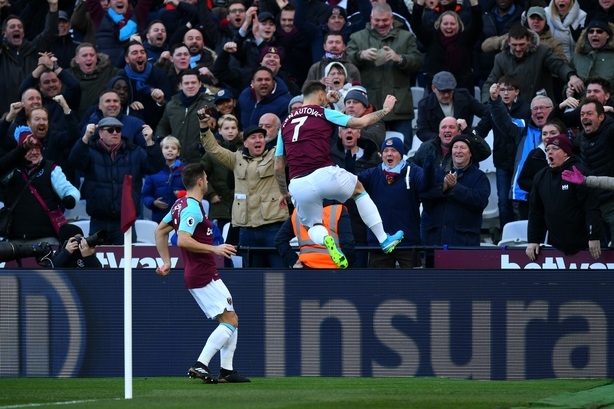 "The first thing for us is to change the final result, because we lost the game against West Ham," he added.
           
"We dominated the game, we controlled the game... but at the end we lost and I think the most important thing tomorrow is to get the final result.
           
"I look at the present, the next game is against Huddersfield. I like to win and when we lose, I'm not happy. This must be very clear."
           
Conte reiterated that Chelsea would not be able to defend their title.
           
"When you lose four games in 16 games, this start in my experience you are not able to fight for the title," he said.
           
"This league is not simple, and we have to fight to find a place in the Champions League. There are a lot of targets in the season."
           
Chelsea are third in the table while Huddersfield are 12th.