Paul Pogba is convinced Manchester United can make the top four, despite Jose Mourinho's insistence that they have already blown it.
Fresh from Thursday's 1-0 win at Celta Vigo in the first leg of their Europa League semi-final, the Red Devils face a crunch Premier League match at Arsenal on Sunday.
Manchester City's comprehensive victory at Crystal Palace means fifth-placed United arrive at the Emirates Stadium four points shy of a Champions League berth with just four matches remaining.
United have little wriggle room yet Mourinho intends to rest players in north London, saying they wasted their "last chance" to reach the top four by drawing 1-1 at home to struggling Swansea last weekend.
Prioritising the Europa League makes sense as the competition offers a Champions League place to the winners, but Pogba has not given up on a top-four finish just yet.
We're confident of that. We're young and fresh.
"Of course, we have to believe," he said. "Obviously, we want to do it and we can. Of course we're strong enough, we are Manchester United and we can do this.
"To be in the top four, our mind has to go there, and we also want to win the Europa League.
"We have to keep our heads on the challenge and the big objective; we want to achieve the big goals, not the small ones.
"We're confident of that. We're young and fresh."
It would be wrong to say all of United's players are fresh, though, which is why Mourinho will make changes at Arsenal.
Thursday's match-winner Marcus Rashford is likely to be one of them after limping off towards the end in Vigo and having played more minutes since the start of April than any other of the club's attackers.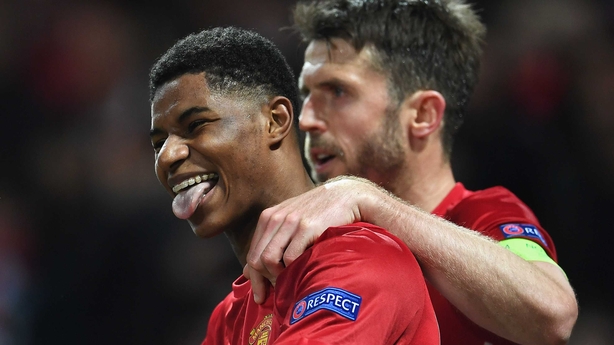 Rashford's game-time and performances recently led Mourinho to express his belief that it would be nonsensical for the teenager to go with England to this summer's Under-21 European Championship.
A report has suggested the Football Association will give United the final say on whether he takes part in Poland and Press Association Sport understands nothing is set in stone yet.
It remains up in the air whether Rashford will be with the seniors or under-21s, with meetings planned between the Football Association and United over the coming month.
The discussion highlights just how impressive Rashford has been at club level and the 19-year-old is sure to have a key role in United ending the season successfully.
Pogba is thankful for the teenager's splendid free-kick in Vigo and knows United have a tough week ahead.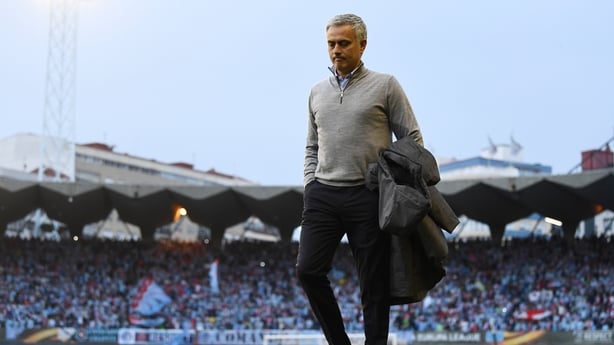 "It was a good result for us against Celta, and a very important goal," the midfielder told MUTV.
"We now need to focus on the second leg and have another big game coming up too, against Arsenal.
"We have to get our head into this game, and then we can think about the second leg.
"I feel good, but you have to be careful as well. It's not finished, we won 1-0 in Spain and the team did a good job, but we'll have to be focused for the next game.
"It's the objective for us, and it would be great to win the competition. As I said, we're not there yet, we have to keep going and be focused on the next game."