The rather unfortunate statue that was unveiled to commemorate the renaming of Madeira airport Aeroporto Cristiano Ronaldo after the Portuguese footballer has provoked plenty of laughs.
The bronze bust, unveiled on Wednesday at the Island's international airport, doesn't look particularly like the Real Madrid star.
In fact, it bears more than a passing resemblance to former Republic of Ireland striker Niall Quinn - a point not missed on social media.
When you send the statue guy a picture of Niall Quinn instead of Cristiano Ronaldo #Awkward ?? pic.twitter.com/0VR8qPskVF

— Dan Walker (@mrdanwalker) March 29, 2017
The Euro 2016 winner did his best to put a brave face on proceedings after the statue, which also looks not unlike cartoon character Bananaman, was unveiled on the Portuguese holiday island.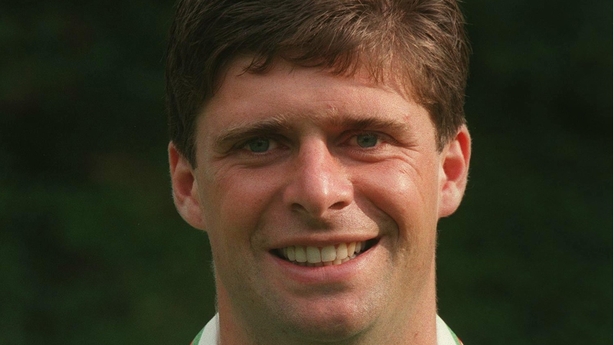 "Seeing my name being given to this airport is something very special, everyone knows that I am proud of my country and especially my home city," he said.
Some of the all-time great Cristiano Ronaldo moments pic.twitter.com/57Tx9VhbUm

— Bleacher Report UK (@br_uk) March 29, 2017
The ceremony was attended by an estimated 5,000 people, with President Marcelo Rebelo de Sousa and Prime Minister Antonio Costa among those present.
- Hello?
- Hey, just wanted to congratulate you on your new statue. They really captured your shiny side.
- Wait, who is this?
- pic.twitter.com/7LCtXHw706

— Tom Williams (@tomwfootball) March 29, 2017