Ronnie O'Sullivan tumbled out of the Betfred World Championship on a sorry night for the five-time winner as Stuart Bingham claimed the biggest Crucible win of his life.
While 38-year-old Bingham advances to a semi-final against Judd Trump, O'Sullivan goes home before the final for the first time in four years.
His body language in the arena suggested O'Sullivan was lacking the enthusiasm and focus necessary for such battles, meaning Bingham's 13-9 victory was both richly deserved for the world number ten and the natural outcome.
He sealed it with a break of 66 and O'Sullivan stepped forward to offer his congratulations.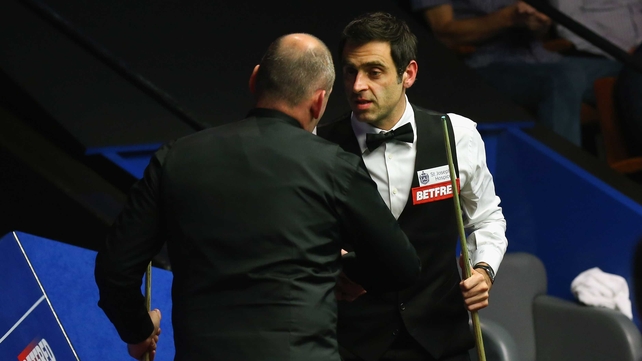 While Basildon's Bingham was raring to go, O'Sullivan looked to be playing out of obligation, showing flashes of his brilliance, but also making elementary errors.
Former Australian Open and reigning Shanghai Masters champion Bingham led 5-3 after the opening session, was still firmly in the match at 8-8 after Wednesday's morning's eight frames, and returned to seize control of a match many would have expected O'Sullivan to sweep through.
Bingham had made no secret of his desire to reach the last four in Sheffield for the first time, and it showed, putting behind him a shaky first frame of the evening which went O'Sullivan's way to reel off four in a row.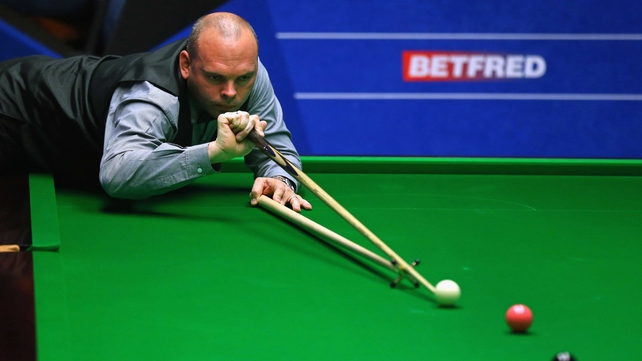 He ploughed in breaks of 74, 51 and 85, plus an 88 which consisted of 11 reds and blacks, and had Bingham and the crowd willing for a maximum. With the rest, he missed a red that under different circumstances he would probably have tucked away.
Come the moment of victory, that was long forgotten, Bingham walking out of the famous theatre with a huge smile across his face.