It's not Paris in the spring time, but rather Paris in the fall where Ireland must visit and come away with a win.
By the time Andy Farrell's men kick off against France next Saturday night (8.05pm Irish time) they will know exactly what they have to do in terms of a result in order to come home as Guinness Six Nation champions.
Nothing less than a win will suffice but the grade of victory needed depends on how England fare against the Azzurri in the 4.45pm game.
Ireland top the table ahead of the final round but are likely to trail England, provided they can take five match points in Rome, by four points come kick-off in Stade de France.
A bonus-point win for Ireland would simplify matters, putting the team out of reach but a four-try victory in Paris is a huge ask.
Farrell's side hold a +23 points advantage over England, who would move to 18 points with a bonus-point win.

However, should Italy, who have conceded an average of 26.25 points in their four defeats to date, keep England's margin of (presumed) victory to 23 points or less then any sort of win over Les Bleus would be enough for Ireland to claim the title on points difference.
Franco Smith's side certainly showed glimpses of attacking capability with two tries in their 50-17 loss in the Aviva yesterday so they won't be expected to simply roll over against England, who lost the Six Nations opener, way back in February, to France.
Like the late Italian try that ended up as the killer score for Ireland's 2007 title bid, Paolo Garbisi's over-time effort yesterday may yet come back to haunt the 2018 winners.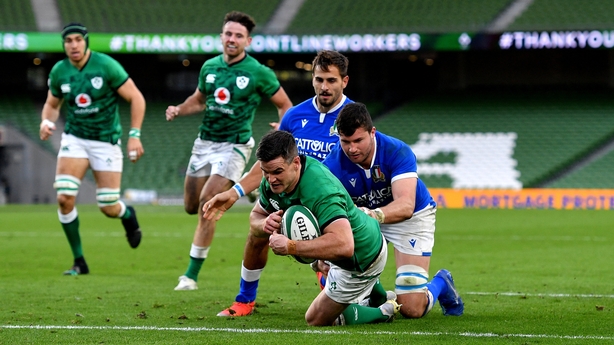 "We haven't discussed it yet, we're still digesting this," said Johnny Sexton when asked about championship aspirations.
"We need to sit down and have a look because some of the things that Italy did to us today, France will do to us next week, in terms of that line speed.
"That [intercept] pass I threw, we can't do that next week. We can't throw long passes against that rush defence, so we need to learn lessons from today.
"It's a huge challenge to go to France and win, never mind to be talking about a bonus point.
"We don't even know if that bonus point will be needed yet because England still have to go to Rome.
"But we need to focus on our performance. We're not going to get there without a good performance so we have to focus on that and build into a massive game for us."
Despite conceding two tries, Ireland were comfortable for the most part.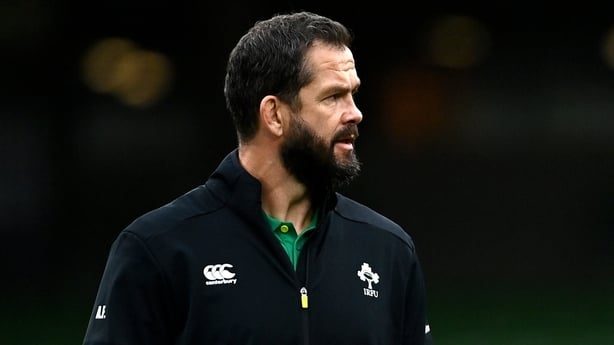 "If you defend like we defended for most parts today, then we'll give ourselves a chance," said head coach Farrell.
"The bigger picture stuff is to get some meaning into next week and we've certainly managed to do that.
"That's a big old ask to go to Paris and win and obviously the French have a fantastic squad.
"It's always an unbelievable task to go and win there, but we've started our campaign again and we've taken ourselves into next week with a chance.
"We've got a lot to fix up but it brings a bit of excitement into next week for us as well."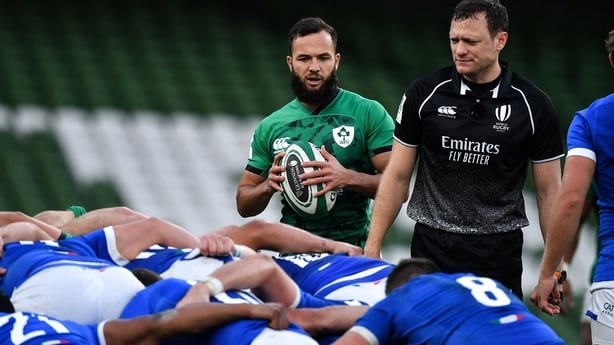 New Zealand-born scrum-half Jamison Gibson-Park made his debut in yesterday's game and said that the result obviously creates a belief in their ability to get a result against France.
"Yeah, definitely, you have to have that confidence to get the job done," he said.
"It's a tough place to go, yeah, we're looking forward to getting stuck in and giving it a crack."
Andrew Porter was singing off the same hymn sheet
"We know what this squad's capable of and that's what we're looking for," said the prop.
"But we also know they are a great team with a great squad, so we really have to come with our best performance for next week and turn up with a really big performance."