Ann Heneghan has been confirmed as the new Connacht Rugby president, so becoming the first woman to hold the role at an Irish province.
After serving as senior vice-president and junior president for the previous two seasons, Heneghan was elected president following a virtual agam on Monday evening.
The 53-year-old solicitor has had a wealth of experience at admin level, after being the first female elected as a Connacht branch delegate in the early 1990s. She has also been secretary to the Connacht junior squad and was the first chairperson of the Connacht Rugby Supporters' Club.
More recently she has been appointed as a Judicial Officer for World Rugby, facilitating on cases across a range of competitions.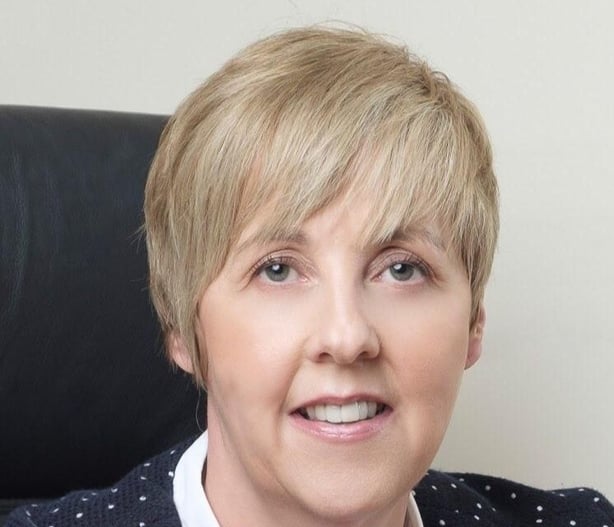 Speaking on RTÉ Radio's Morning Ireland, Heneghan now hopes her election will inspire more women to get involved in the sport.
"I have been involved in rugby for a lot of years and so it's a huge honour for me. My hope now in reaching a position like this would be to inspire women to reach higher roles in rugby and not to have the thought that rugby is still a man's game.
"It is possible to break through and create a role for yourself in the game. Connacht Rugby have been very supportive of me all the way through and delighted to take up this role with them. Hopefully, a couple of trophies in the cabinet would be nice as well as seeing fans back in The Sportsground, where everyone can enjoy the game again safely."