Rugby Australia has stood down 75% of its workforce for the next three months and offered the remaining staff significant salary reductions or reduced hours.
The move, which the governing body has described as the "toughest decision in the game's history", comes as the coronavirus pandemic continues to affect sport all around the world.
The Super Rugby competition, involving teams from Australia, New Zealand, South Africa, Argentina and Japan, has been suspended since round seven, while Rugby Australia has also shelved plans to launch a five-team domestic competition.
A Rugby Australia statement read: "Rugby Australia has today made the toughest decision in the game's history which will see 75% of its workforce stood down from 1 April through 30 June, while remaining staff have been offered significant salary reductions or reduced hours as a result of the global Coronavirus (COVID-19) health crisis.
"The game is projecting a worst-case scenario of up to $120m (€67.5m) loss in revenue should the Super Rugby season and the entire Wallabies domestic Test calendar be cancelled as a result of the virus."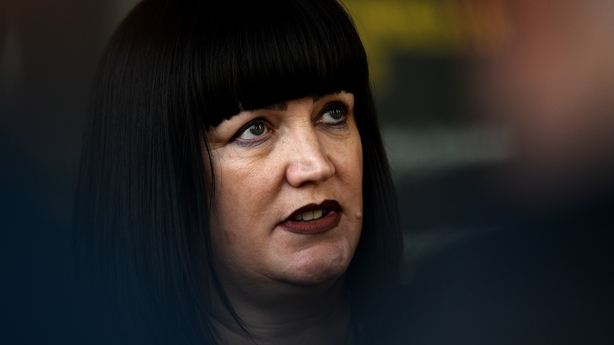 Rugby Australia chief executive Raelene Castle said: "Today we have had to deliver the hardest news imaginable to our incredible, hard-working and passionate staff, that many of them will be stood down for a three-month period so that the game can survive this unprecedented crisis.
"The measures we will implement from 1 April, although extremely painful, are necessary to ensure the sport remains financially viable and to ensure that we are able to come out the other side of this global crisis, fully-operational and ready to throw everything into the rebuild.
"It is our priority to keep all of our valued team connected and engaged through this period."
She added: "We shared with the Rugby Union Players Association today the breadth of our cost-cutting including the standing down of 75% of our staff. We will work closely with RUPA to reach an agreement which is appropriate given this unprecedented situation."
Castle has taken a 50% salary reduction, while the remaining executive staff across the game have taken at least a 30% salary reduction. All Rugby Australia board directors have agreed to defer their director's fees.