World Rugby vice-chairman Agustin Pichot believes international rugby is at risk and the current financial model needs fixing.
The former Argentina scrum-half has called for a new 10-year blueprint for the game ahead of next year's World Cup in Japan.
World Rugby revealed 18 months ago a deal agreed in San Francisco was intended to give clarity to the global calendar until 2032 but now new talks on how to make international rugby more viable will take place in Sydney later this month.
Pichot is keen to amalgamate June and November Tests into one block to make games more meaningful.
Pichot told the Guardian: "If you ask me as a businessman, the business side of it is not working. If you ask me as the playing side, it's not working.
"Is the international game under threat? I think it is. Look at the balance sheets of some nations and you can see exactly where we stand.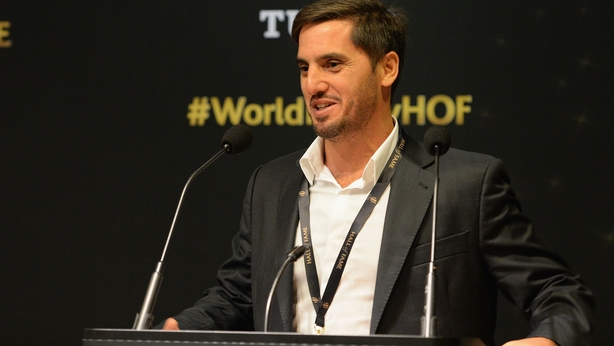 "By the 2019 World Cup we need to have a blueprint for the next 10 years. On a scale of one to 10, I think we're four out of 10 now [in terms of finding a solution] but before we were not even on the chart.
"We need to push that needle from four to at least six or seven. I'm not going to be an accomplice to rugby's ruin."
The game's power-brokers are not on the same songsheet and the Gallagher Premiership club owners are currently in discussions over backing for the English top-flight after turning down an offer of £275million for 51 per cent of the league and have announced that, with the Test window moved to July, future seasons will stretch into June.
Pichot added: "At the end of the day we wanted that shift [of the Test window to July] to give international players a rest if they were playing too many games. That for us is the most important thing.
"My view is that players cannot carry on playing as they are now. You cannot have them playing 30-odd competitive club and international games just because you want bums on seats."