Bernard Jackman believes the make-up of the new French coaching team is a sign of the waning influence of the country's national side when compared to its wealthy Top 14 clubs.
France sacked coach Guy Noves last week and replaced him with Jacques Brunel, who coached Italy from 2012 until 2016 when he was succeeded by Conor O'Shea.
It was announced yesterday that former players Julien Bonnaire (line-out coach), Sebastien Bruno (scrum) and Jean-Baptiste Elissalde (backs) would be Brunel's assistants but former Grenoble head coach Jackman says 63-year-old Brunel and his new team were far from first-choice.
"It's a massive disappointment for French rugby," now Dragons head coach Jackman told RTÉ 2fm's Game On.
"(French Rugby Federation president) Bernard Laporte took the hard decision of sacking the coach for the first time ever in French history.
"He went to somebody he trusts very well in Jacques Brunel, who hasn't really been inspiring since he won a Top 14 with Perpignan back in the day (2009) but he's always been close to Laporte. His best years are probably behind him.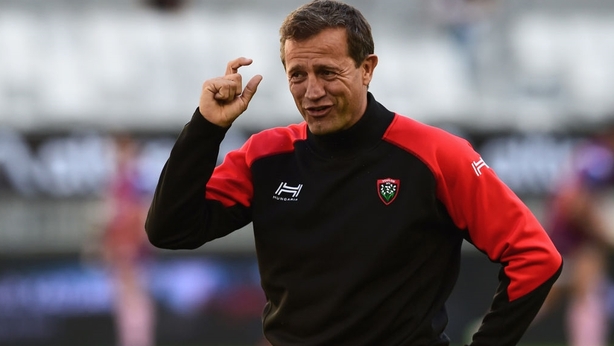 "They tried to get (Patrice) Collazzo out of La Rochelle, which would have been a really good appointment, and a couple of other coaches, (Fabien) Galthie out of Toulon for example.
"The power of the French clubs, both presidents wouldn't release their coach. The French federation doesn't have the money to buy them out of their contracts.
"So they ended up going to Bonnaire, who's been working with the under 20s and hasn't really convinced, Bruno, who has been scrum coach for Lyon, who have done okay in fairness, and Elissalde, who was out of work after being let go by Toulouse.
"The skills coach worked with me in Grenoble and the defence coach who's a coach instructor, he's not really a coach.
"It's a pretty slapped together management team, who don't really have the experience of international rugby. I think it's another error by the French rugby union."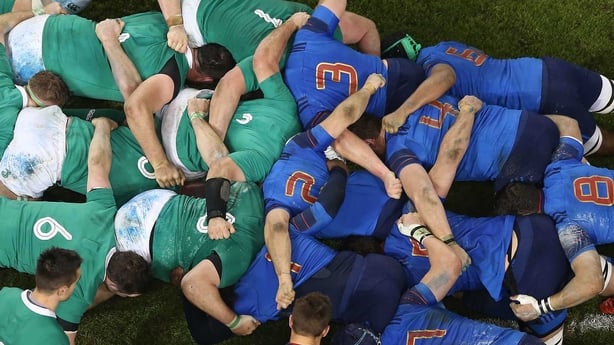 France won the 2010 Six Nations and contested the World Cup final the following year but since 2011 they have failed to finish higher than third in the Six Nations table.
Jackman thinks that the underperformance of Les Bleus is now actively discouraging French coaches from getting involved.
"One (aspect) is salary and the other is the belief that you can go into the French national team and actually make a significant change," he said.
"Is it something that's going to boost your CV or harm your career?"
The former Ireland international hooker is confident Joe Schmidt's side will continue to hold the advantage over a team they have lost to only once in their last seven meetings.
"If they had brought in a Vern Cotter or Galthie, that would have been a bit of a worry.
"But it hasn't inspired confidence. All those players going into the national squad will know that the environment is equipped with less experienced coaches than the one that's been sacked. That's not a good thing.
"I don't see how those coaches can give the players the framework and the game plan to beat a team like Ireland who are so far advanced in their system. I'm not worried."