Ireland will learn the majority of their opponents for the 2019 Rugby World Cup when the draw takes place in Kyoto, Japan this morning (9am Irish time, live blog on RTE.ie and the RTÉ News Now app).
Joe Schmidt's men will hope to become the first Irish team to advance past the quarter-finals, but first they must negotiate the five-team group stage.
Though the tournament is still 28 months away, who, based on history and current form, would Ireland prefer to avoid?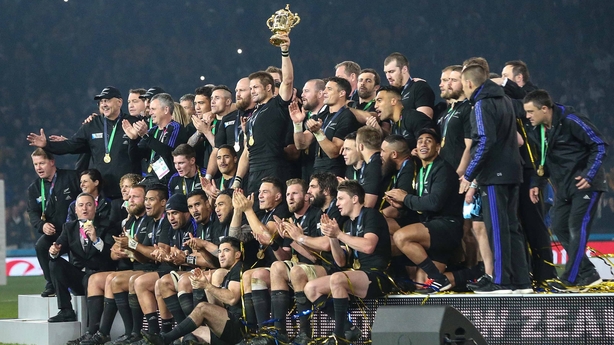 BAND ONE
New Zealand, England, Australia, Ireland
Despite the disappointment of missing out on the Six Nations title, the 13-9 victory in Dublin that denied England a Grand Slam secured Ireland a place among the top seeds, ensuring they can't face the same opposition, world champions New Zealand (seeking three in a row) or Australia in the pool stages.
BAND TWO
Scotland, France, South Africa, Wales.
Team to avoid: Wales
Ideal opposition: Scotland
There were signs during this year's 6 Nations that France are a team who have turned a corner but Ireland have had their number in recent years. The same can't always be said of Wales, who knocked out Ireland in the quarter-finals in 2011 and beat them in Cardiff this year.
Scotland must be respected but Ireland will feel their defeat in Murrayfield in February was one that got away. Former World champions South Africa had a miserable 2016, which included defeat to Italy, but they could be back to their bruising best by 2019.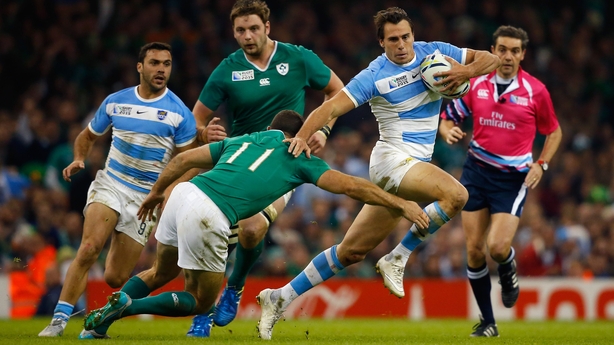 BAND THREE
Argentina, Japan, Italy Georgia
Team to avoid: Argentina
Ideal opposition: Georgia
The Pumas have struggled in recent times with the demands of playing in the Rugby Championship and Super Rugby, but they have twice beaten Ireland on the biggest stage - the last time being the 43-20 quarter-final hammering in 2015.
The hosts will be hoping they can repeat the feat of their shock 2015 victory over South Africa and Conor O'Shea may have made Italy more competitive by then but Ireland should be well able to deal with either side. Georgia always have a strong pack but lack the creativity to trouble the big guns.
BAND FOUR (TBC)
Oceania 1: Highest ranked team from Pacific Nations Cup 2016 and 2017 (Fiji, Samoa or Tonga).
Europe 1: Highest-ranked team, excluding Georgia, from Rugby Europe Championship.
Americas 1: Winner of a play-off between the United States and Canada.
Oceania 2: Second-highest ranked team from Pacific Nations Cup 2016 and 2017 (Fiji, Samoa or Tonga).
BAND FIVE (TBC)
Africa 1: Winner of Rugby Africa Championship.
Americas 2: Loser of United States/Canada play-off or top-ranked South American team excluding Argentina.
Play-off winner: Third-placed team from Oceania (Fiji, Samoa or Tonga) or second highest-ranked team, excluding Georgia, from Rugby Europe Championship.
Repechage winner: Four teams who haven't qualified play a round-robin group for the remaining place.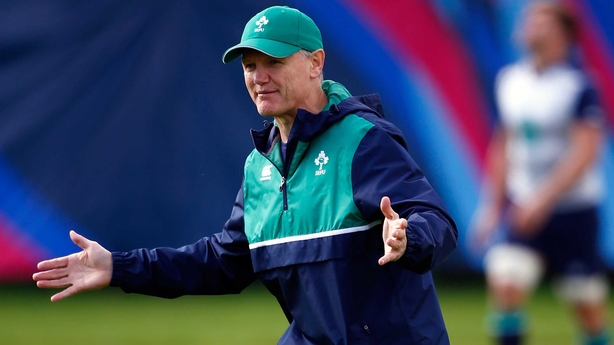 Ireland's ideal group
Ireland
Scotland
Georgia
Europe 1
Repechage winner
Joe Schmidt's worst nightmare
Ireland
Wales
Argentina
Oceania 1
Play-off winner