Fintan McCarthy and Paul O'Donovan rowed into the history books overnight, becoming the first Irish rowers to win a gold medal at the Olympics.
They powered to victory in the lightweight double sculls to back-up the favouritisim they brought to Tokyo courtesy of their dominant form in the event in the last couple of years.
The Skibbereen pair raced away from the Germans in the final 500m to claim Ireland's 10th gold medal since first participating at the Olympics in 1924.
Known for their light-hearted post-race interviews and powerful rowing, but who are McCarthy and O'Donovan?
PAUL O'DONOVAN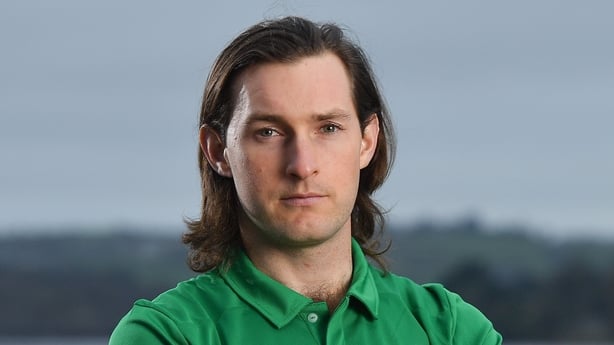 The saying 'pull like a dog' arrived in the public consciousness when Paul O'Donovan and his brother Gary after they qualified for the lightweight double sculls final at the Rio 2016 Games.
The silver medal that was subsequently won was Ireland's first rowing medal at an Olympics.
In 2017, Paul took home gold in the lightweight single sculls at the World Championships in Florida. The following year he and Gary claimed gold in the double sculls at the Worlds in Bulgaria, this success coming shortly after the pair took home a European silver medal in the same discipline.
Paul, 27, and McCarthy then reigned supreme at the 2019 World Championships in Austria to book their Tokyo place, after a change in the crew.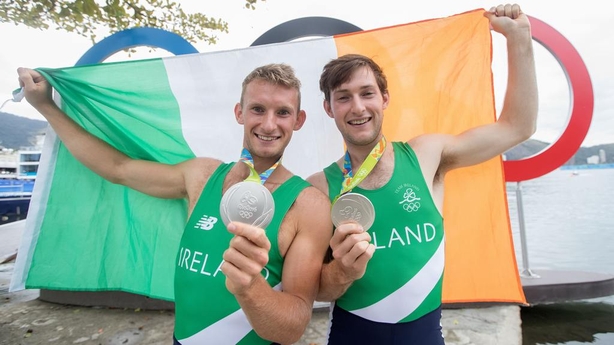 His brother Gary was replaced by McCarthy - a selection decision that the younger O'Donovan was phlegmatic about when he was interviewed before the Games began.
"I don't know does it change too much, really," O'Donovan said. "I know Fintan a long time because he started his rowing in Skibbereen, and we've been together a couple of years now at this stage.
"We did some trials last March and Fintan came out on top [of Gary], but it was very close between the three of us. Naturally, Gary himself would be very disappointed not to be in the boat.
"He tried very hard, did a lot of training and basically gave his best shot. And I suppose… D'you know, he is my brother so you'd be kind of just used to rowing with him over the years."
O'Donovan is studying medicine is Cork.
FINTAN McCARTHY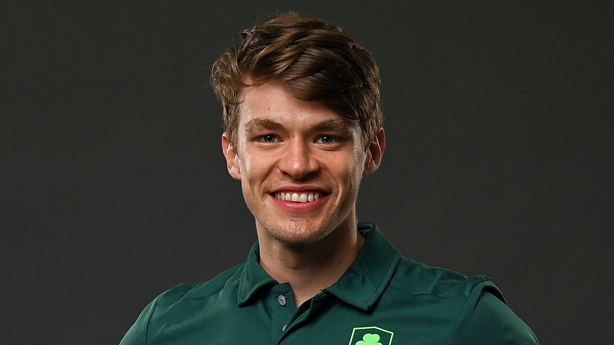 Having only taken up rowing after the 2012 Olympics in London, McCarthy, 24, was winning his first national title in 2016.
His progression then saw him make a European final with his brother Jake in 2019.
That same year in teaming up with fellow Skibbereen native Paul O'Donovan, McCarthy won a gold medal in the lightweight double sculls at the World Championship in Austria. That success saw the pair book their Tokyo ticket.
In 2020, McCarthy took home a bronze in the lightweight single scull at the Europeans in Poznan.
Earlier this year the McCarthy/O'Donovan combination combined to land another gold in the sculls A final at the World Cup II in Lucerne.
He has a degree in physiology from UCC.
Four years ago, in an interview with the Southern Star, McCarthy was asked how he and his twin brother Jake viewed the O'Donovans.
"We are not doing anything different to them, we are doing the same training, we are getting the same coaching from Dominic (Casey), so in theory we should be able to achieve what they are, eventually," he said. "If they can do it, we feel we can do it."
True enough.