Japan's government is arranging for the Tokyo Olympics opening ceremony to be held with only a reduced number of VIP spectators, according to local reports.
Ahead of talks with the International Olympic Committee and other organisers this week, the Asahi newspaper reported that further changes are afoot.
Events at large venues and night events after 9pm would also be held without spectators, while the number of VIPs such as sponsors' guests and diplomats at the opening ceremony would be reduced sharply from an initial estimate of about 10,000, the paper said, citing multiple unidentified government sources.
Already delayed by a year because of the coronavirus pandemic, the Games are set to open on 23 July amid concern that the influx of tens of thousands of people from around the world could unleash another wave of infections in the country.
Organisers of the Games have already banned spectators from overseas and set a cap on domestic spectators at 10,000 per venue for the Games, or 50% of capacity, despite medical experts' view that no spectators would be the "least risky" option.
High-fiving, autograph-hunting and towel-waving will all be off limits to spectators at the Games.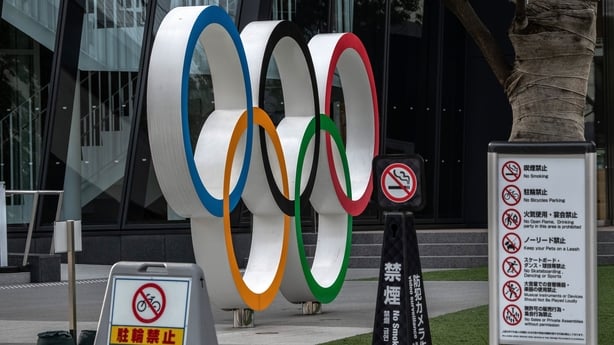 Japan's top medical experts have warned that holding the Olympics during the Covid-19 pandemic could increase infections, and said banning all spectators was the least risky option, while the Japanese public remains concerned about the health risks.
A survey by NHK public TV last month showed 32% favoured a cap on spectators, 29% wanted no spectators and 31% wanted the Games to be cancelled.
Japan has not experienced the explosive outbreaks seen elsewhere but a recent surge and initially slow vaccinations rollout prompted concerns about strains on the medical system.
Meanwhile Vanuatu's Paralympic Committee (VPC) said it has withdrawn from the Tokyo Paralympic Games due to Covid-19 related issues.
The unanimous decision to pull out had been taken after a meeting of athletes, coaches and officials, it said, adding that there were fears about the health and safety of delegates amid the "rapid spread of Covid-19 Delta virus".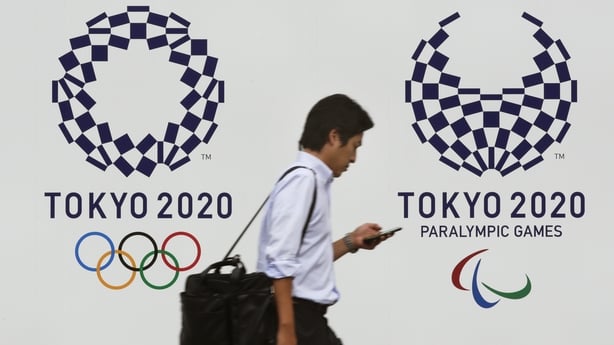 The VPC also said it was worried about the potential financial blow should its delegation be forced into additional unplanned quarantine on the route home.
Henry Vira, director general of Vanuatu's Ministry of Youth Development & Sport, said safety was the key factor.
"I understand the complexities with arranging participation in these Games and stand by the VPC in its call to withdraw from the Games," he added. "Safety is paramount for everyone."
The Tokyo Paralympic Games are due to be held from 24 August – 5 September.