Olympic athletes will be subject to GPS monitoring as will members of the media, Tokyo 2020 Organising Committee CEO Toshiro Muto said.
Muto, speaking at a news conference, also said the monitoring system will be used not to track every single movement of the Olympic participants but to retroactively trace them if an issue arises.
Tokyo is set to host the once-postponed Tokyo 2020 Olympics from 23 July, amid concerns that the global event will burden a medical system already strained by the coronavirus pandemic.
About 6,000 reporters visiting Japan for the Olympics must provide a detailed list of areas they will visit for their first two weeks in Japan, such as sports venues and hotels.
And Mr Muto said smartphone tracking technology would be used to make sure they only go where they are supposed to.
"Using GPS, if they go to places outside their planned destinations, that would become very apparent," he said.
"If they go places they're not supposed to, we are definitely concerned that it would heighten the risk."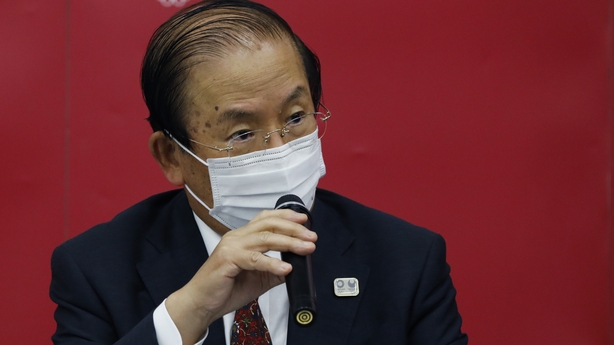 Reporters will be asked to stay in designated hotels rather than private lodgings, he added.
The number of hotels will be reduced from an originally planned 350 to around 150, he said, as organisers try to keep visitors under close supervision.
"Given the current state of the pandemic, I think this is a tolerable restriction on activities," said Mr Muto.
The GPS plans will be detailed in updated rulebooks to be released soon.
Athletes will also face tight restrictions on their movements as well as being tested daily for the virus.
Overseas fans have already been banned from attending the event, and organisers will decide later this month how many domestic spectators, if any, can watch the competitions.