Sport Ireland chief executive John Treacy has promised that grants for high-performing athletes will be maintained until after the Tokyo Olympics following the postponement of the Games until 2021.
Under the 'international carding' scheme, €2.43 was allocated this year as 114 individuals received funding to help them train. 
Ireland's top Olympic and Paralympic medal prospects (24 in total) received €40,000 each.
Treacy confirmed to RTÉ Sport this morning that the grants announced for 2020 would also apply for next year.
"The carding scheme that we're allocating €2.5m to our athletes with, is a two-year scheme that we rolled over (from 2019). It would be the intention of Sport Ireland to roll that out a third year.
"We know a lot of athletes won't get an opportunity to compete this year and qualify, for the carding, but the athletes that are on the carding will now stay on the carding until the end of 2021.
"It's the right thing to do. We want to make sure that is not a worry for them.
"The government have invested hugely in terms of this cycle, €44m in terms of all the high-performance programmes, and we need to make sure we look after all the athletes that are going to compete in Tokyo."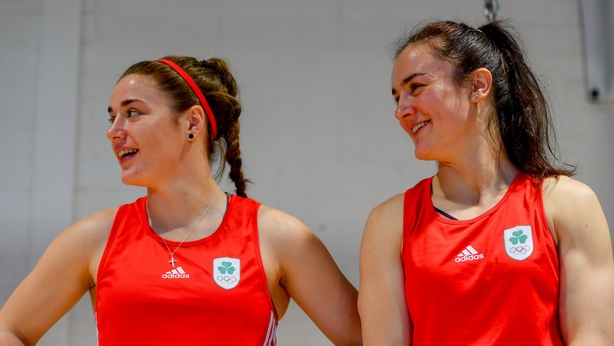 ---
Read next: Thomas Barr disappointed yet relieved by Olympics postponement
---
Treacy, himself an Olympic silver medallist in 1984, said he knew that the postponement of the games would leave a void for athletes but he hopes that they will be able to continue what is now a much longer and more logistically difficult training period, given the restrictions imposed to tackle the coronavirus outbreak. 
"It's terribly disappointing," he said. "Every athlete is coming off a winter of training where their focus would have been on Tokyo in July.
"The way they think is 'It's all about peaking on a given day' and they would have been working and planning towards that day with their coaches.
"To have it gone now, it leaves a big vacuum. It's time now for everyone to regroup and go back to their base, train at home on their own and try to maintain fitness.
"We've given a bit of advice out through the institute this morning to the athletes and the high performance directors to continue to train and follow all the social distancing guidelines that have been laid down by the government.
"They won't be able to train in groups and you train better in groups so they're going to be very limited but they're very dedicated. They will want to go for their run, to get out and get their exercise and we would strongly recommend they do that."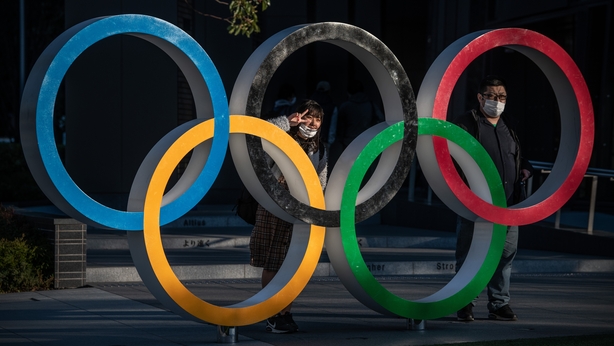 Treacy, who had called for the Olympics to be postponed last week, said the IOC were left with no choice but to delay the Games, given the worldwide spread of Covid-19. 
"It was inevitable really," he said. "There was too much uncertainity. Would the athletes get there? How would they compete?
"Athletes like to deal with certainty and plan accordingly and that's the nature of sport. There was only one decision that could be made and eventually they got to it.
"It took a while but I'm sure they are dealing with a lot of complications: contracts, insurance issues, so a lot at stake and I think that's why they were being very coy around postponing."