The man who led Tokyo's successful bid to host the 2020 Olympics has been charged by France's financial prosecutor for corruption related to the Japanese city's bid in 2013.
According to French reports on Friday, Tsunekazu Takeda was indicted last month but the Japanese Olympic Committee president strongly denied this in a written statement.
Takeda, a two-time Olympian in equestrian and the great-grandson of Japan's Emperor Meiji, was president of the Tokyo bid and remains vice-president of Tokyo 2020's organising committee.
He is also a prominent figure within the International Olympic Committee (IOC), as he has helped oversee preparations for the last three Winter Games and chairs its marketing commission.
But in a statement released to Press Association Sport, a spokeswoman for the Parquet National Financier said: "I can confirm that Mr Takeda was indicted on December 10 on a charge of active corruption."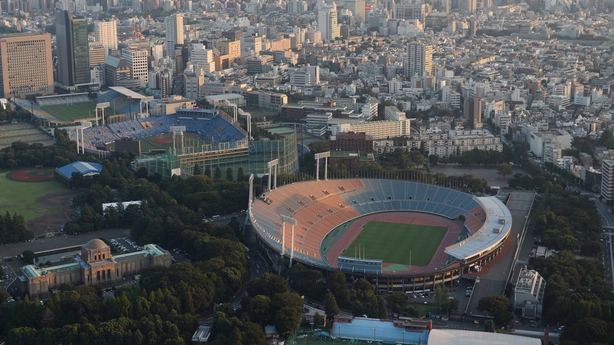 With the Games now only 18 months away, the news throws a huge cloud over Tokyo 2020's already troubled preparations.
Its winning bid has been mired in controversy ever since the scandal surrounding Lamine Diack, the long-serving boss of world athletics, erupted in 2015, and there have been major disagreements at home over the Games' budget.
Takeda's initial public response will only heighten the scrutiny he is under, as he claimed the media reports of an indictment were based on "wrong information" and "no such fact exists".
In a statement, the IOC said: "The IOC Ethics commission has opened a file and will continue to monitor the situation. Mr Takeda continues to enjoy the full presumption of innocence."
The IOC statement added that new rules passed since 2013 mean all consultants used by bidding teams now must follow strict ethical and governance guidelines.