The Rio Olympics are entering the final stretch now and Friday is Day 14, with only two more days of competition to follow that.
But there is still Irish interest - and even a few chances of picking up medals. You can find out what's happening and when in our comprehensive guide.
1200, Athletics 50km Walk, Brendan Boyce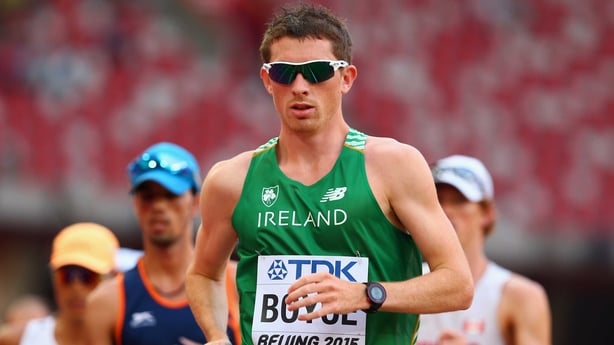 This 29-year-old has set himself a target of top ten in Rio. This is his second Games and his dedication is unquestionable - he travels from Donegal, where he lives, to be coached by Rob Heffernan in Cork. He suffered a broken kneecap back in 2011 when hit by a cyclist whilst out training.
1200, Athletics 50km Walk, Rob Heffernan
Rob Heffernan has a bronze medal from London 2012, though he didn't get it until earlier this year when the Russian 'winner' was stripped of gold for doping offences. Heffernan's form coming into his fifth Olympic Games - making him by far and away Ireland's most experienced competitor in Rio - has been patchy, but he's a big day performer.
1200, Athletics 50km Walk, Alex Wright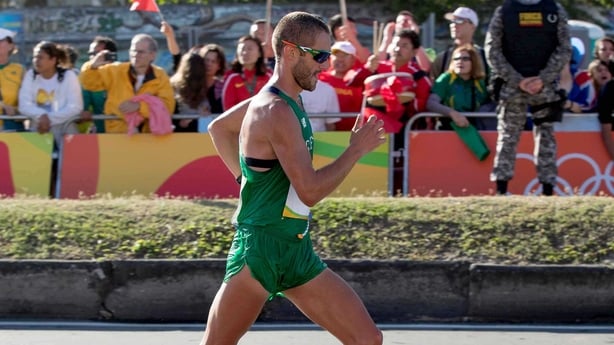 Wright placed 46th in the 20km race-walk last week, but he was only using that as a tune-up for Friday and that should tell you all you need to know about the incredible fitness levels of competitive race walkers. He competed for his native Britain before switching his allegiance to Ireland, the land of his father's birth.
12.41, Golf, Stephanie Meadow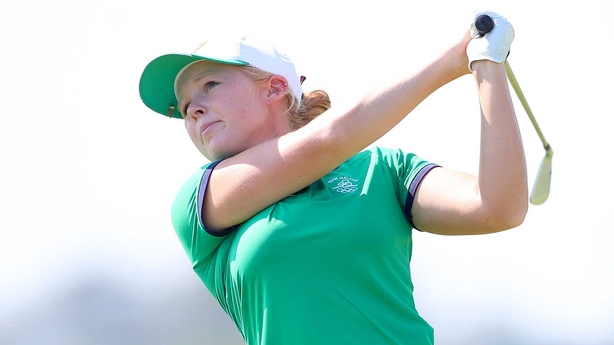 Stephanie Meadows is a tough competitor and she didn't take her six over first round lying down. She bounced back with a five under on Thursday and is now one over at the half-way mark. If she can keep making birdies she'll finish in a respectable position at the very least.
13.36, Golf, Leona Maguire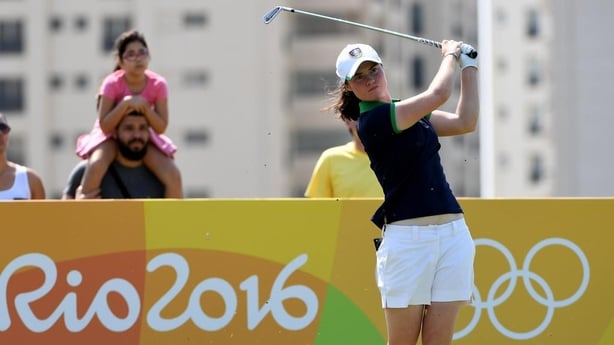 Leona Maguire had a sensational second round on Thursday to shoot six under, leaving her three under overall and seven shots off the lead held by Inbee Park of Korea, who is ten under after back-to-back rounds of 66. If she can put together something similar in her third round on Friday she will surely get herself into contention. She'll certainly get a taste of top competition as she will play alongside two of the world's top players in No.1 Lydia Ko and fourth-ranked Lexi Thompson.
1615, Modern Pentathlon, Natalya Coyle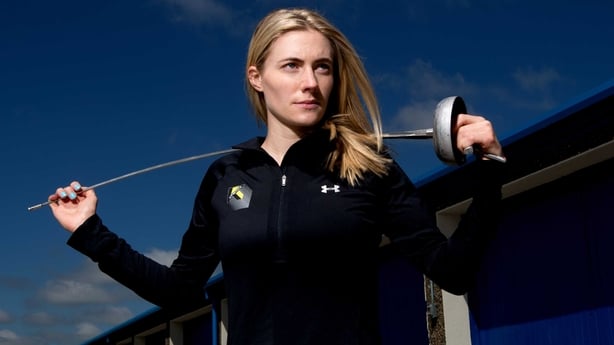 The Meath woman was pleased with her performance in Thursday's fencing ranking round, finishing 12th. That puts her in decent shape coming into Friday's combined, made up of more fencing, swimming, showjumping, running and shooting. She is strongest in the latter three of those disciplines.
ATHLETICS
1200: Brendan Boyce - Men's 50km Race Walk
1200: Rob Heffernan - Men's 50km Race Walk
1200: Alex Wright - Men's 50km Race Walk
GOLF
1241: Stephanie Meadows - Women's Golf, round 3
1336: Leona Maguire - Women's Golf, round 3
MODERN PENTATHLON
1615: Natalya Coyle - Women's Modern Pentathlon