Olympic Council of Ireland President Pat Hickey has said he believes John Delaney, the current chief executive of the Football Association of Ireland, is favourite to ultimately take over his position.
Last month Hickey confirmed that he will resign from his position as OCI president after 28 years in charge to be replaced by First Vice-President Willie O'Brien following the Rio Games.
Speaking to RTÉ today, Hickey said he believes O'Brien will then serve until the Tokyo Games of 2020, with Delaney the "favourite" to then take the office of presidency.
"Willie takes over until the next general meeting, which could be a year away. Then he has to stand for election," he told RTÉ Sport.
"Our understanding of it is that Willie will do a stint up until Tokyo and then the favourite at the moment to take over from him is John Delaney."
The 48-year-old Waterford native was appointed full-time CEO of the FAI in March 2005 after assuming the role on an acting basis the previous year and Hickey believes he would add value to the organisation.
"John is very popular," he added.  
"Some countries have problems with the soccer federations and Olympic committee, but we have never had a problem, long before John Delaney, going back 20 years."
Hickey has been the head of the Irish Olympic Council since 1988 and revealed that O'Brien will be his successor.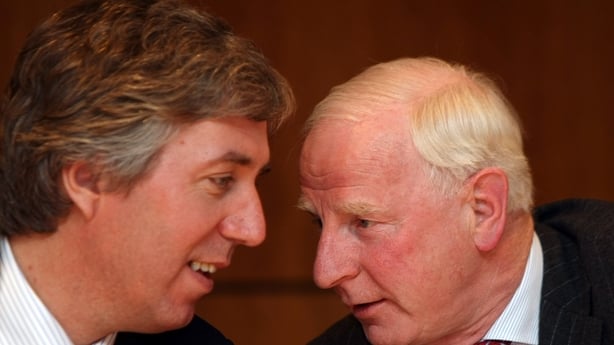 "After these Olympic Games I will be definitely, definitely be stepping down as president," he said.
"I am so busy with president of Europe and the Executive Board of IOC, it's time to pass on the baton and we have it prepared to do it in a proper way."
It has been long rumoured that Delaney would take over the role at some point in his career.
OCI President Pat Hickey tells RTÉ that FAI chief John Delaney is the "favourite at the moment" to take over in 2020 https://t.co/Z6SLG4IHxp

— RTÉ Sport (@RTEsport) August 5, 2016