Rob Heffernan has finished fourth in the 50km walk at London 2012, recording the best-ever Irish Olympic result in the distance, and setting a new Irish record in the process.
Heffernan clocked a time of 3:37:54 around the London course, smashing the previous Irish record by 7:36.
The race was won by Russia's Sergey Kirdyapkin in an Olympic record time of 3:35:59. Australia's Jared Tallent was second, with Si Tianfeng of China third.
Ireland's Brendan Boyce finished 29th in a time of 3:55:01 - a new personal best time.
However, Ireland's third walker in the race, Colin Griffin, was disqualified.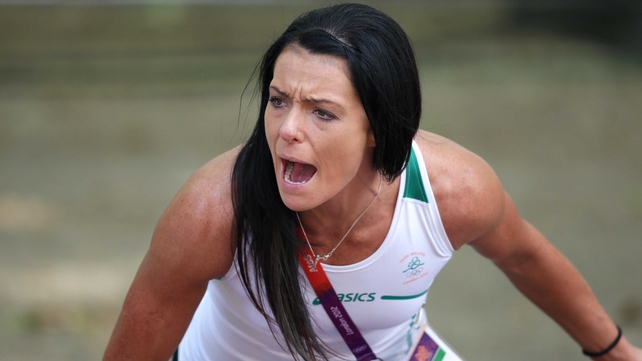 Heffernan said: "I've made massive improvements. I came here to win a medal, to come close in both events is very encouraging. Still in good nick."