Since the 'call up' to Team Ireland things have been pretty hectic.
An event rider's lifestyle is seven days a week, made up of training and competing, so with the additional interest from press, including radio interviews, film crew and journalists, all the team have had our 50 minutes of fame. We are even on BBC 1 Newsline tomorrow at 6.30pm.
After the excitement and frenzy of being named on the Olympic team we headed to the UK on Sunday with Electric Cruise, Jill my fiancée and the horse's co-owner, and head girl Lisa Saav, for some pre-Games dressage training with Pammy Hutton at her Talland base in Cirencester.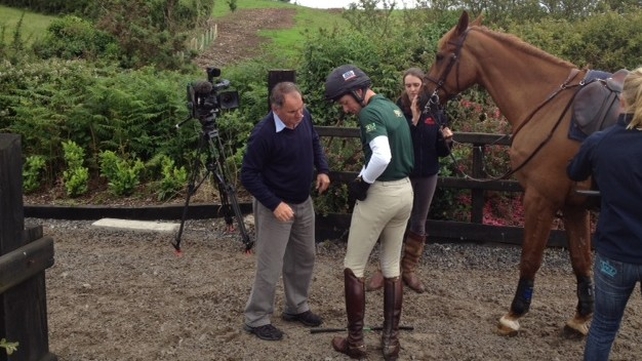 This also consisted of meeting up with other team members and trainers at a dressage competition were we had the opportunity to compete against the other teams in a practice dressage competition.
It's important not to 'cook' the horse on the flat so after this we will have one more day at Talland and then head to Hickstead, with another horse of mine for the Eventers Grand Prix. The Grand Prix is televised on Sky Sports 2 tomorrow from 2.30pm - an exciting class to watch.
This gives both my Olympic contender and myself a break from the intense training and gives me another focus. A break is as good as a rest.
After this we head to Arena UK on Friday and Saturday to train with Team Ireland's high performance squad trainers Ferdi Eilberg and Ian Fearon. These top-class trainers have worked with us all year and will head to Greenwich with us next week.
After this we have a day or so to prepare and pack for the trip to London. Team-mate Mark Kyle, who is based in the UK, has kindly organised the logistics of getting horses and gear to the site next Tuesday.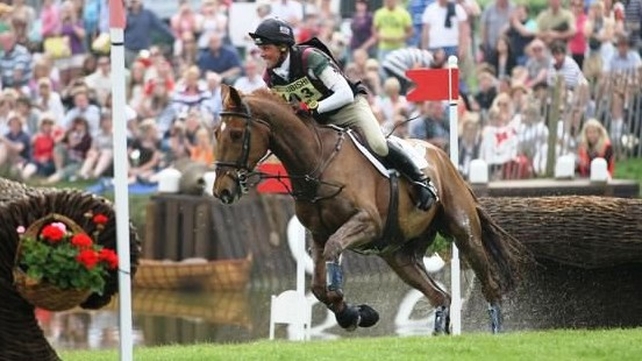 All our preparations are going well and things are very positive in the camp. The four of us are all looking forward to experiencing our first Olympics.
We look forward to keeping you up to date after arrival at the horse park in Greenwich.
Until then, Joseph.
Joseph Murphy will compete for Ireland in eventing at London 2012.