So we're less than a month away from the Olympics and although we've been preparing for it for years, I still feel like it's sort of crept up on us.
It's already been such a busy summer, between Euro 2012, the European Athletics Championships, the Irish Open and the GAA Championships. I've also had one or two things going on myself, including getting married, so it's been a bit hectic to say the least.
I spent a good chunk of the month of June lying off on a beach on my honeymoon so it's pretty much been straight back into the thick of things since arriving back.
We have our first official Olympics briefing this week where we're all going to find out which sports we're likely to be covering and more importantly how to work all the equipment.
As with every sporting event, there are so many logistics to work out, and the way technology is moving, we're always trying to find ways to work as efficiently as we can.
We've also been given our stand-up point in London, where a lot of the TV reports will be done from, and where we'll be presenting the Six One sports news live from on a daily basis.
Fingers crossed the weather in London picks up or you'll be looking at us impersonating drowned rats for two weeks.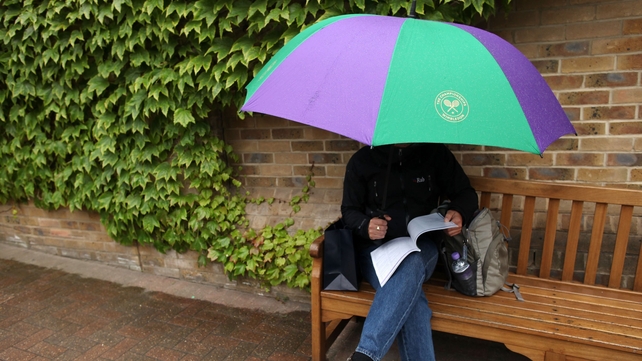 Much like the athletes, the kit is always one of the main things the away team get excited about.
It doesn't matter what age you are or how many events you've worked or taken part in, free branded clothing never fails to excite people.
A lot of the athletes were also pictured in their kit this week, as Team Ireland was officially announced, and you'd be surprised how excited they all get about it.
We've seen some fashion disasters over the years, but things have improved significantly in that regard.
It's not all fun and dress up in RTÉ though.
There is a serious side to it all, and for me, the dream was always to work at the Olympics.
Because my own background is in minority sports, I think I've always loved the Olympics, as it's one of the few chances where so many minority sports get to make a real impact in front of a big global audience.
For some of our athletes who usually compete in far-flung places across the world in front of much smaller audiences, the Olympics offers a whole new experience.
For many of our athletes it's also the first time they'll be appearing at an Olympic Games, so that will also bring about its own set of emotions for each of them.
The age profile of the team Ireland are sending to the Olympics is actually quite young, there are a lot of young athletes making a real breakthrough and that's one of the things I'm most excited about seeing.
One of the most common things people say to you is, "Oh it must be so cool to get to all those sporting events." And to be honest it really is.
I've been working in RTÉ since 2006 and for me one of the main goals was getting on the team for the 2012 Olympics.
In my six years here I've been sent to many sporting events, but none offers a challenge like the Olympics.
From presenting Sunday Sport on Radio One, I'm well used to the challenge of trying to balance ten different sports at a time and I'm looking forward to the challenge it will present as a reporter out in the field.
As for Irish hopes as the Games, you certainly can't look beyond the boxers, male and female, and without piling too much pressure on them, you'd expect they'll bring home at least one medal.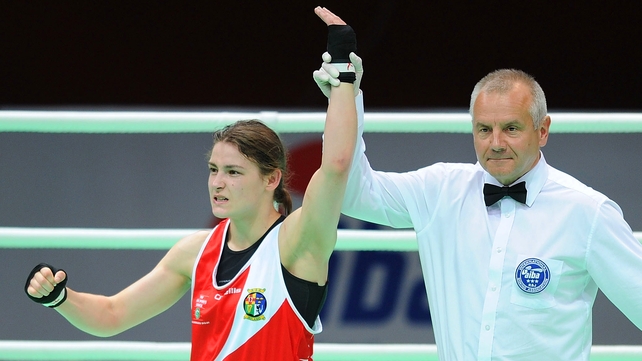 Outside of boxing, I think our best chances of top-ten finishes will come in sailing, walking, triathlon and eventing.
But as we've seen in previous Olympic years, there's always one surprise story. Here's hoping it's an Irish one, we could do with some good news.