A new qualifying system aimed at boosting Formula 1's flagging appeal looks set to be debuted at the season-opening Melbourne Grand Prix later this month.
The sport's governing body voted in favour of a new elimination-style qualifying format recently.
Doubt was thrown over this however when F1 supremo Bernie Ecclestone said that the necessary timing technology might not be ready in time.
And there was further uncertainty added when team managers met during pre-season testing and proposed further tweaks.
It is now understood that the timing software problems have been sorted out, while the managers' council could only accept or reject rules put in front of it by the F1 commission and not amend them.
Formula 1 is expected to make the announcement shortly. The first qualifying session of the season will be in Melbourne on March 19.
Under the new procedure, the slowest drivers will be eliminated as the three sessions progress rather than at the end of each phase as was the case last season.
The first session will last 16 minutes with the slowest driver eliminated once seven minutes have lapsed. Another six will follow at 90-second intervals with 15 going through to the second phase.
The next session will last 15 minutes with the slowest driver eliminated after six. The same 90-second sequence follows until eight drivers are left.
The final 14 minutes see one driver eliminated after five minutes and then one every 90 seconds until two are left fighting for pole position with one-and-a-half minutes remaining.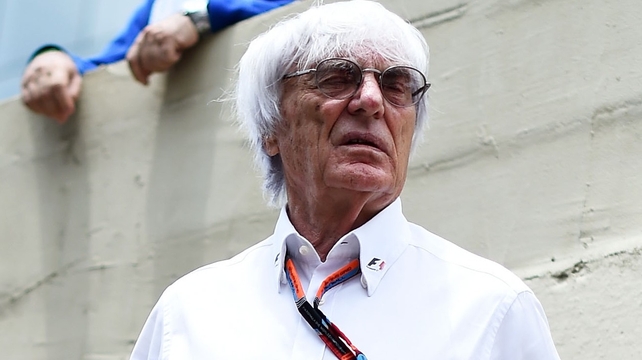 The 85-year-old Eccleston (above) said then that it would take at least until the fifth race of the season in Spain due to technical difficulties.
Now it seems this hurdle now appears to have been crossed and the new format is set for its debut.
Motorsport bosses will be hoping that this can add an air of intrigue to Formula 1, which has waned in popularity in recent seasons.
Part of the problem has been the dominance of Mercedes drivers Louis Hamilton and Nico Rosberg, who have had a stranglehold on the competition.
Meanwhile world champion Hamilton has reiterated his opposition towards the Halo safety device after threatening not to use it should it become mandatory in Formula 1.
The controversial concept, which was pioneered by Hamilton's Mercedes team and is designed to improve driver head protection, has been trialed by Ferrari in pre-season testing.
But after describing the safety device as the 'worst modification in Formula 1 history', Hamilton went one step further by saying he would even contest using it.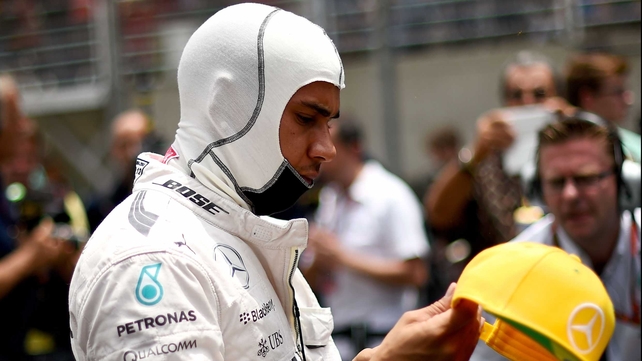 The FIA, Formula One's governing body, announced last week that it intends to improve cockpit protection for the 2017 campaign with the Halo their preferred option.
"If it is going to come in I hope we have an option to use it or not because I will not be using it on my car," said Hamilton (above).
"I hope that's not what they're bringing, I really do. Ultimately it's the driver's protection so we should have a choice individually."