By Joe Dooley
It's a long number of years since Kilkenny were so vulnerable to being knocked out of the Championship this early in the year.
There is no doubt but they are a team that is slipping from the heights and standards that they set themselves over the last ten years.
Add in the number of injuries to high profile players in their ranks and you come to the conclusion that a fully fit Tipperary squad will never get a better opportunity to get one over on their great rivals.
Brian Cody often refers to not worrying about things that are outside of his control. He has major injury worries but you will not hear him make excuses or bemoan that fact. He just gets on with it
The challenge now is to regroup and get the body and heads right for the huge challenge that Tipp will present this evening in Nowlan Park. It will be a huge sporting occasion.
The atmosphere and excitement at the league final was massive.
Tonight will be a historic event and hopefully the game will live up to expectations and go right down to the wire.
"When last were Kilkenny held to just five points from play on a fine summer's evening?"
From a Kilkenny view point, it is just not conceivable to lose to their greatest rivals in their own back yard. Equally, from a Tipp perspective, they will not want to lose here for the second time in the in the space of two months - not to mention the painful Championship defeats of 2011 and 2012. It's going to be a real 'rumble in the jungle' type of sporting occasion.
The big question for Kilkenny is do they risk starting Henry Shefflin and/or Michael Fennelly. I think at least one of them is going to have to start. They also need to get Paul Murphy or Jackie Tyrrell on the field if possible. What way will they line out their forwards? A shake-up is definitely required.
I can see Kilkenny getting back to basics, with every player expected to work hard and win their own ball and see what happens after that. Too many are playing below par at the moment.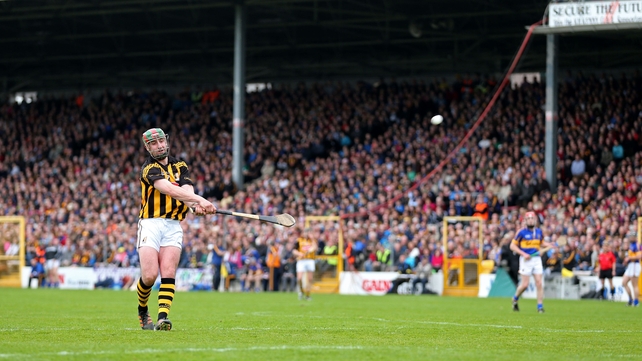 The scores being conceded by Kilkenny in the last two games were respectable but it is the midfield and forward divisions that need to improve. When last were Kilkenny held to scoring no goals and just five points from play on a fine summer's evening? They have scored just one goal in three championship games, while conceding five.
In normal circumstances you can go back to the training field and address these type of issues, but with games coming so fast on top of each other they are not getting a chance to do this, or let injuries clear up.
Tipperary, meanwhile, have been working away under the radar and were away on a training camp last weekend in Galway when the news of Dublin's victory filtered through.
They have a very settled team and should be very fresh and need little or no motivation when facing Kilkenny. They know that if they can beat the Cats, then their whole year opens up and they would feel confident of beating any of the other teams left in the Championship.
Against Limerick they faded out of the game in the last 20 minutes when the pressure came, and while their backs are hurling similar to Kilkenny's, it's their forward division that will need to up their game. I'm sure Eamon O'Shea has spent a lot of time working on this over the last four weeks.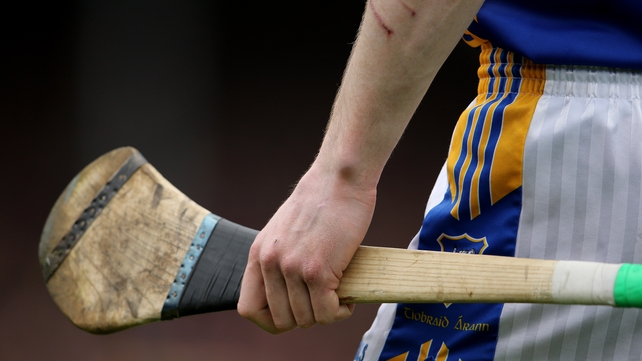 Big performances are required from Lar Corbett, Noel McGrath and Bonnar Maher. Tipp need to play Noel McGrath closer to goal and have confidence in their midfielders to do their job. Eoin Kelly should also be started for his free-taking ability and his experience alone.
I expect this will be massive occasion with a lot of tension in the air.
Both teams will go full out from the start, and with Brian Gavin in the middle using a common-sense approach, I would expect a very exciting, sporting and competitive game.
There will be a lot of pressure on both sides. Whoever can keep their discipline, be patient and take their chances when they arise will come out on top.
It will be very close contest, but despite the injuries, I still expect Kilkenny to just about edge it - for two reasons.
Home advantage will be key and they are very difficult to beat in the Park. Secondly, because there will be a huge amount of soul searching done by their players this week.
Knowing their character, I expect this will drive them on to improve on previous weeks performances and stay in the Championship.
Live radio coverage of all the day's action featuring Kilkenny v Tipperary from 15:00 on Saturday 6 July on RTÉ Radio 1, RTÉ RnaG and RTÉ.ie (Worldwide).