Martin Carney: Kerry's craft to outgun Cavan
Updated: Friday, 02 Aug 2013 11:23

| Comments
By Martin Carney
Cavan, appearing in their seventh game of the season and competing on their fourth consecutive weekend, will be rank outsiders in their clash with Kerry in the All-Ireland SFC quarter-final.
Notwithstanding the fact that they have won more Ulster titles that the accumulative totals of Donegal, Monaghan and Tyrone they arrive here as the least experienced of all the quarter finalists.
That they have got this far without their talisman Gearoid Mc Kiernan is a tribute to their character and the levels of belief that Terry Hyland has instilled in the team.
The winning habits cultivated by their successful U-21 teams have percolated into the senior squad and been of enormous benefit. Lads like Killian Clarke, Jack Brady and Fergal Flanagan have displayed a maturity that belies their tender years but the power of the collective has been their real strength.
Earlier in the season Martin Dunne and Eugene Keating dominated the scoring stakes but in recent games the spread of scorers has widened.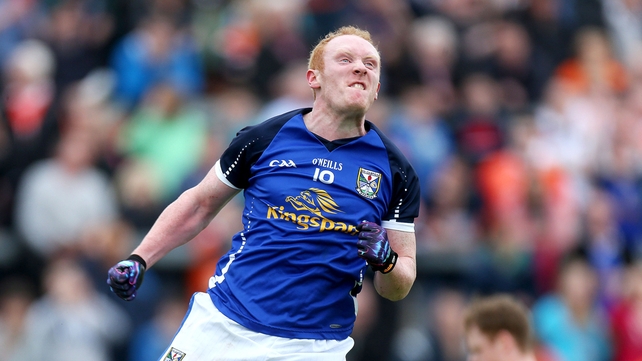 David Givney and Damien O Reilly, have worked and foraged tirelessly but I sensed in their encounter last weekend that some of their players were showing evidence of fatigue as a result of the levels of energy expended in the Derry game in particular which apart from going to extra time was played in stifling heat.
They meet a Kerry side that last played on 7 July. Their opening two games in Killarney were trouble free but the lopsided nature of their display against Cork in the provincial final left a few question marks about the defensive side of their game.
From a comfortable position where they led by nine points well into the second half they were overpowered by Cork in the final quarter and were thankful that the excellent reflexes of Brendan Kealy saved them from what would have been an embarrassing defeat.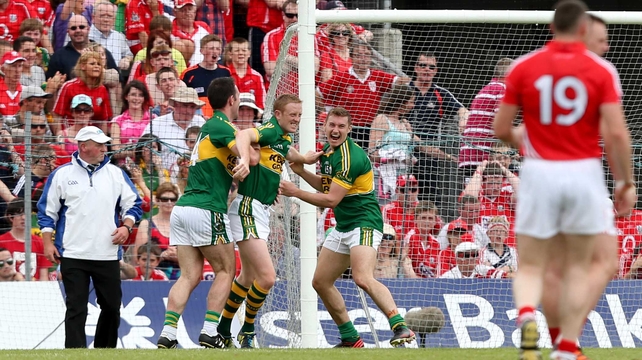 The switch of Colm Cooper to centre forward has been liberating and Cavan face a huge task in trying to curb his genius. Their strength in depth in the middle sector is enviable and the Ó Se brothers continue to impress.
This is familiar territory for the Kingdom but for the Breffini men it is their first occasion to reach the quarter finals. For the misty eyed the occasion has echoes of great games from yesteryear.
I expect Cavan will discover, as others have found in the past, that Kerry don't do sentiment and I predict their experience, wizardry and power will ultimately prove too much.