Back in February this year, in the middle of a dark, dreary lockdown, Patrick Horgan saw the light.
Though the hurling season was still months away from getting going, the Cork captain told RTÉ Sport that his team would contend for the All-Ireland title, and that he was convinced they could beat Limerick.
"There was never too much between us and they know that as well," he said.
"I think we have the ammunition not only to beat Limerick, but to beat a lot of teams."
That seemed a little optimistic after an underwhelming 2020 campaign that had ended in the qualifiers but, six months later, here we are.
Half of the prediction has come true and now only (!) the Treaty stand in the way of a first All-Ireland medal for the man from Glen Rovers.
Horgan made his debut in 2008, as the last great Rebel dynasty started to dissolve, and has proven to be one of the all-time great forwards.
A championship haul of 22-470 in 64 games has him third in the scorers' charts, behind only Joe Canning and Henry Shefflin, and having managed a point more per game than TJ Reid, who made his bow in the same year.
After the final replay heartbreak of 2013, Horgan often seemed to shoulder the burden of Cork's great expectations alone – 3-10 of that total (eight frees) came in an outstanding, but ultimately futile, quarter-final masterclass against Kilkenny two years ago.
In his first game this summer, he hit just five frees and missed a penalty against Limerick but then managed three points from play against both Clare (0-10 in all) and Dublin (0-12).
A fortnight ago, he fired over six from play and nine frees against the Cats to lead the Rebels to their first championship win in Croke Park - and first decider - in eight years.
"Hoggy has been just phenomenal," says Tommy Walsh, a former opponent and nine-time All-Ireland winner with Kilkenny.
"I played shinty with him, the compromise rules where you weren't allowed take the ball in your hand, and he was the best player I have ever seen at that.
"His touch is incredible. He has phenomenal speed for 33. He had huge speed back then and he hasn't lost a whole lot of it.
"The modern game is suiting him as well, the ball isn't just being lumped into him, it's quality ball. Donal O'Grady is back in there now and the ball going in to the full-forward line is incredible.
"Five or six from play in the semi-final. He's scoring at least three from play in most matches.
"We expect a free-taker now to score 9/10 frees. In my day it was 7/10. That's huge pressure for any player, and he's playing under the weight of no All-Ireland medal in his back pocket.
"The whole country would love to see Hoggy win his All-Ireland medal and maybe Sunday will be the day."
In early 2017, Joe Canning read a story on the upcoming hurling league listing a number of players with 'big points to prove'.
Canning was recovering from a serious hamstring injury at the time but was amazed to see both his name and that of Horgan, who had had a low-key 2016, included.
"When I saw Patrick's name, I remember thinking, 'Does the lad who wrote this know anything about hurling?'" Canning told the Independent.
In the author's defence, the article was more about players who needed a successful league rather than doubting their ability.
For at that point, both men were 28 and well established as the standard bearers for their long-suffering counties.
Canning was then widely regarded as the Best Current Hurler Without An All-Ireland™ but later that year he helped Galway to end a 29-year wait.
Horgan was now the unofficial holder of the title nobody wants. Today, he will get a chance to swap it for a Celtic cross.
"Every year, people saying 'You're the best hurler not to win an All-Ireland' or 'Will you win an All-Ireland before you retire?'" observes Walsh.
"Last year they looked far off that. Now they're coming with this new bunch of young fellas, and I think they're giving him a new lease of life.
"But he is also after adapting his game. In the semi-final, we saw him shooting off a few passes, bringing Cork's other forwards into the game.
"You don't win an All-Ireland with individuals."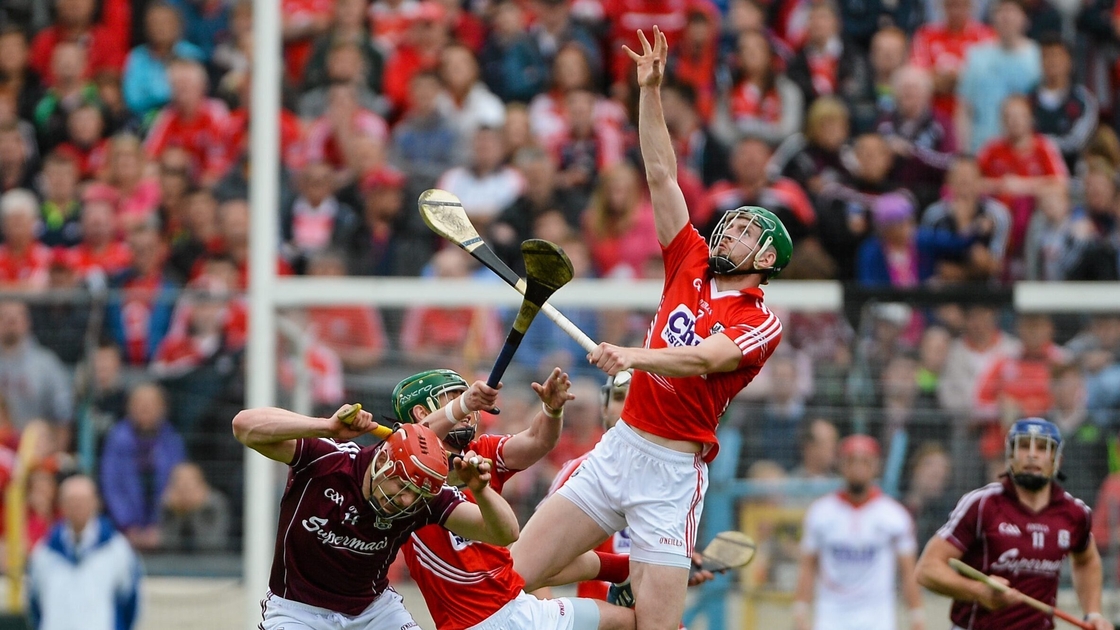 Colm Callanan was in goal for Galway when they lifted Liam MacCarthy in 2017.
"It would have been a travesty if he didn't get his hands on one. It's great that he did," he says of the recently retired Canning.
"But it never would have been said that we had to win one for Joe. As Joe would have said himself, it was more important to do it for the team and the county. Maybe you were aware of it but at the end of the day it's a team sport.
"A player like that when you have to face him at training, you're thankful come the weekend that he's on your team."
The Kinvara man, who saved a penalty from Horgan in the 2010 league final, expects his former foe to have a big impact on today's decider.
"Patrick is huge for Cork. He has done it for so long he doesn't have anything left to prove.
"He was always someone that even if the ball was at the other end of the field, you'd have one eye across just to see where he was and that somebody had tight rein on him.
"Limerick will have to be on guard if they're conceding frees. He seems to be dropping back and they're going half the field. His success rate is very good. From open play he's going to be a huge threat."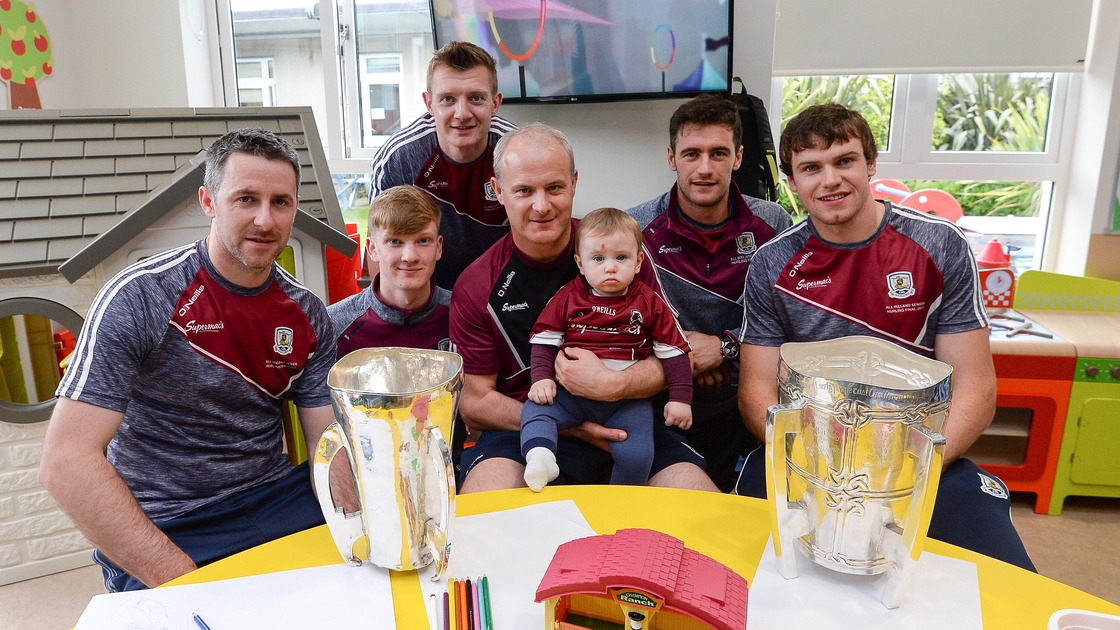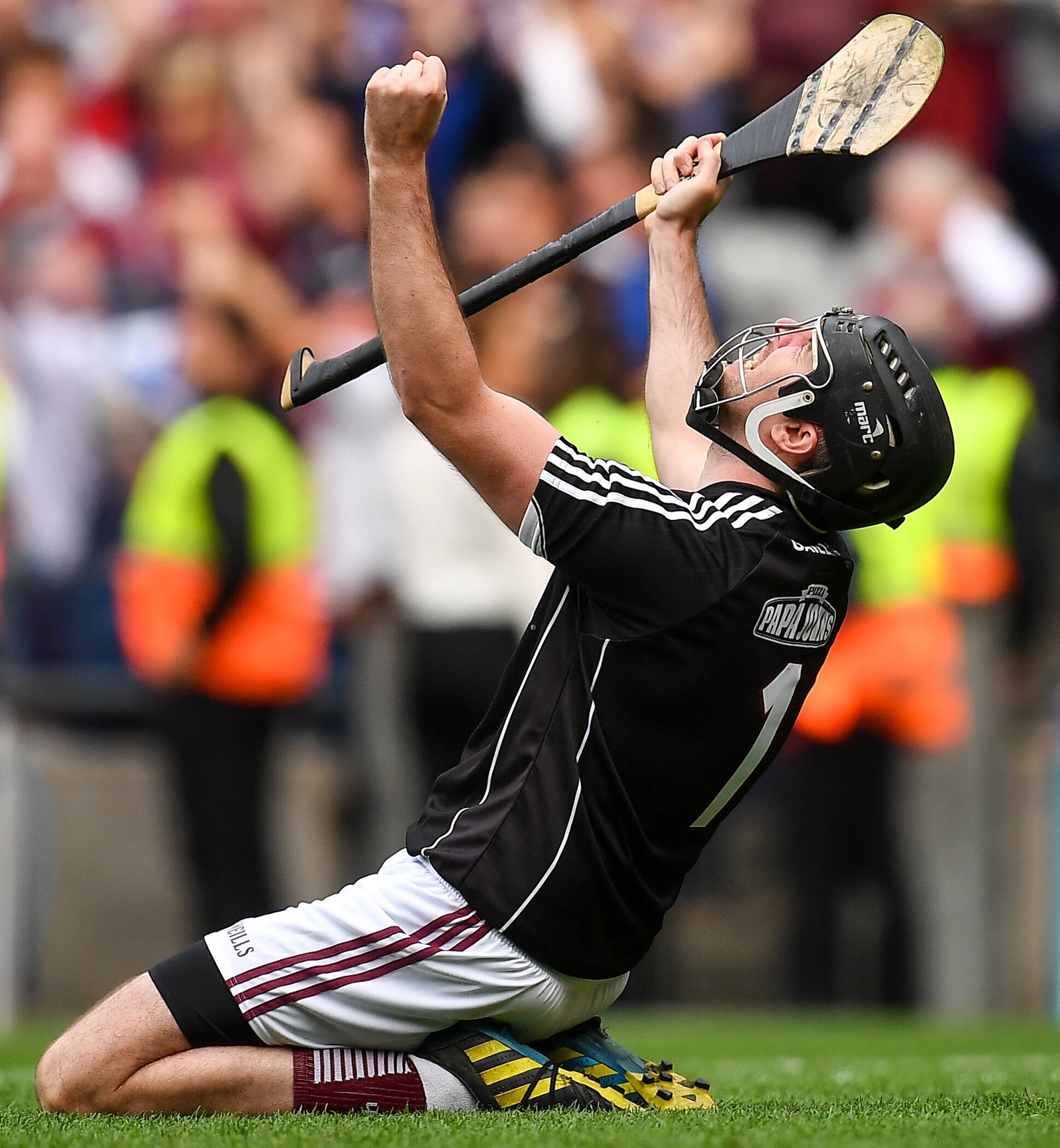 In 2017, the then 35-year-old Callanan became the oldest first-time winner since Wexford's George O'Connor.
Did it mean more to him having waited so long?
"You take it whenever it comes. It's such a precious award and so prestigious to get an All-Ireland medal.
"If it happens for Patrick on Sunday it will mean the world to him, as it would if it happened earlier in his career.
"It's a monumental thing and something you aspire to all your life. Then you're stuck in the moment and for a few minutes you don't know how to react.
"When the final whistle goes, just the relief and the joy. You're just crashing into all the other players on the pitch and it could be 30-40 minutes before you even get into the dressing room.
"I was one of the first back to the dressing room. There were two other players there, Conor Cooney was one maybe. There wasn't a word out of any of us. We were just sitting there in silence, trying to take it in.
"David Collins, who played with us up until the year before and was on media duty on the day, found his way into the dressing room.
"He saw me and gave me a big hug, almost crying with emotion, and I was there not saying a word. I'd say he just wanted to shake me and say 'What the hell is wrong with you?'
"It was a funny moment. Then all the rest of the players returned a few minutes later and the place went wild."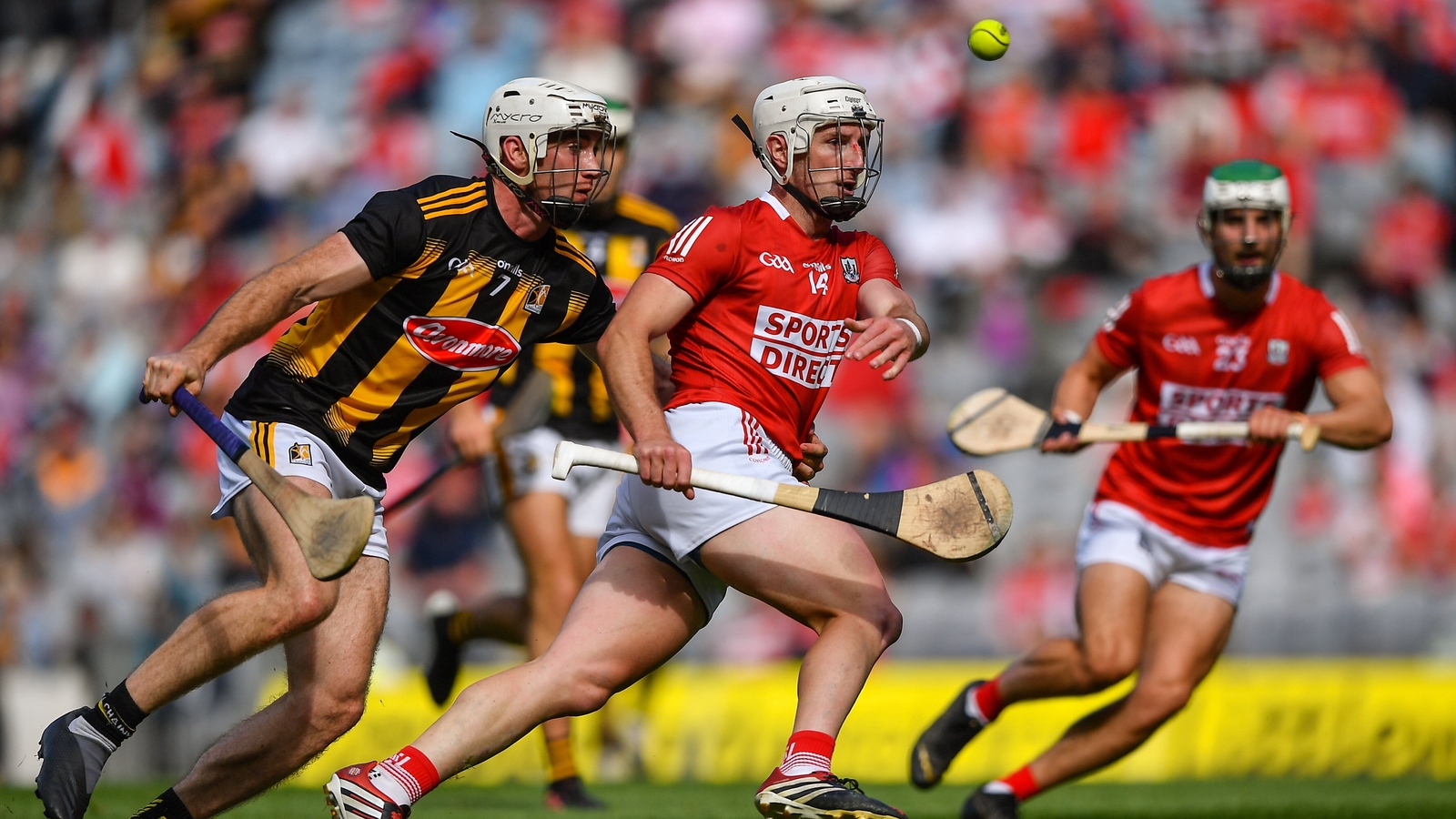 Callanan played on for another two years after that and expects Horgan, who turned 33 in May, could do likewise.
"He looks like a guy who looks after himself very well," says the one-time personal trainer and Galway goalkeeping coach.
"He never seems to be sitting out games through injury. Even through the league he's on the team most days.
"He's been lucky in that regard but also no doubt down to the work that he puts in.
"The way he's playing at the minute I couldn't see why he wouldn't be there for another couple of years at least."
Can the green beast be stopped?
"Cork have a shot for sure," says Callanan. "They're a young emerging team with a couple of old heads like Horgan. They're not really carrying any baggage.
"They'll be in a position to just go at them and give it a good shot."
No better hunter to take aim than Horgan.